Discussion Starter
·
#1
·
Can be used in fishtank or as a hide.. Ideal for Leopard Gecko.
£3 including Postage.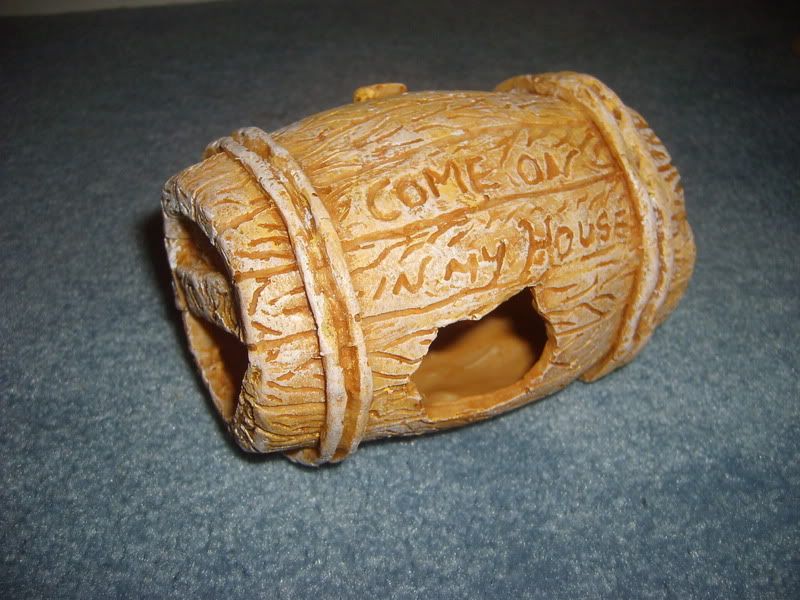 Can be used in Fishtank or again, ideal for a Leopard Gecko to hide in and climb up.
£3 including Postage.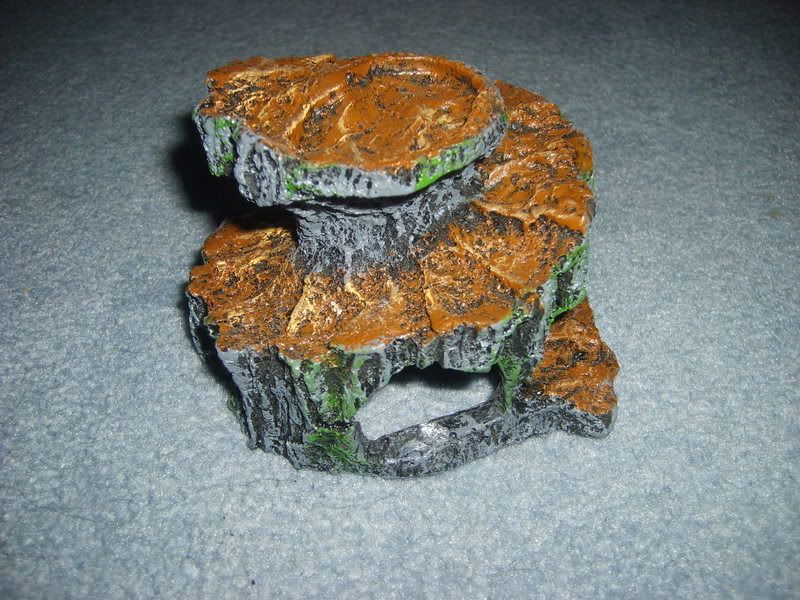 Cactus viv decoration, my beardies when babies used to lie on top of this!
£2.50 including postage.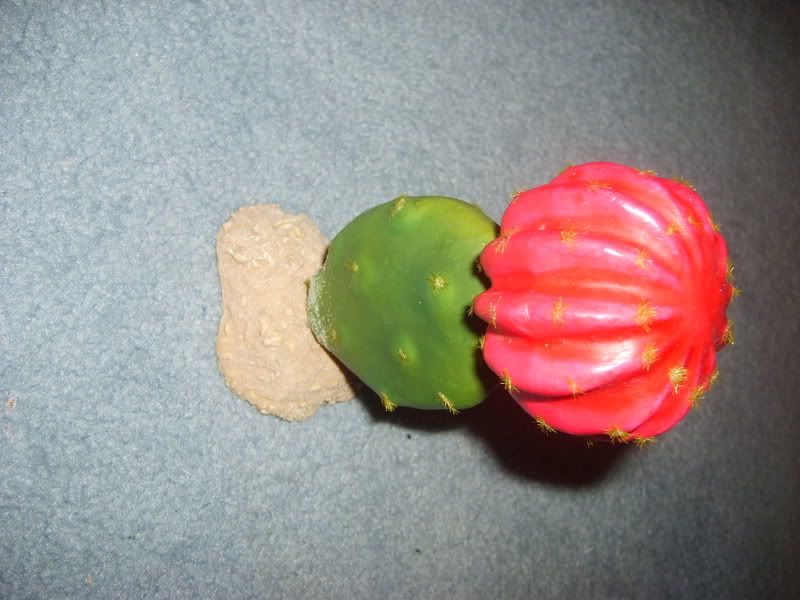 Half log hide, ideal for Leopard Gecko or small Beardies etc.
£2 including postage.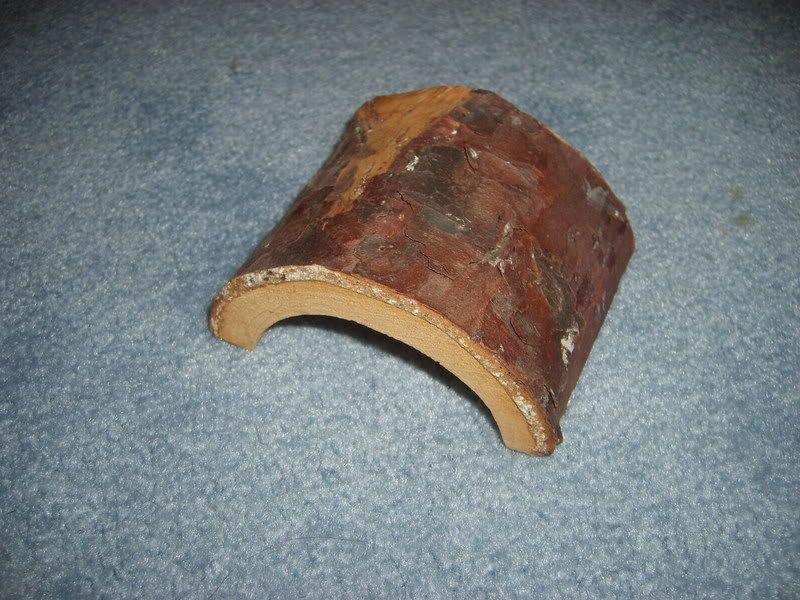 "Waters Edge" Dish, ideal for Turtles etc.
Quite heavy so £8 including postage.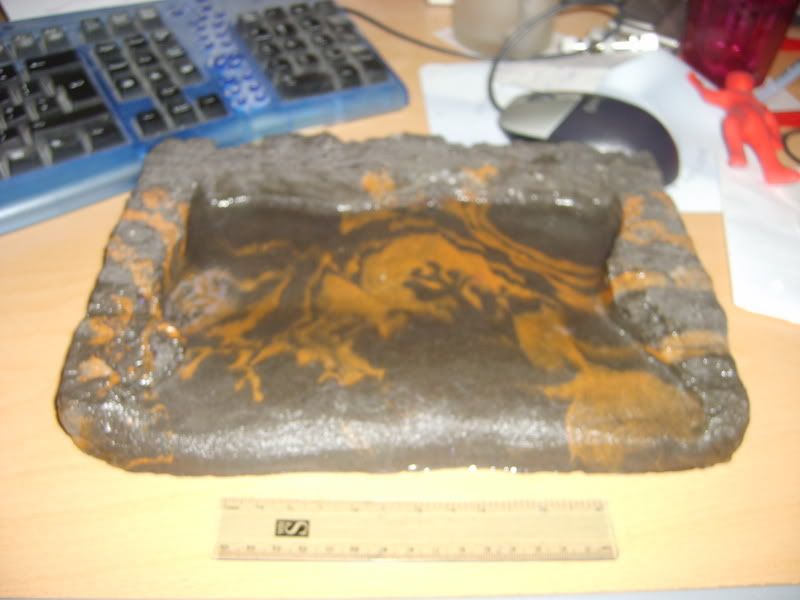 T-rex corner water/food bowl.
£3 inclduing postage.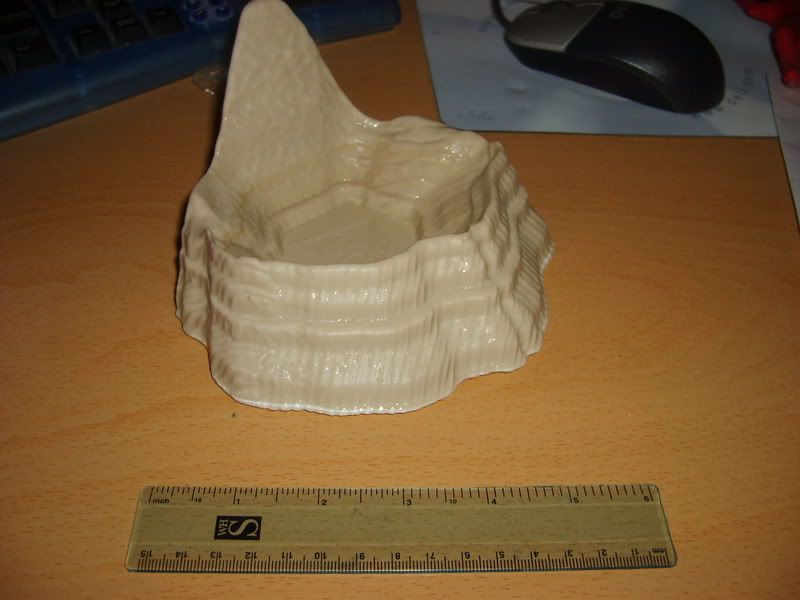 Small Exo Terra food/water bowl.
£2.50 including postage.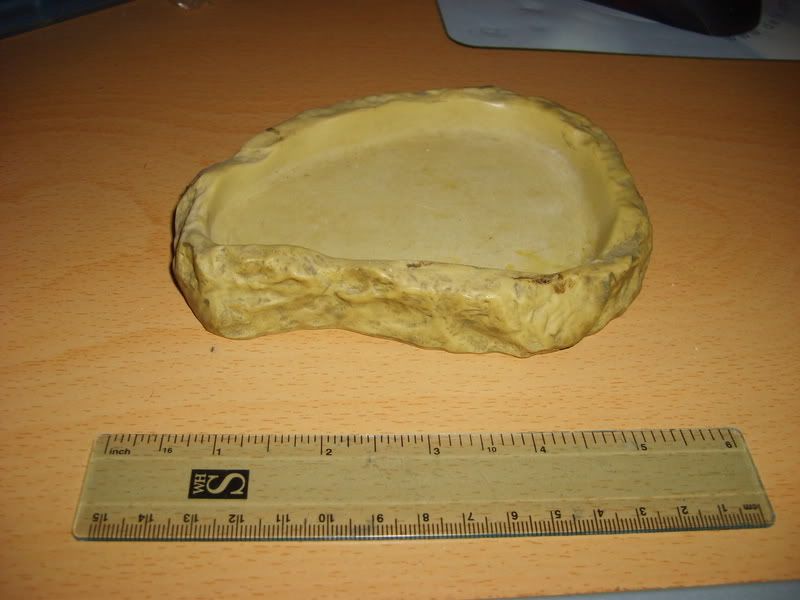 Rock hide (Bought recently but my gecko wasn't very impressed)
£2.50 each including postage.
Please note, I have two of these for sale.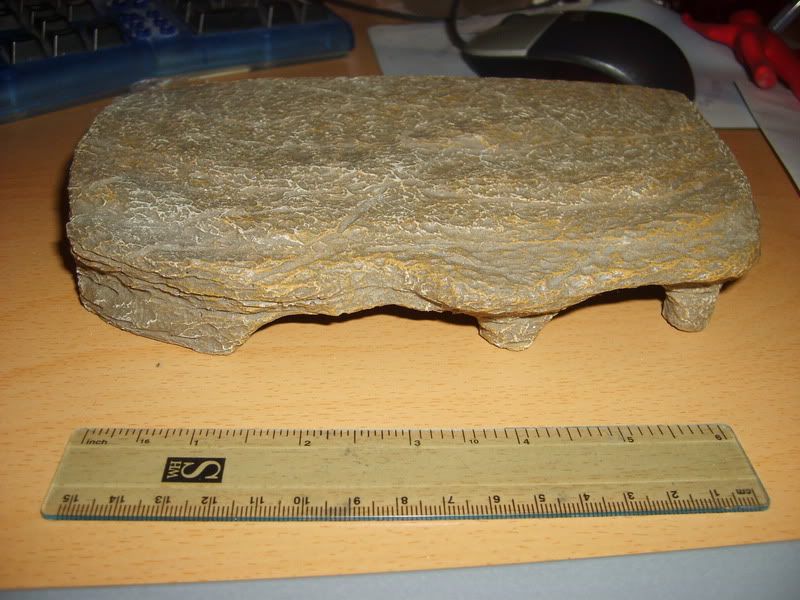 All have been used at some point.
First come first served.
Paypal only and can only post on Saturday as I work long hours.