Discussion Starter
·
#1
·
Just thought I would share a few pics of some recent moults.
Theraphosa Blondi 'Burgundy' - Moulted 12 days a go.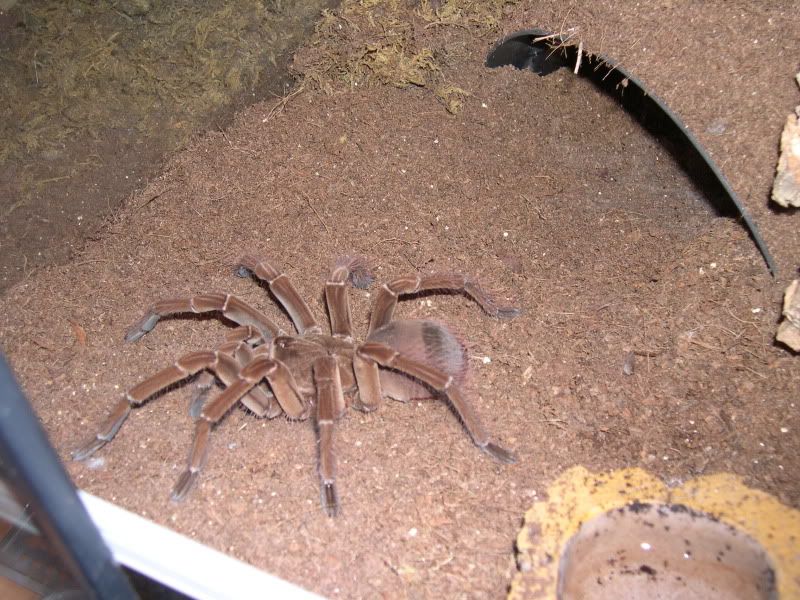 Haplopelma Lividium - Moulted today. Only had 6 legs when I got it, now they have grown back completely :2thumb:
Phormictopus Atrichomatus - Moulted 3 days a go.
Old skin.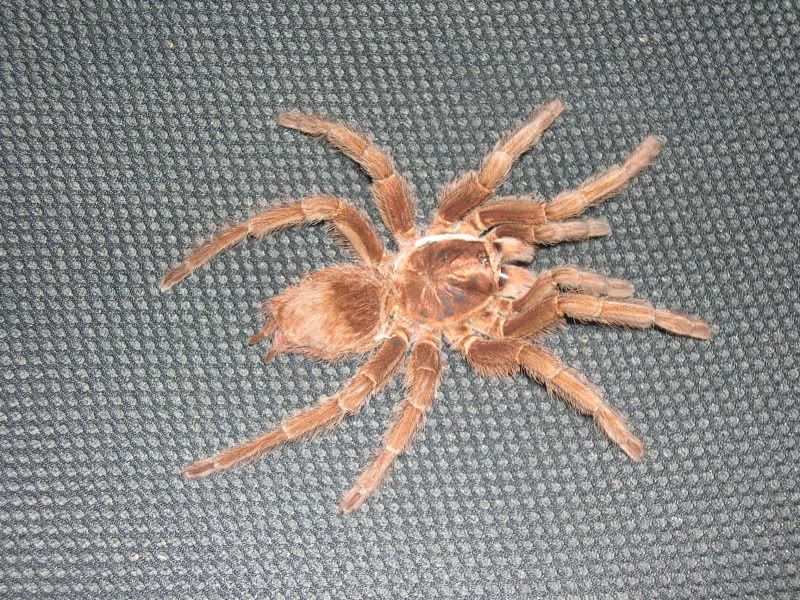 New.