Discussion Starter
•
#1
•
We now have 6 healthy Typopeltis crucifer available for sale (we will likely be buying more in the following couple weeks along with some beetles). We have some smaller individuals and a couple that look like they are pregnant. We are holding them for another week to make sure all is well then offering them for sale.
Prices are as follows:
Typopeltis crucifer- Photo Below
1-10 @ $12 Euro each
11+ @ $9 Euro each
Unidentified Millipede #1-Photo Below
35mm+ @ $2.00 Euro each
55mm+ @ $2.75 Euro each
50+ @ $1.00 Euro each
Rhysida sp. Centipedes-Solid Black!
2-5cm @ $
Photos of selected stock:
Typopeltis crucifer
Unidentified Millipede #1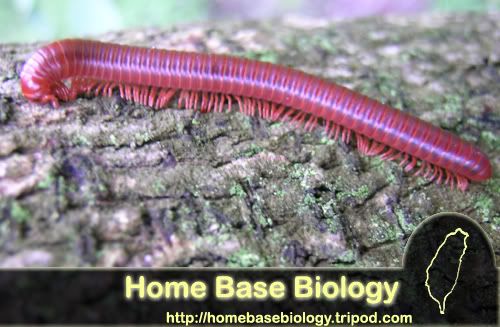 If you are interested in large quantities, please contact us for discount pricing.
We also currently have in stock many smaller unidentified millipedes and centipedes. Please contact us for further information.
[email protected]
Because all our pricing is usually done in Taiwan Dollars or US Dollars, please refer to this add so we are positive on the pricing (exchange rates can fluctuate).
We are located in Taiwan and are willing to ship, however it is the buyers responsibility to know the local laws of their country. We accept Money Orders, Travelers Checks, and Certified Checks. Shipping is paid by the buyer. All animals are in guaranteed perfect health and not missing any appendages at time of shipping. Photos will be e-mailed at time of shipment and live arrival is guaranteed. If the shipment arrives dead we will refund your money for the animal, photos are needed as proof and the dead animal must be mailed back prior to refund.
Also check our website for further information and available stock (the site will be updated within the next few days to add our new stock). All prices listed on website are in US$, this add only is in Euro.
http://homebasebiology.tripod.com
Thanks, Home Base Biology!