Discussion Starter
•
#1
•
Last Sunday my boyfriend and i got ourself some gargoyles.
It's is (supposed to be, but they all have pores.....) a trio.
I don't see much difference between them by night.
By day the male is white with orange but at night is is just brown with black. One "female" is white by day and at night she also is brown with black.
The other "female" is brown by day, and Red-isch by night.
Haven't got names for 2 of them.
I named one of the "Kneusje" thats Dutch for sad ( i think it's a bit of a strange word in Dutch). I named her that cause the previous owner had them on a dieet of only crickets and mashed fruit. So she has a little MBD. But i'm giving her MRP and she is doing great! She walks a lot better and her jaw is normal again. I'm so happy i got her in time to do something about it.
I haven't got names for the other 2, so if any of you know any names
I like Celtic names, most of my reptiles have celtic nemes. So if any of you know some
Male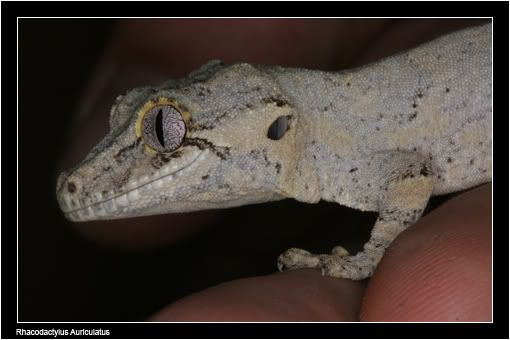 Female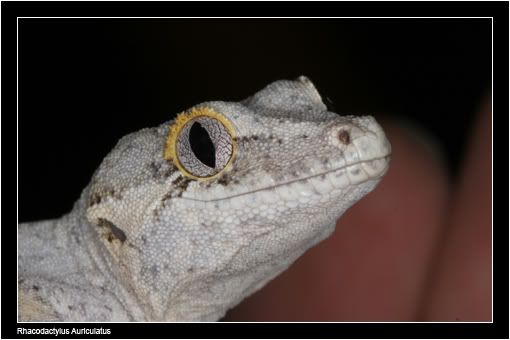 "Kneusje"