Discussion Starter
·
#1
·
My mum and her partners 2 dogs
Daegan the Giant Schnauzer who is a year and a few months old now when he was a pup
http://www.reptileforums.co.uk/other-pets-exotics-pictures/184194-giant-schnauzer-puppy-daegan.html
Sammy(previously Daisy) who is now 5 months old when she was little
http://www.reptileforums.co.uk/other-pets-exotics-pictures/399393-new-puppy-daisy-dug.html
And here they are now!
Not many pics and they've not great... black dogs are not so easy to photograph! And Daegan really needs a haircut, but its nt easy because he is so full of nonsense.
Sammy looks like a proper GSD now! I wonder if she'll grow into those ears... :hmm:
She is lazy on the laminate floor and prefers to slide on her belly to get the toy from me than get up and walk (and evidently my mum didn't hoover lol)
He lay like this for about 10 minutes :|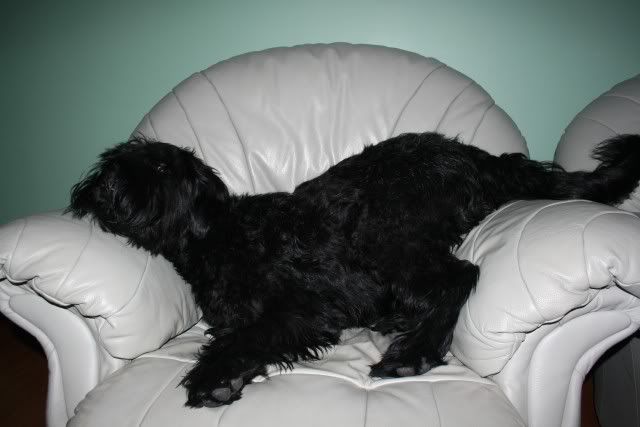 My sister getting some Schnauzer love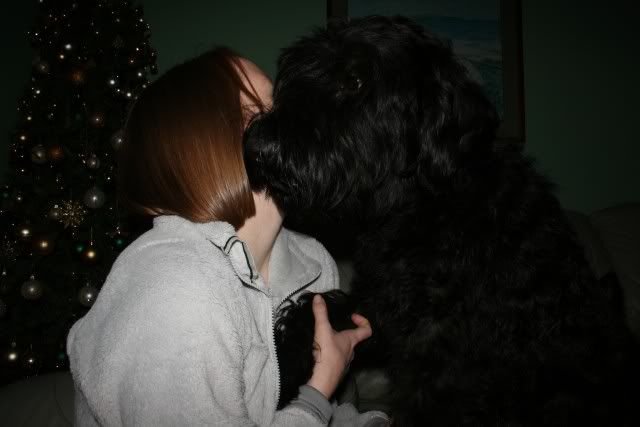 Giants really like their home comforts...