Discussion Starter
·
#1
·
Hello,
I've been making up hammocks, tubes and tunnels for my rats and made a load extra to sell.
All are fleece backed with patterned cotton - the fleece is sometimes recycled from ex-blankets if it's on good condition, and the cotton is all brand new.
If you have special needs critters or have an idea for a hammock, let me know as I'm happy to make custom ones too!
Postage is £2.00 for the first hammock, then £0.30 for each additional one.
These are also on this website, and I'll be adding new hammocks there regularly:
The Frog Pond - Folksy
A few standard hammocks, of around 37 x 42 cm (£5):
A few corner hammocks, around 50 x 42 x 42 cm (£5):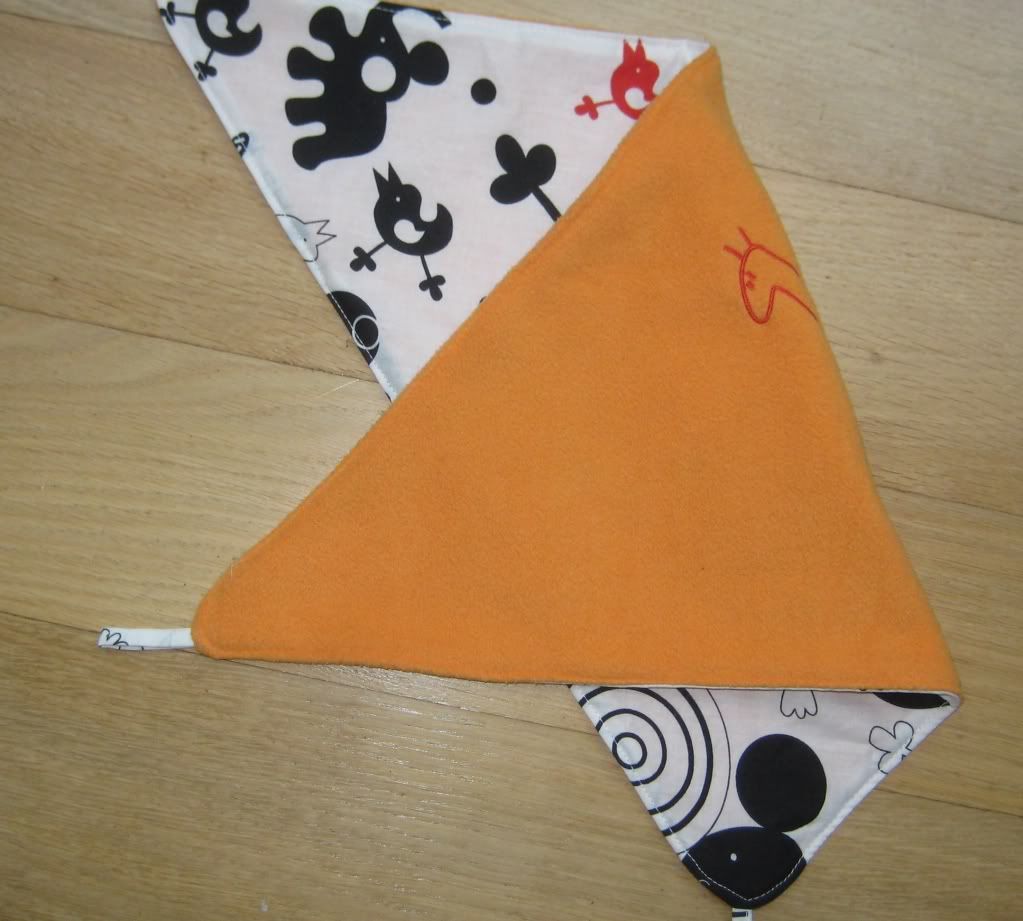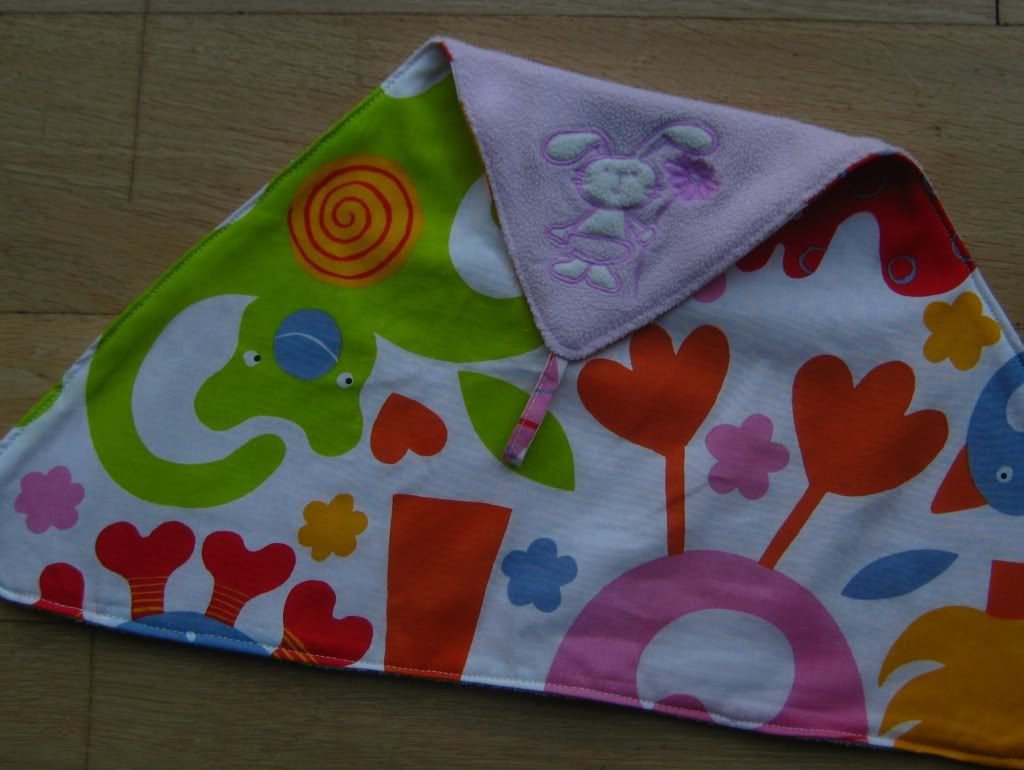 A few tunnel hammocks, of 37 x 43 cm with a 23 cm wide tunnel section (£8):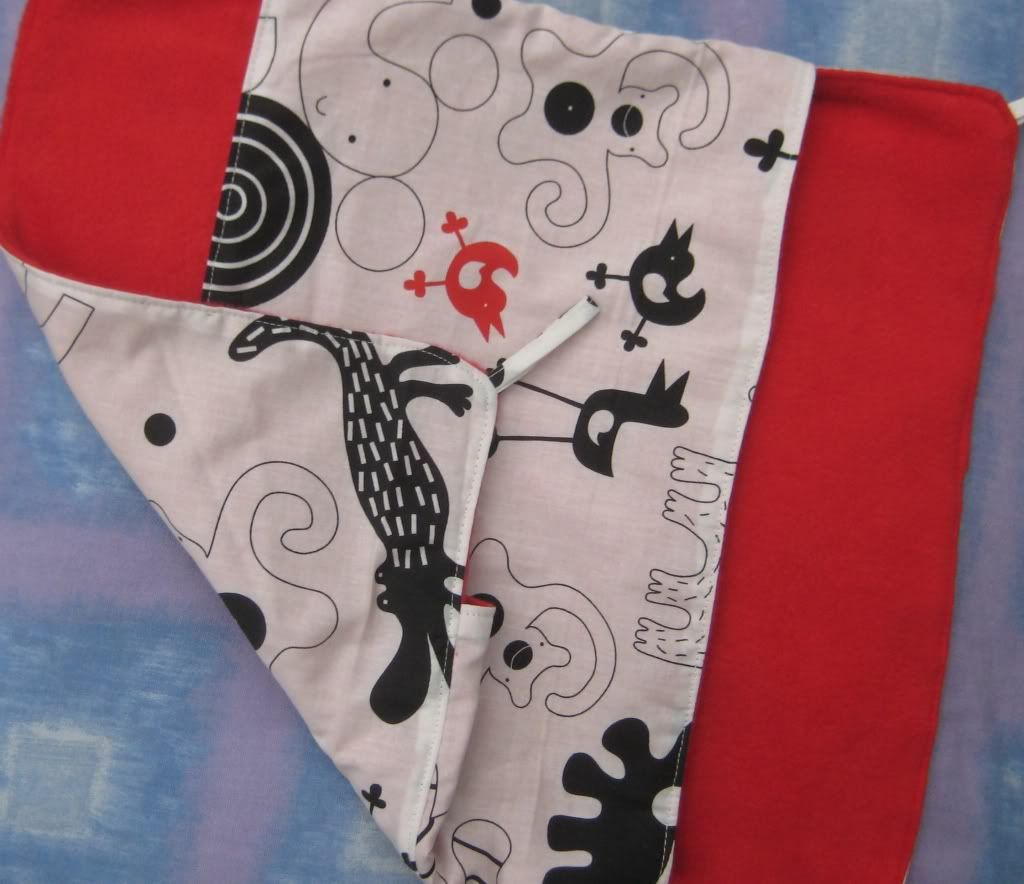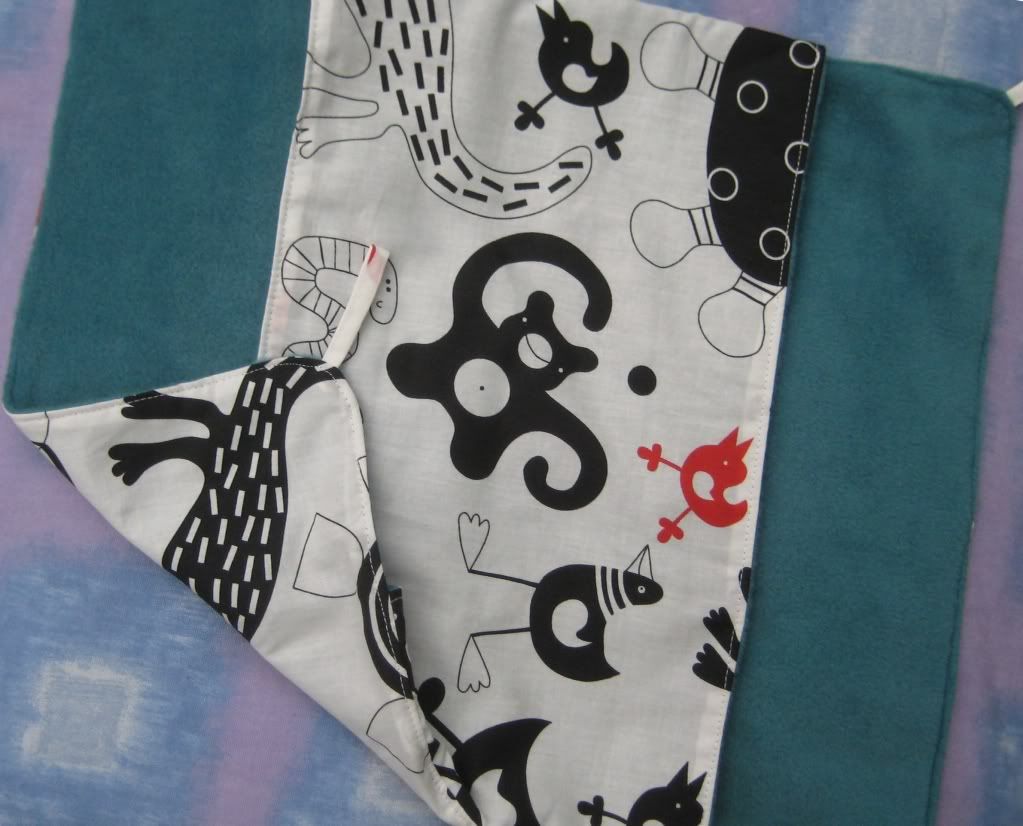 A few tube hammocks, of 52 x 8.5 cm (length by diameter). I made these narrow so my small and clumsy rat wouldn't just slip through, so please measure up to make sure yours will fit! (£8):
A few bunk beds, larger section is 36 x 36 cm, top section is 20 x 20 cm (£8):