Discussion Starter
•
#1
•
I've really enjoyed looking at everyone's pics of their snakes so I thought it was only fair that I joined in :2thumb:
Here is my CB12 6 month old female Seraphina.
I've only had her home for 10 days but have followed the settling in routine (how hard is it not to want to handle them!!!) but it looks like she's adapting well with 1 feed yummed up and no hissing or heavy fast breathing when being removed or out of the faunarium.
This was the first time shes been out and on the ground.....she loved it!!:2thumb::2thumb:
In her Faunarium 3 weeks ago before coming home.......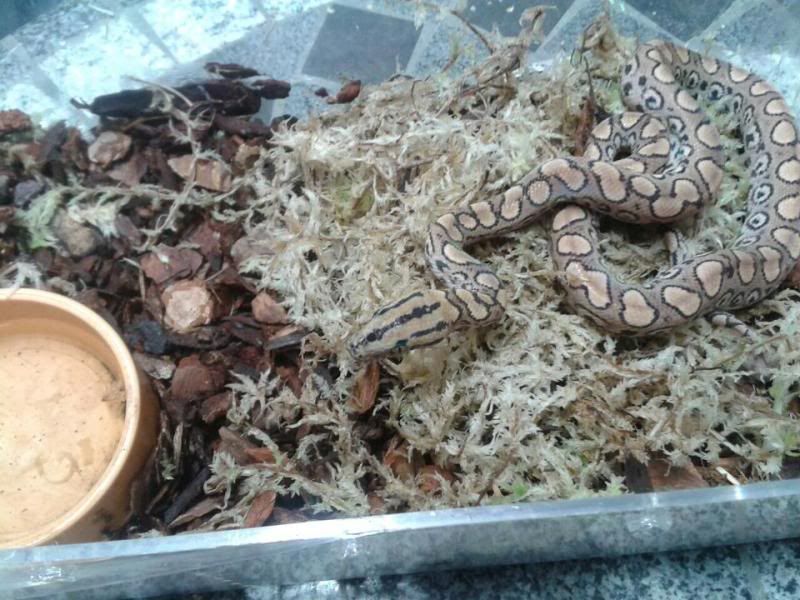 First time on the ground...well, new extra soft towel.....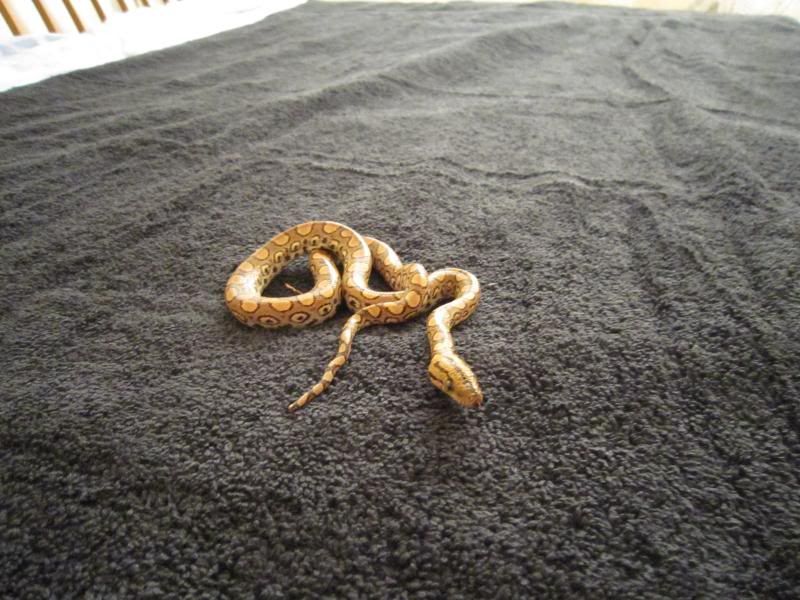 Feeling a little bit brave.....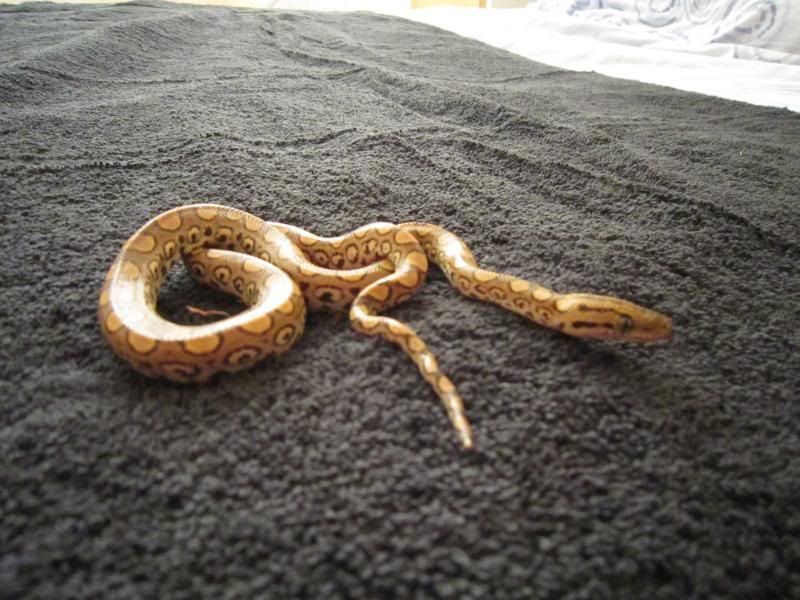 Hello....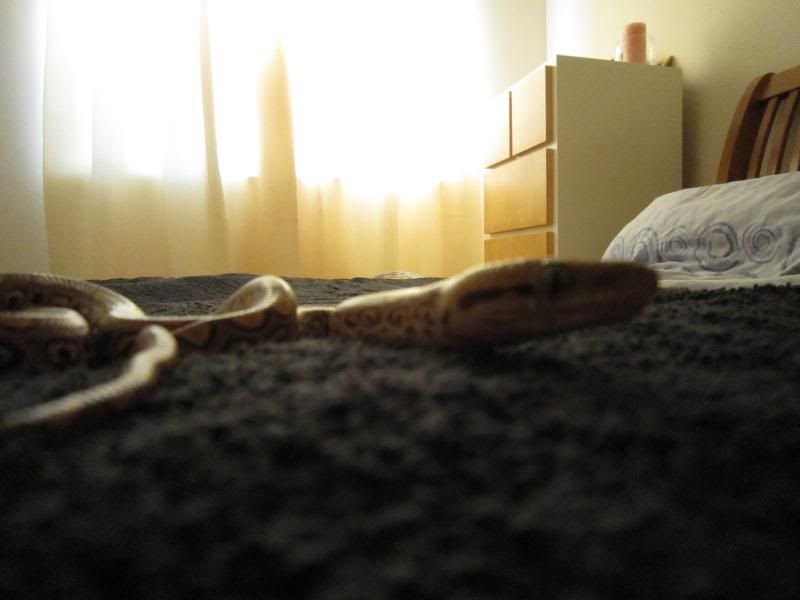 Weighing in at a colossal 51g and 18 inches :lol2: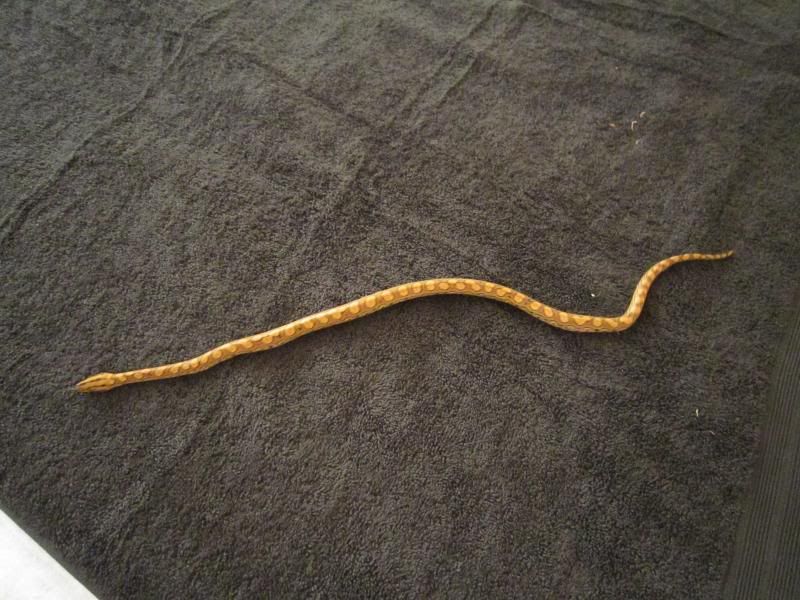 They don't stay still for long do they....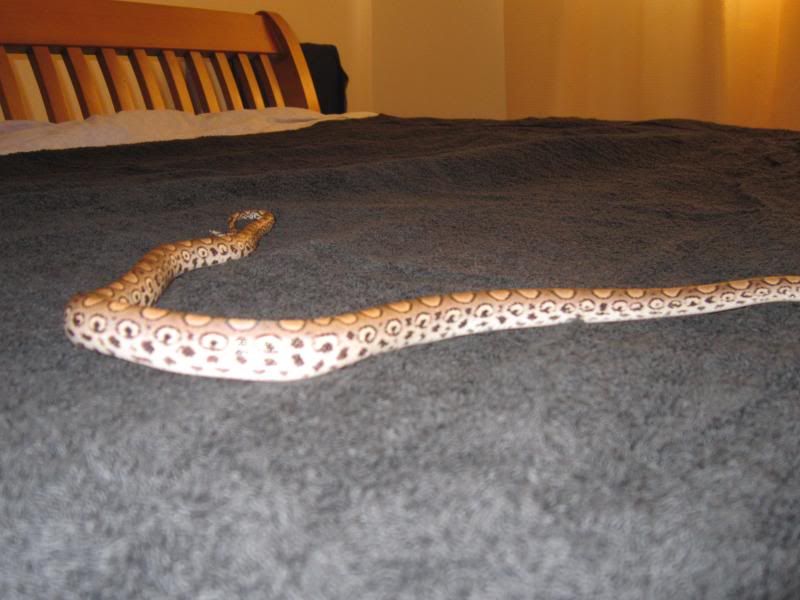 Just sooo purdy :flrt::flrt: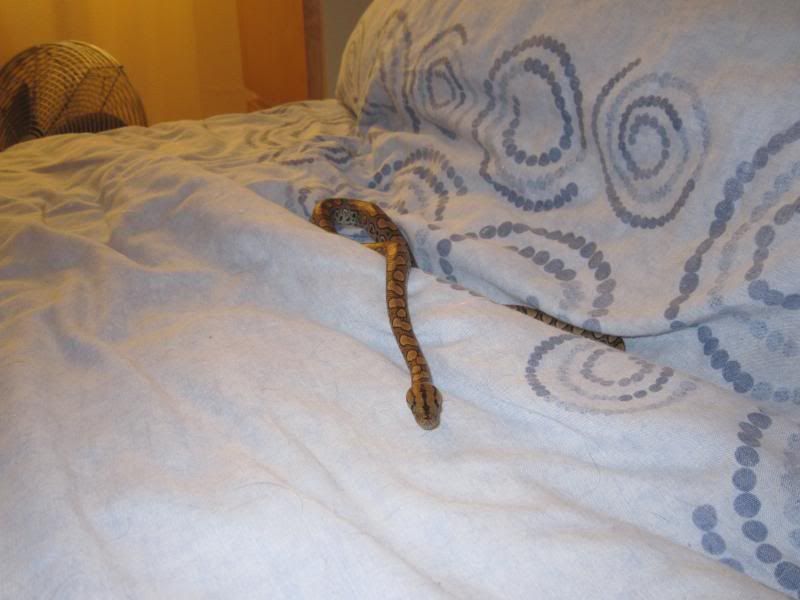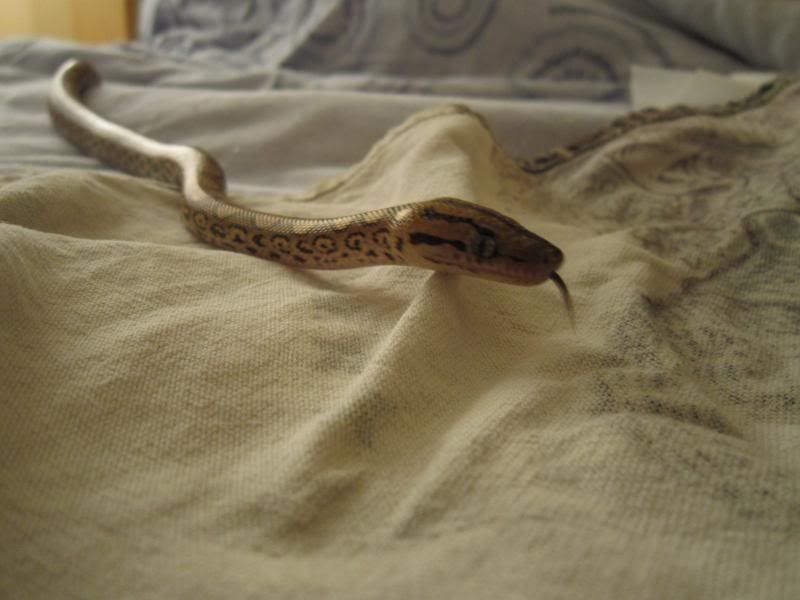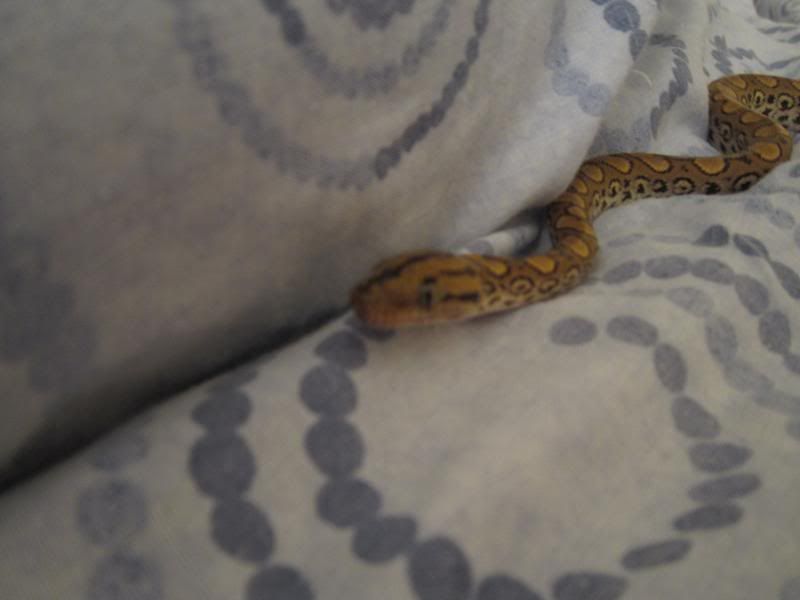 Love this one for some reason.....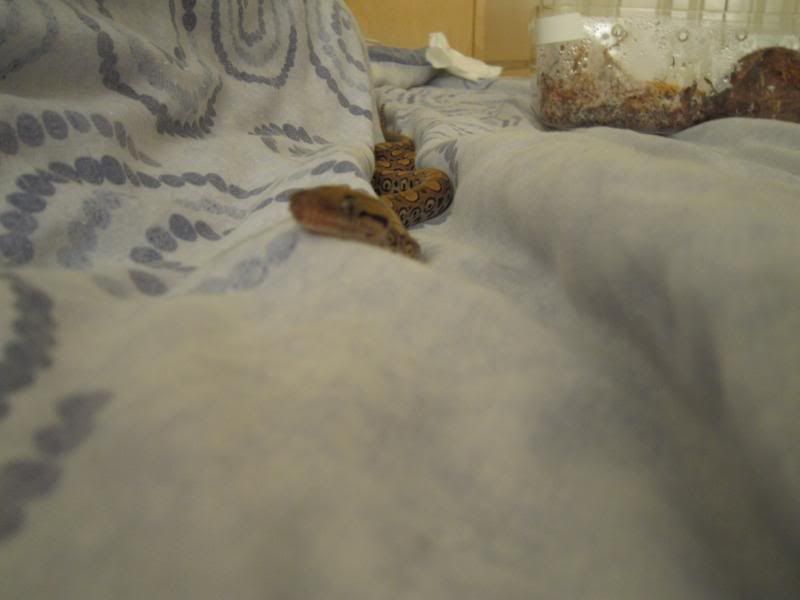 Hope you like.