Discussion Starter
•
#1
•
Need a bit of help to try and sex my BD.
:lol2: no idea on how to do it myself, I'm still a bit of a noob with them. If it was a snake or a scorpion it would have been a different story :lol2: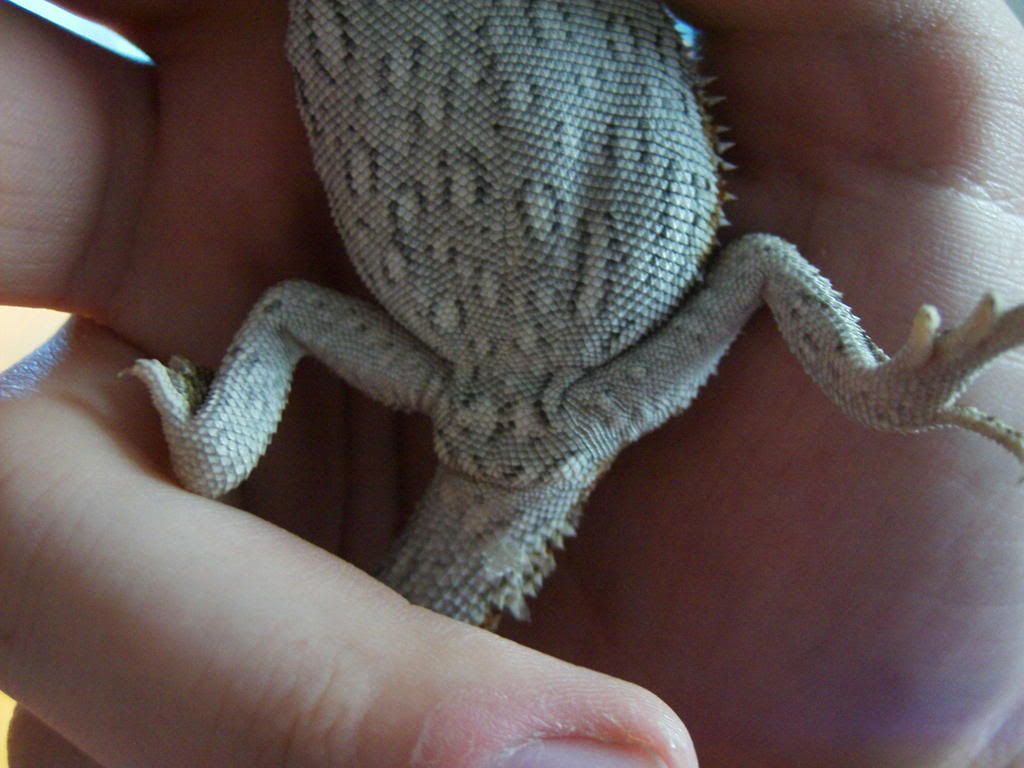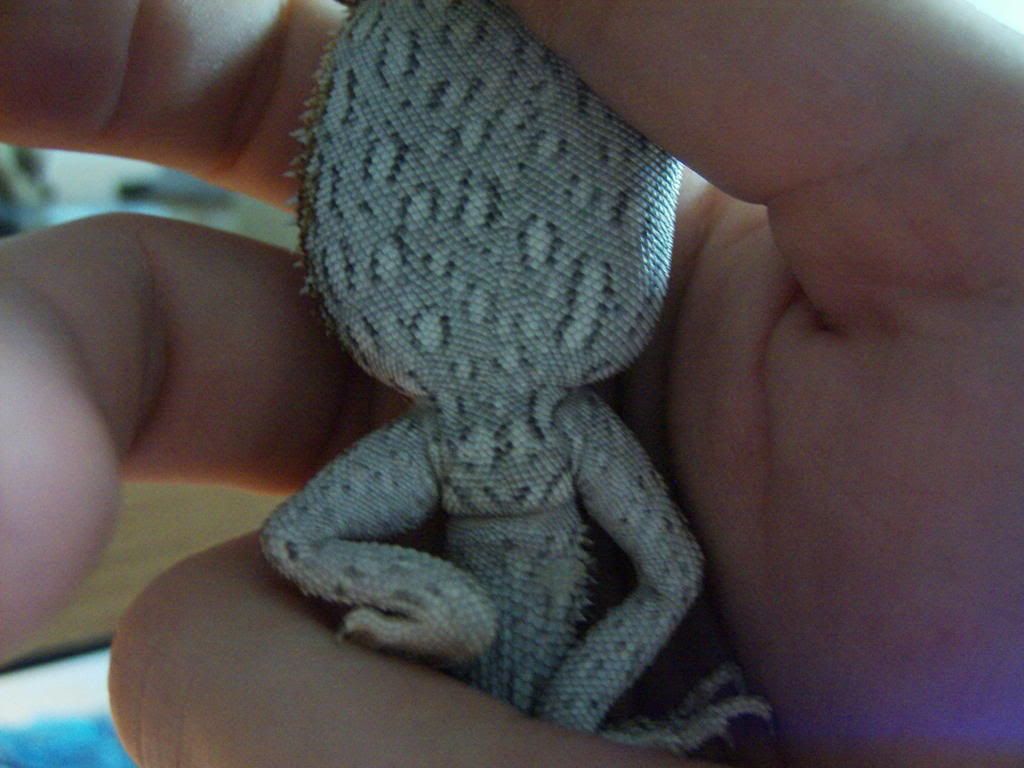 To avoid any confusion both picks are of the same BD.