Discussion Starter
•
#1
•
I currently have a 4 week old litter
Tehse babies will not be ready to leave me until they are a minimum of 8 weeks old, (they will be 8 weeks on 23rd June)
I have 2 babies available from this litter, as the 3rd is staying with me.
They have started sucking on solids tonight for the first time, and have been leaving the nest since Saturday 21st May.
Their eyes opened on Thursday 19th May.
All very affectionate, currently 'teething', but are all very tame, happy and healthy little cuties!!
Babies are 3 weeks old in pictures....
Female: Algerian Chocolate (Possibly Grey)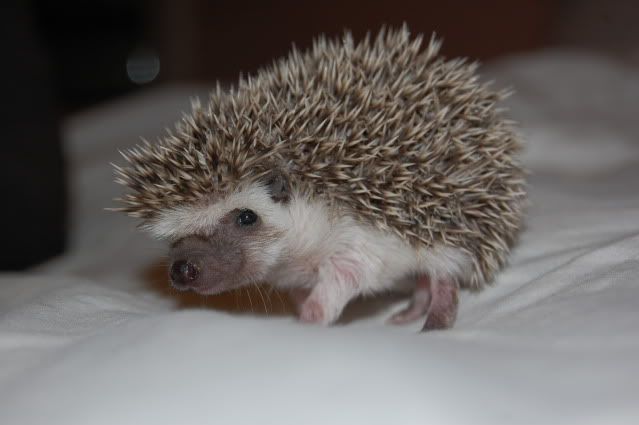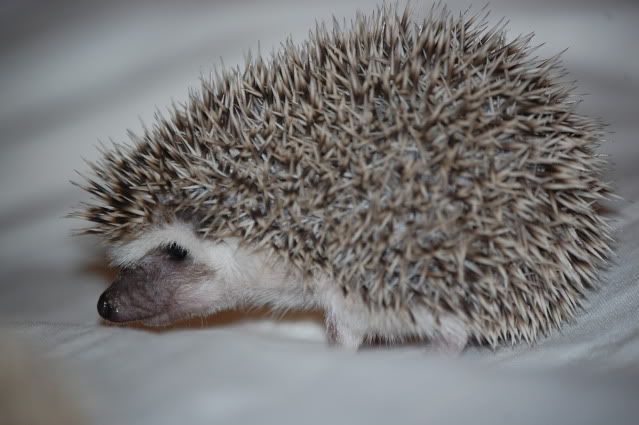 Male: 99% sure he's Brown-cannot tell proper colour until he is a little older!!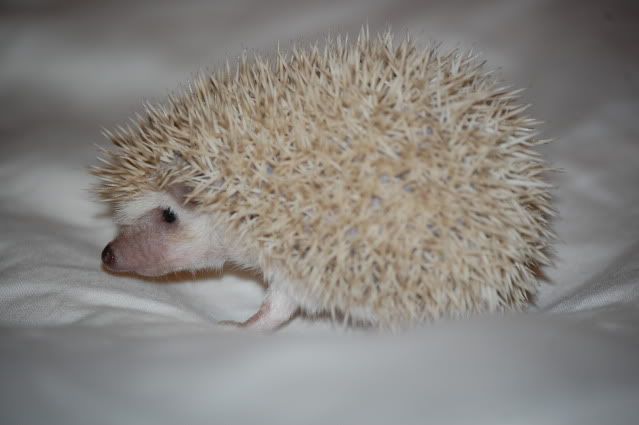 and some group shots of the litter:
the 2 for sale: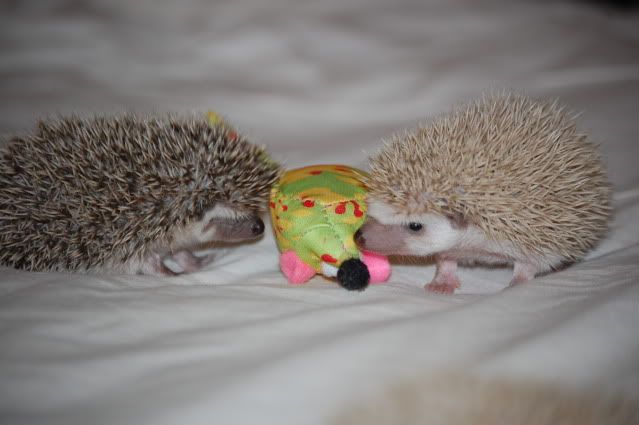 i'm gonna get you little bro!!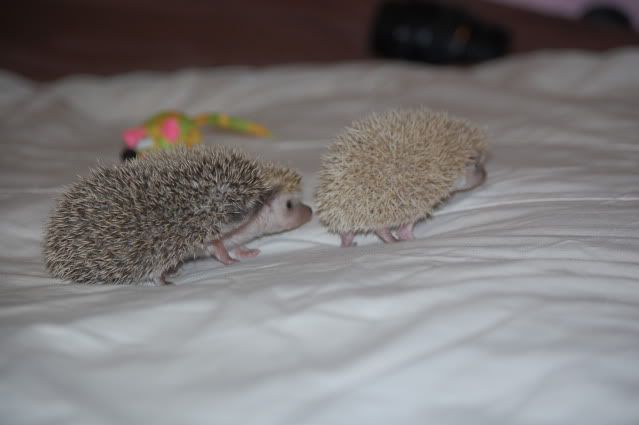 :flrt::flrt::flrt::flrt::flrt::flrt::flrt::flrt::flrt::flrt: