Discussion Starter
·
#1
·
Well he got me
Got him out to check him over and he must have been hungry, felt a sharp stabbing pain at the base of the little finger on my left hand and he had latched on. Felt the fangs go in several times, I wasnt counting but I guess 15-20 times over 5-10 minutes would be about right.
Managed to release him with the help of a credit card and my hand immediately started to itch and tingle like the whole of the hand had been stung by nettles. Its now been 15 minutes since he let go, the bleeding has almost stopped and the hand has swollen up loads and bits of it are going numb, cant get a comparison photo of both hands unfortunately
I will keep the thread updated if major things happen, the swelling is now bad enough to stop me properly folding my little finger.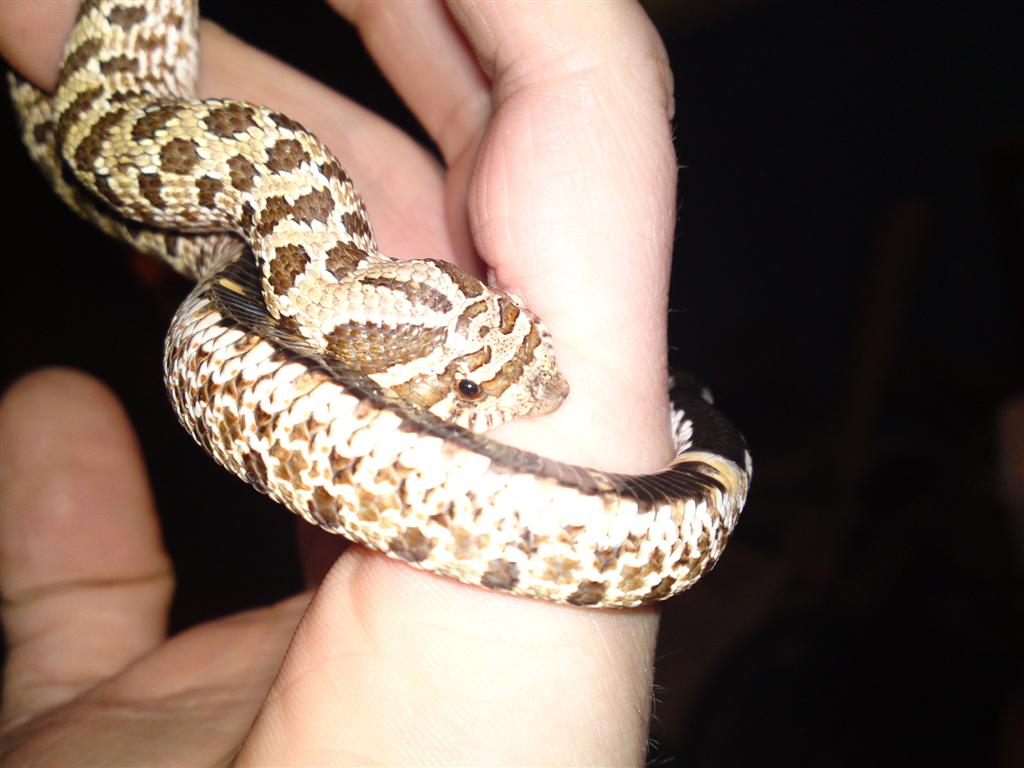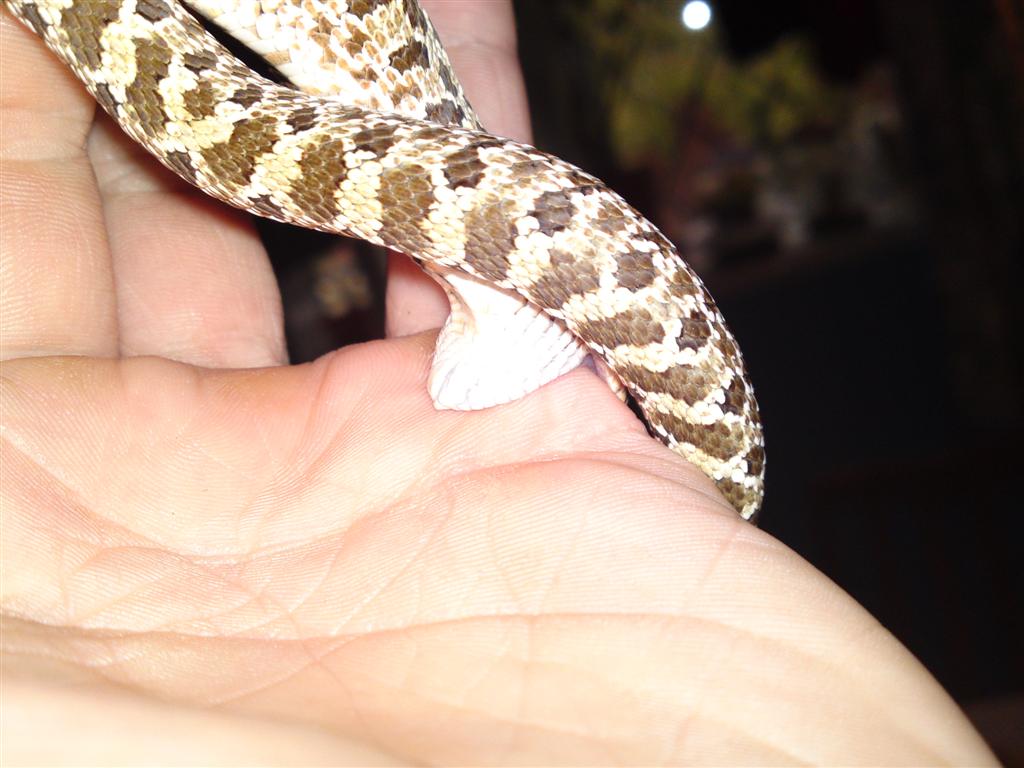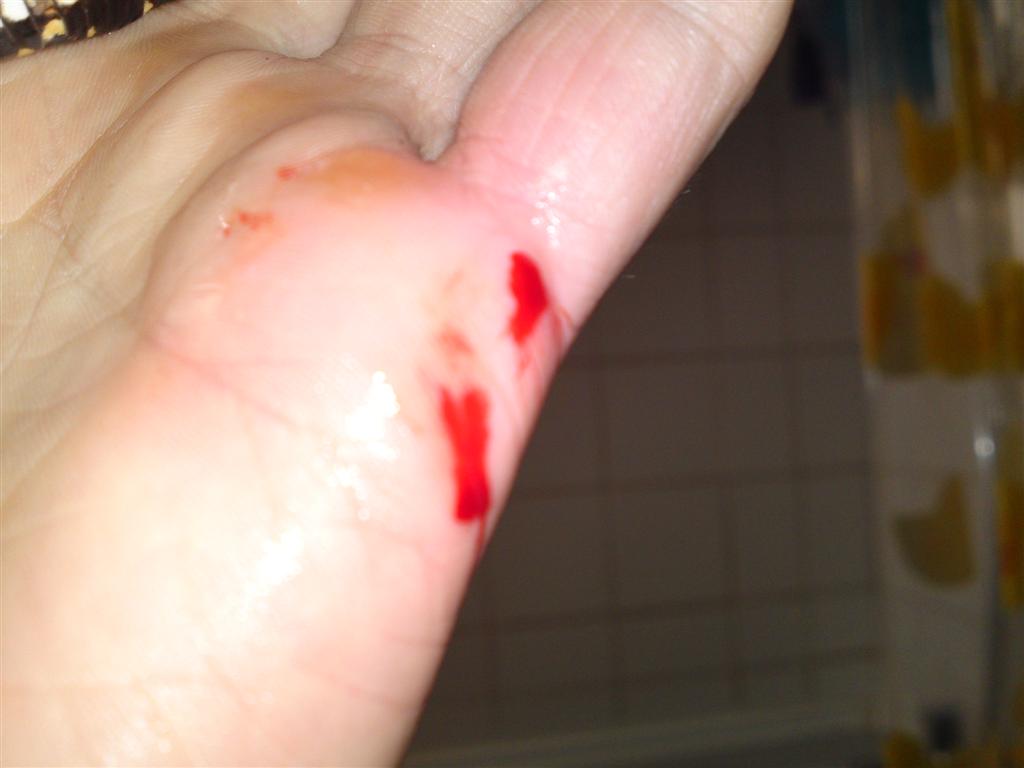 Hes only a '10 hatchling aswell, glad he's not bigger!
Any advice?