Discussion Starter
·
#1
·
Me and my girlfriend have just returns from 3 weeks amazing holiday in Costa Rica. We traveled to a number of different regions and saw many different flora and fauna and I photographed almost everything. Here are my better PDF pics with the species and region the picture was taken in. I'll post pictures of other frogs once I have sorted them out.
The first place we stopped was Chilamate near Puerto Viejo de Sarapiqui. I probably saw more pumilio and auratus here than any other location, both in the 'primary' and 'secondary'
Rainforest and the auratus would venture out even further and could be found in quite barren areas. I have included some pictures of the settings they were in as well.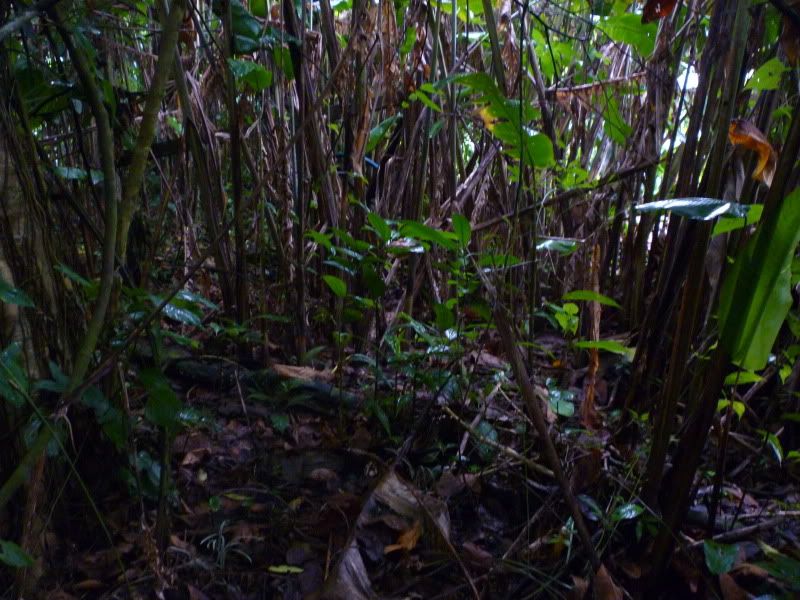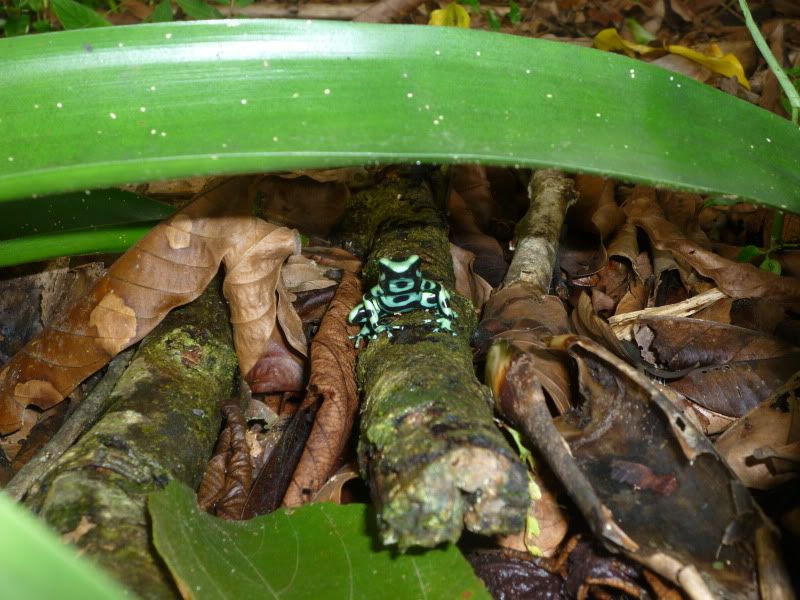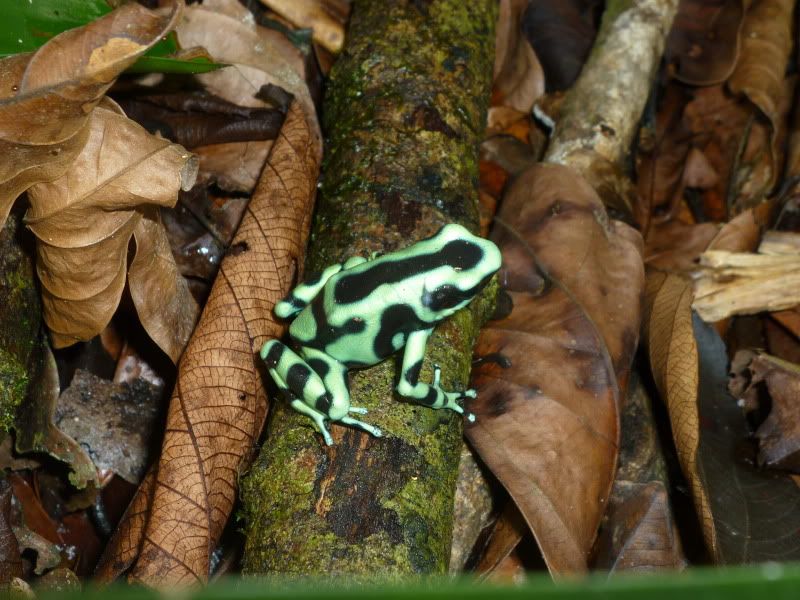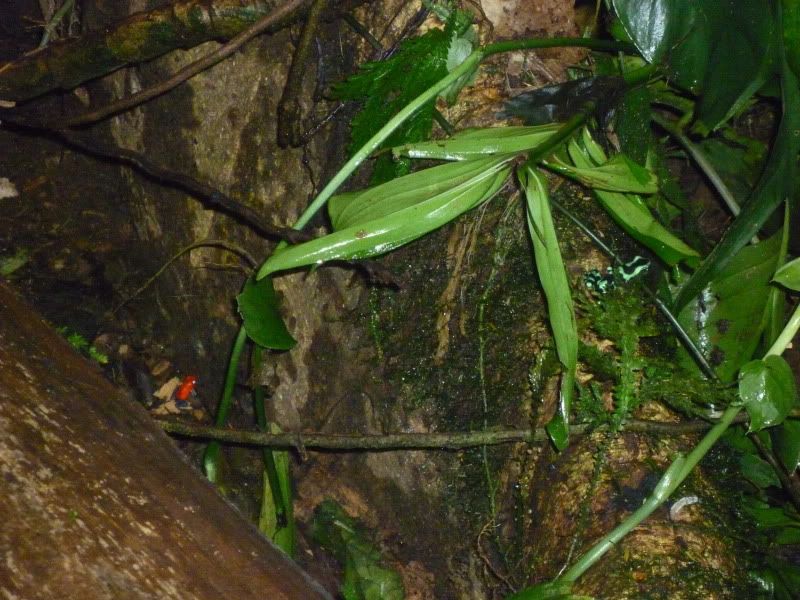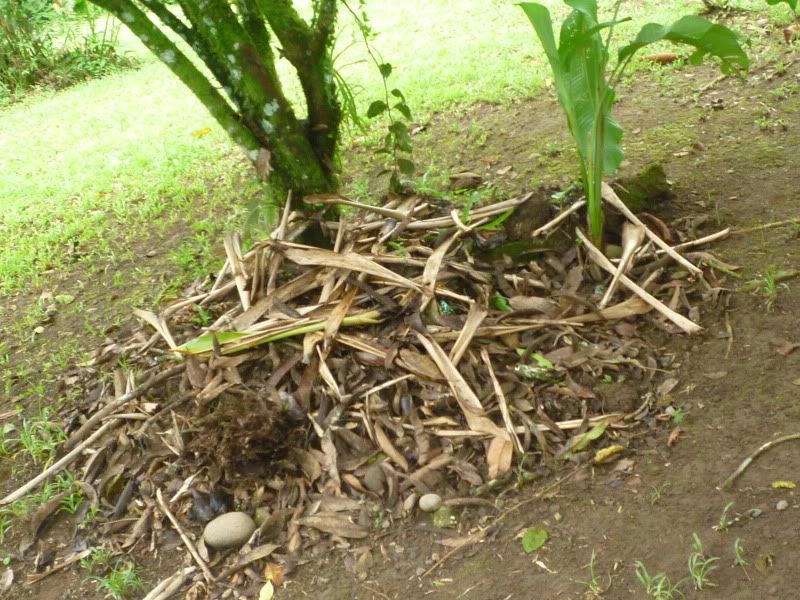 After 3 days here we moved west onto Arenal national park. I didn't find as many frogs there but the hotel was situated on what had previously been cattle pastures which were in the process of being reforested. In areas where the rain forest had been preserved there were healthy frog populations.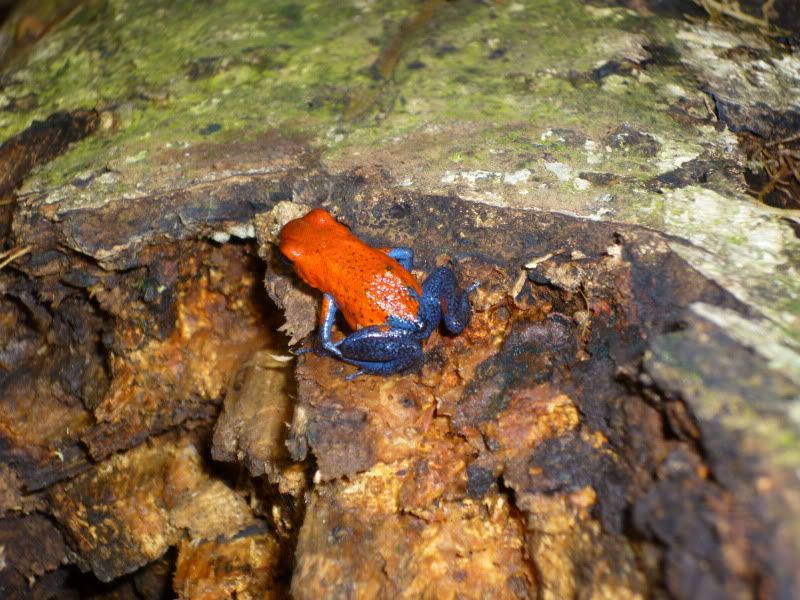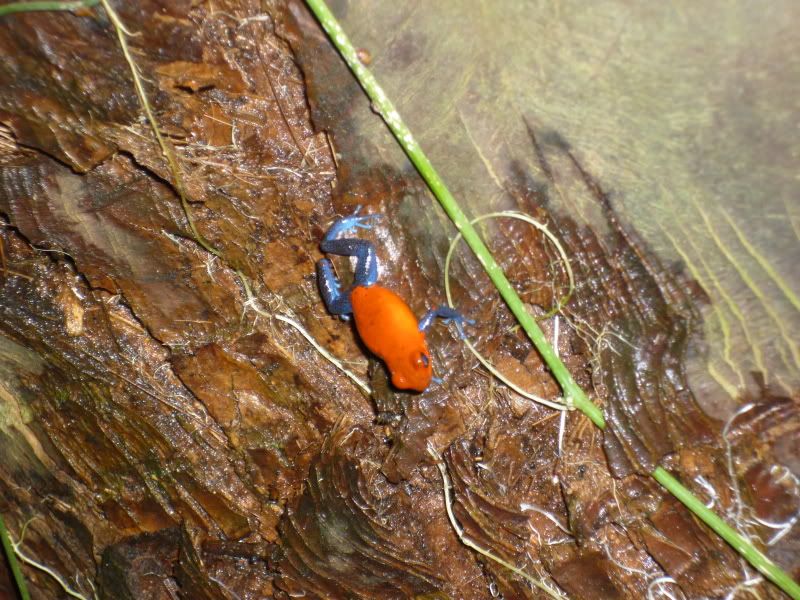 Next we went down the west cost to Tarcoles and the Carara national park. I did not find any pumilio in the region and a guide told me you didn't find them there. There were many other frogs though, including auratus which were much blacker than in other areas.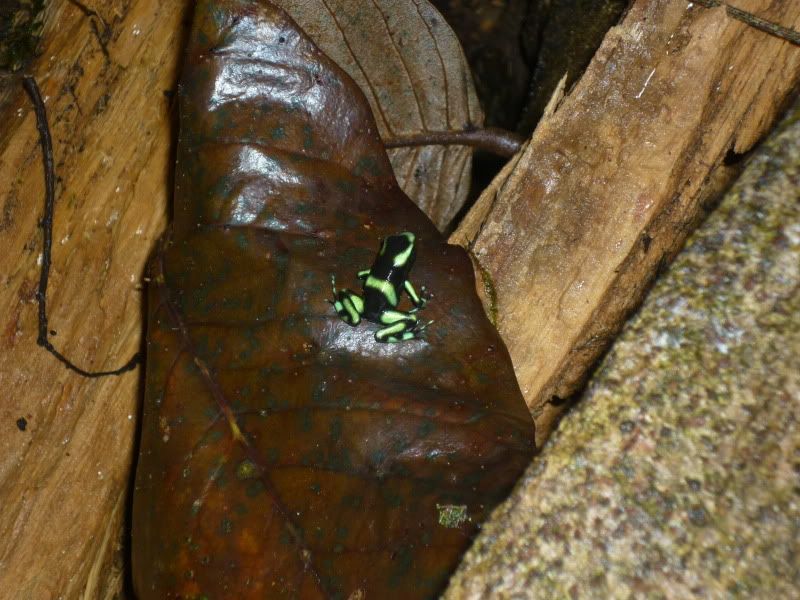 Following Tarcoles we returned to San Jose and then up to Tortuguero in the North east, slap bang in the middle of another national park. There were plenty pumilio here to find and the difference in their colouration is quite apparent when compared to other regions, having only blue feet.
Our last destination was Cocles, Just outside of Puerto Viejo in the South East of the country, very close to the Panama border. Our lodge was far back from the main road, situated in amongst very healthy rain forest. The owners advised me that only 1 pumilio had been found there when the lodge was built and there were none here when I searched the complex and the forest trails. They also advised that there had been a great number of auratus there but they did not see them as often as they had and I never found any during my week there. Phyllobates Lugubris could be heard though and in healthy numbers, almost everywhere you went. Finding them however was extremely difficult. They seemed to prefer dark area with heavy plant cover and owing to the fact there are golden orb spiders everywhere, in very large numbers and a good population of various deadly snakes, some of which I had encountered I wasn't inclined to got rooting around. I managed to track some down by wading across a stream just off one of the forest trail and mounting the opposite bank where i found two males fighting and a few other individuals around. I also saw one of the colostethus sp. in the same area but they are too fast to get any pictures. I eventually found some pumilio north of Puerto Viejo which lacked any blue marking altogether. I also found Colostethus and auratus in the same stretch of rainforest which was good considering I was on a zip line tour.