Discussion Starter
•
#1
•
Hey I'm just wondering what people think of Hybrids and if they think its right to say... breed kings to corns? or rats to corns.
Like, I see people are always after new morphs, so why not breed in to more kings and rats? You could get more greens and things no?
Green rat snakes?
Like the mandarin rat snake... it's pretty nice Oranges or yellows? And those triangles!
Or like the bamboo rat snake.
Where is the corn snake with triangle patterns on it? lol and look at that head!
Is it cuz there expensive or cuz people don't agree with that?
I would love to hear your comments! Thanks.
Here is a few a pics if people dont know what theses snakes are.
Mandarin Rat snake:
The head: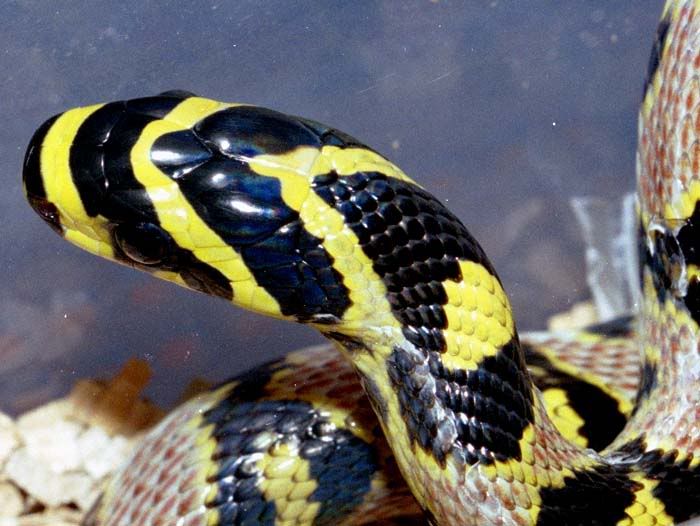 Bamboo Rat snake: