Bred by myself. Feeding on small defrost mice. All babies are 50% possible het. Sharp Albino
DOB: 27/3/14
Sire: Hypo Motley 100% het. Sharp Albino
Dam: Normal - selected for her pink tones
Collection is preferred but courier is an option but you must arrange and pay for it.
*The quality of a couple photos isn't great, I will get new ones for those interested.
Hypo's £100
Motley's £200
Motley #1 Female
Motley #2 Female
Motley #3 Female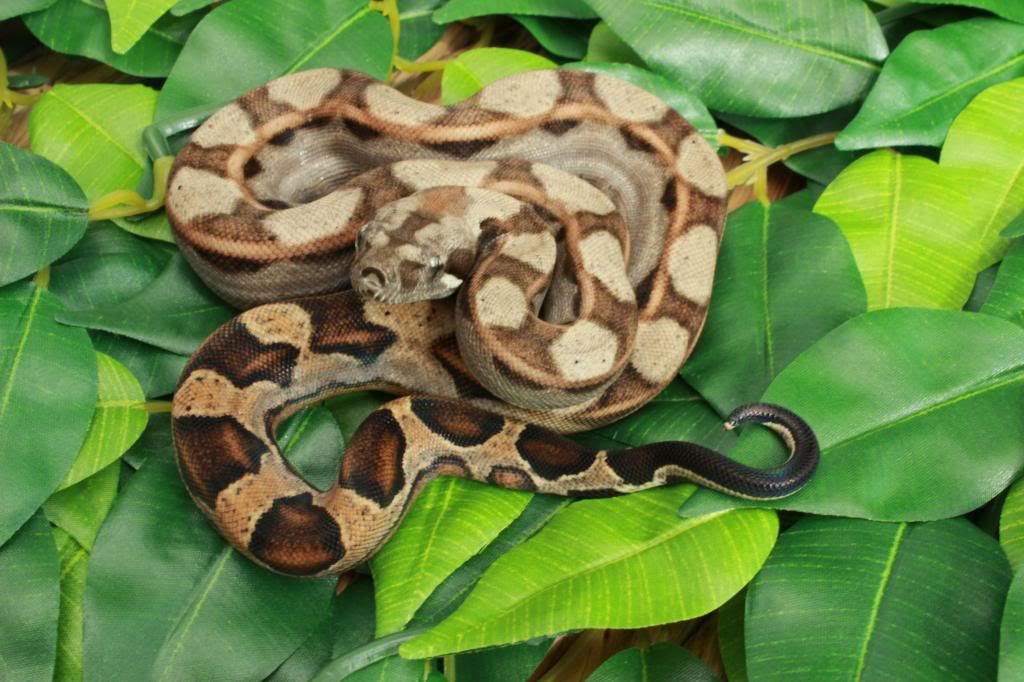 Motley #4 Female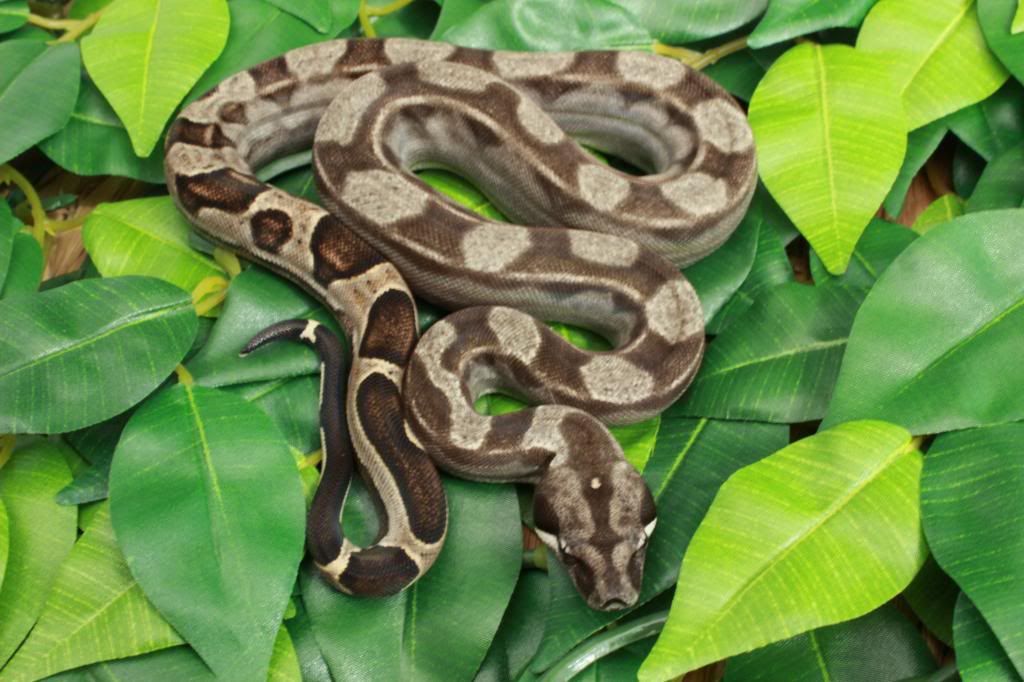 Motley #5 Female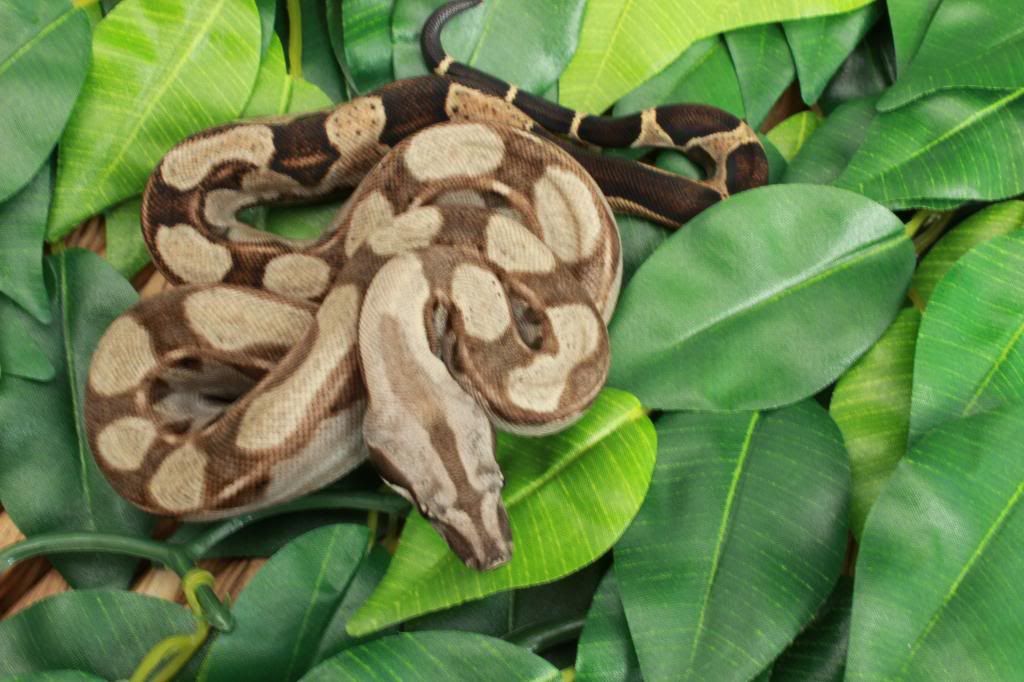 Motley #7 Male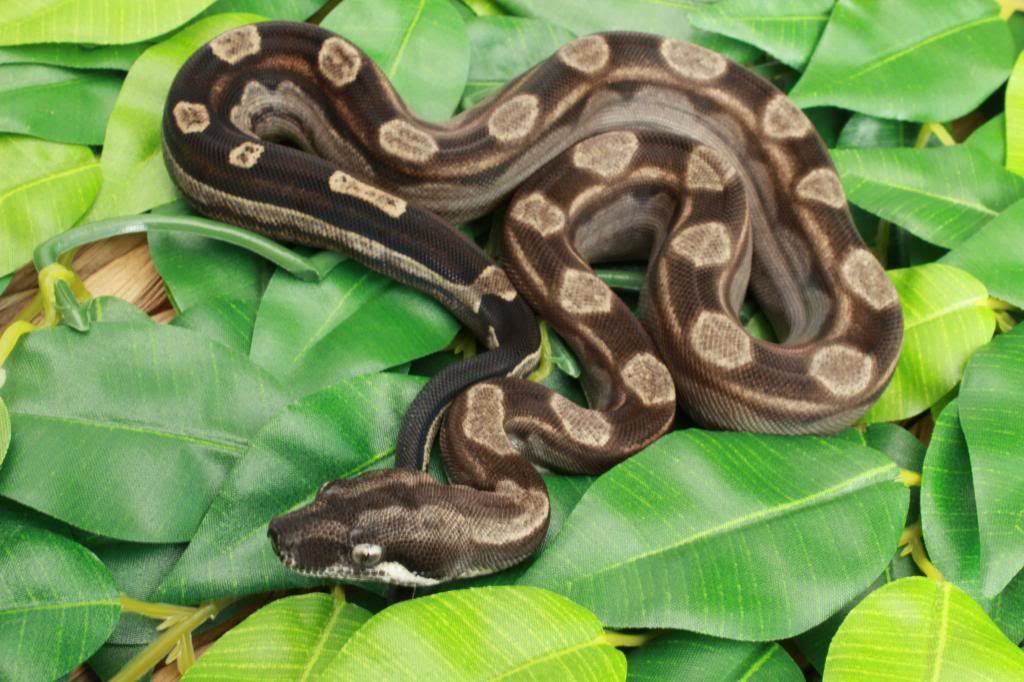 Motley #8 Male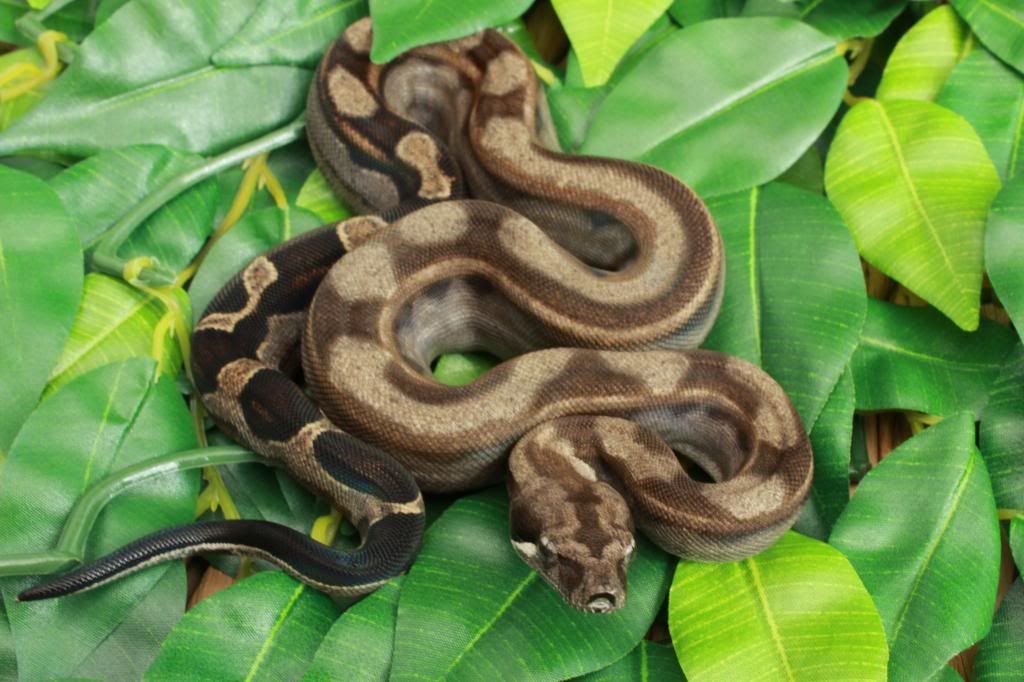 Hypo #1 Male
Hypo #2 Male
Hypo #3 Female
Hypo #4 Female
Hypo #5 Male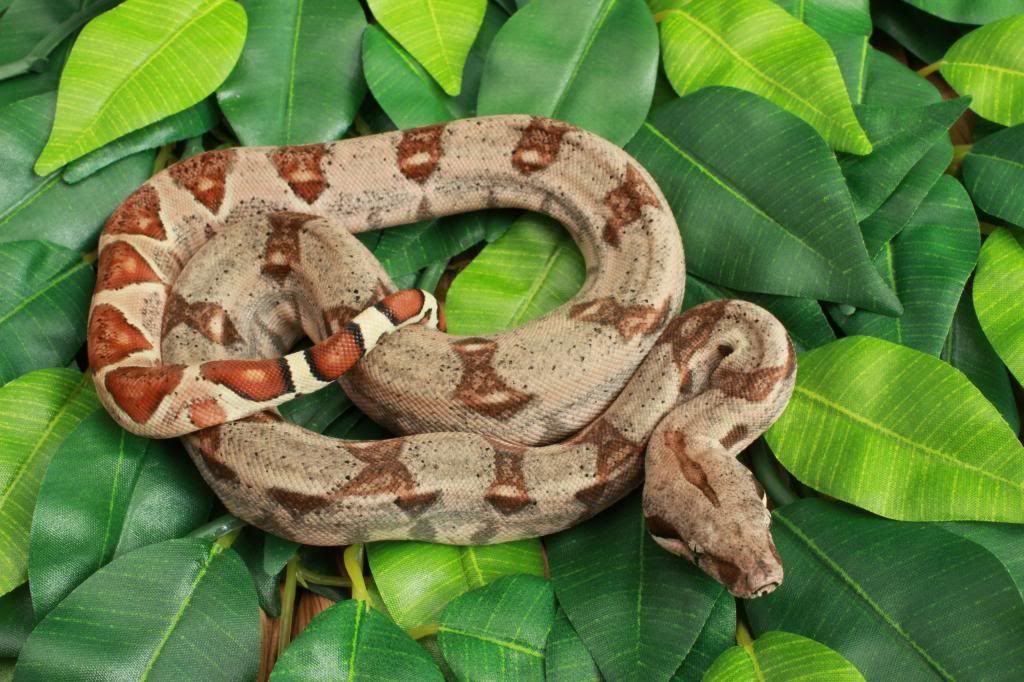 Used Vision V70 rack available - £400 ono - need this gone. Glue residue so not in perfect condition visually.