Discussion Starter
·
#1
·
Hi,
I picked up this little male Hog Island boa in December. He's called Ruin because we had some problems.
I had some initial problems with temperature - that was my fault *lesson learned* make sure everything is PROPERLY set up before picking up snake.
He didn't feed straight away - I had to try some things and see what worked, but defrosting in water and feeding from tongs seems to work and he hasn't missed a feed since.
He came with mites (or got them soon after), I've only seen 3 (and about 5-10 dead ones), and I've been treating everything with Callingtons. I've done 3 weeks and not seen any more mites (but will keep checking and treating if required).
He's deep in shed right now, so hopefully things will go more smoothly from here after his shed.
Here are some pics I've taken since I've had him. (The lighter photos are from my mobile, the darker ones are from my flatmate's posh camera).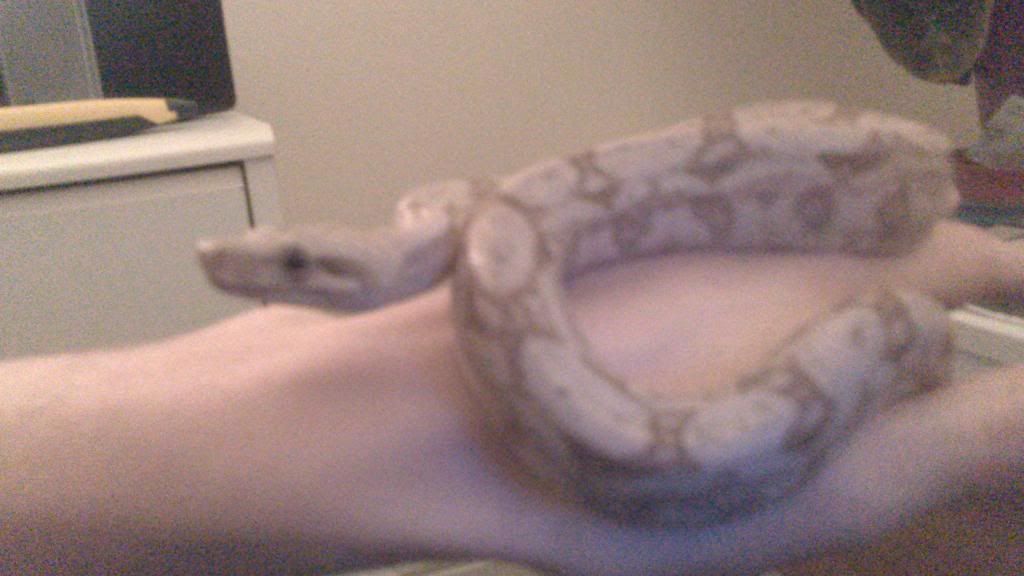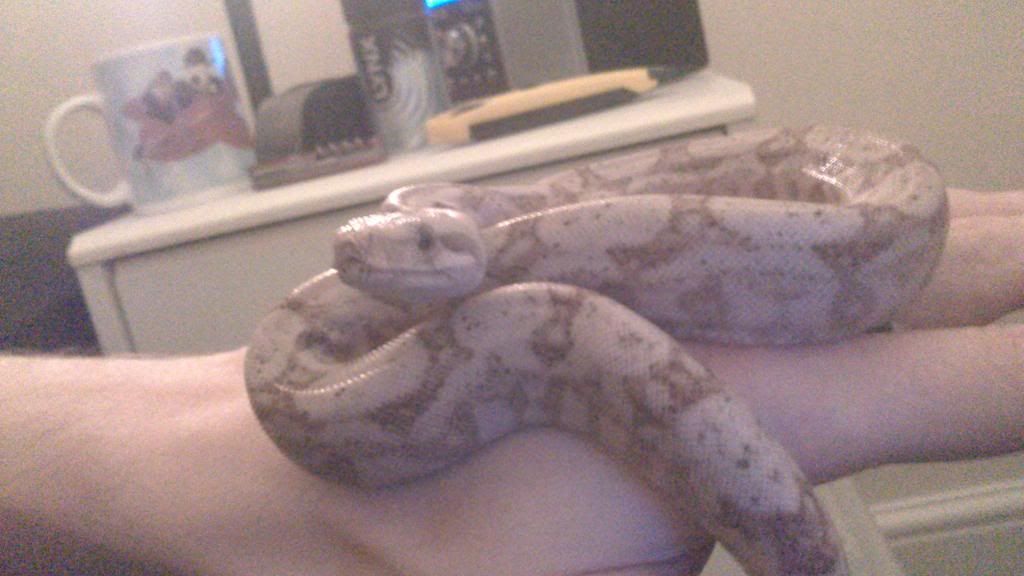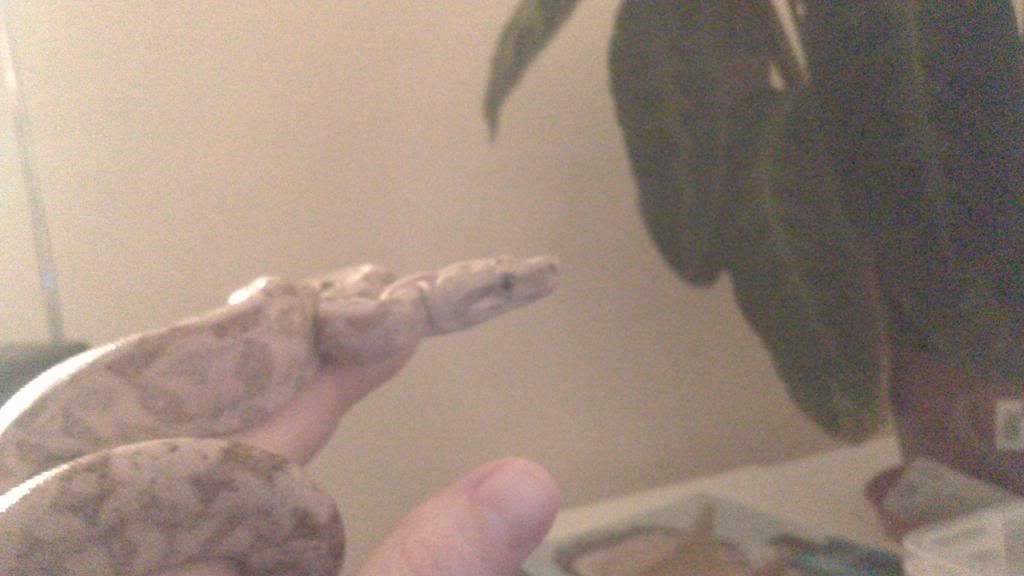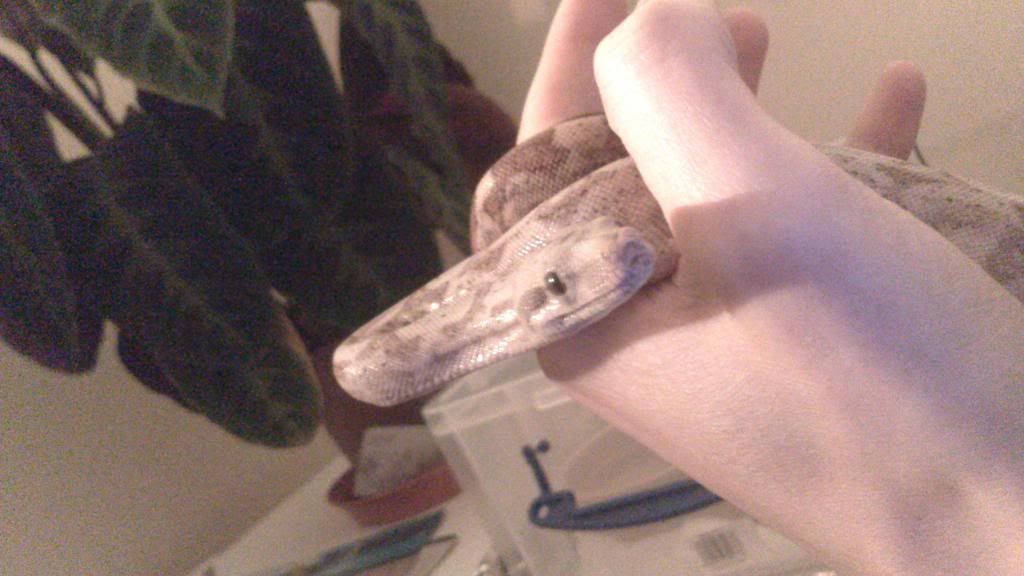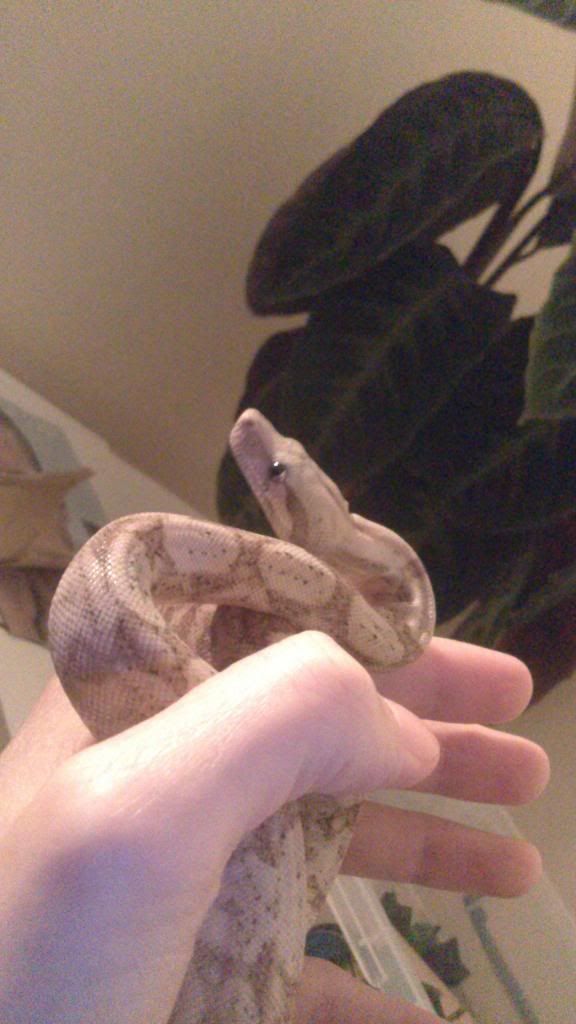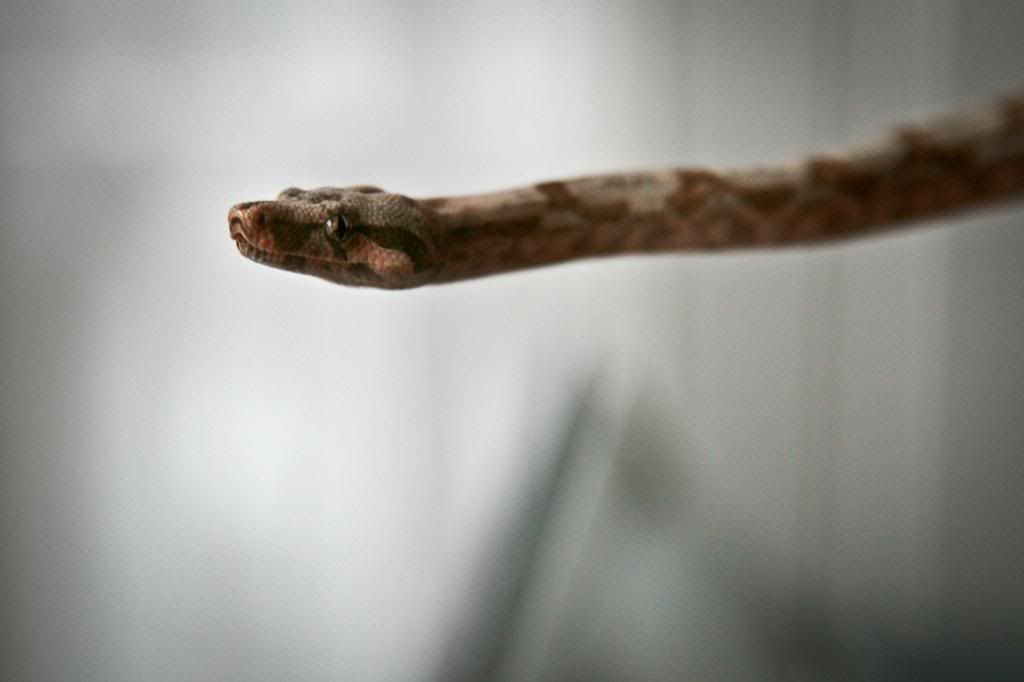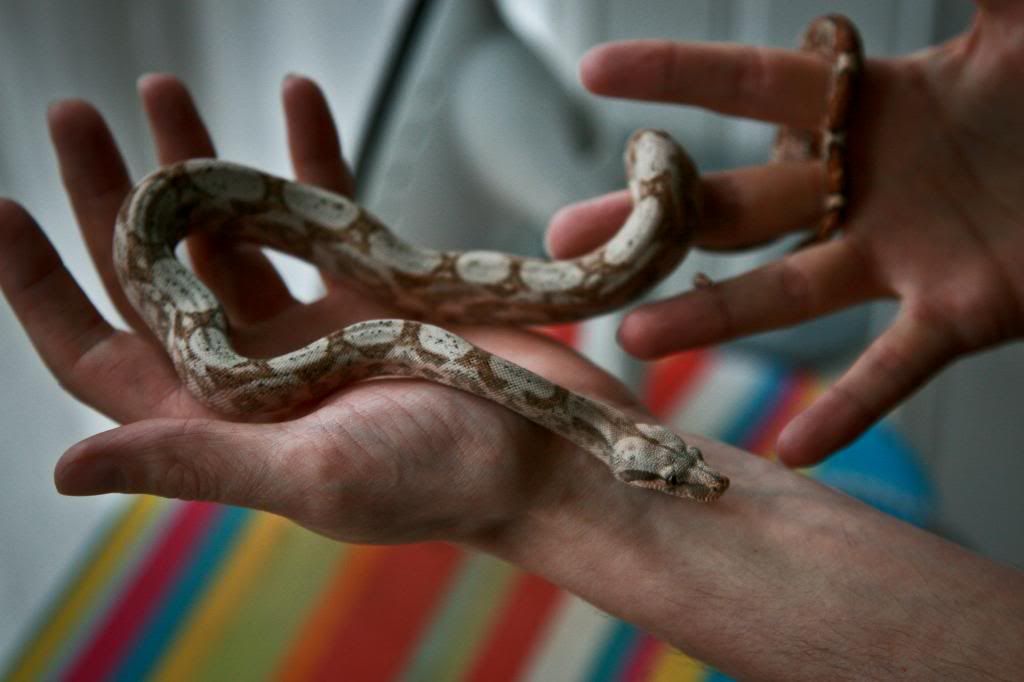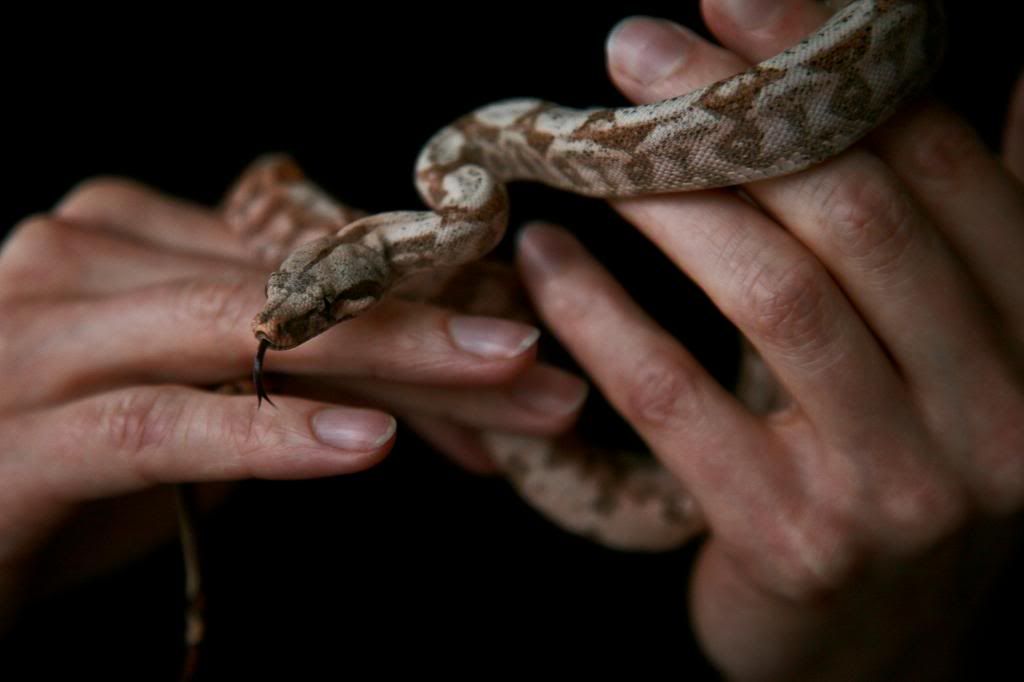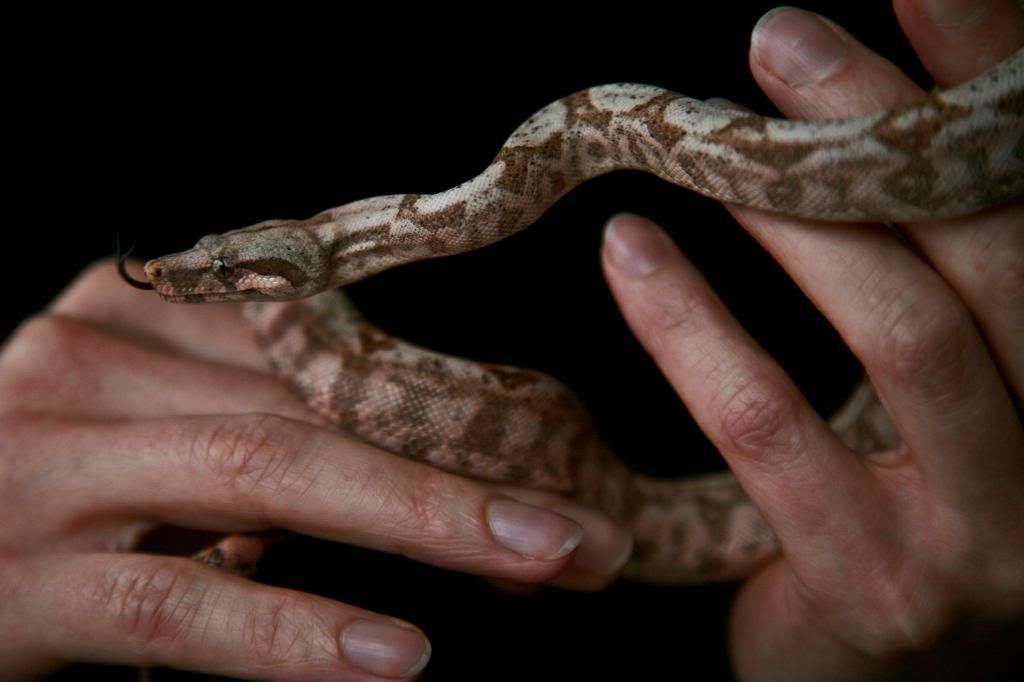 He was sold as a Hog Island Boa - he has a fair bit of black around the markings on his tail, is this normal for a Hog Island, or does he mean he isn't pure Hog Island? (Not that it matters, he's so pretty).
Thanks for the advice I've had so far.
Sid