Discussion Starter
•
#1
•
over the past few days i've had a few new arrivals so i thought i'd make a thread of them
first up 0.0.6 viper geckos (
Hemidactylus imbricatus
) been wanting some of these guys for a while and planned to get some next year but some cracking opportunities were given to me so i took them lol
first two are the biggest, hatched mid 2014 and doing well. got these guys in a swap with Silk_Spinner. and i am chuffed to bits with them, thanks michelle. at the moment they are in 5litre tubs but once i can sex them they will go into a much bigger terrarium as a group. enough nattering here's some pics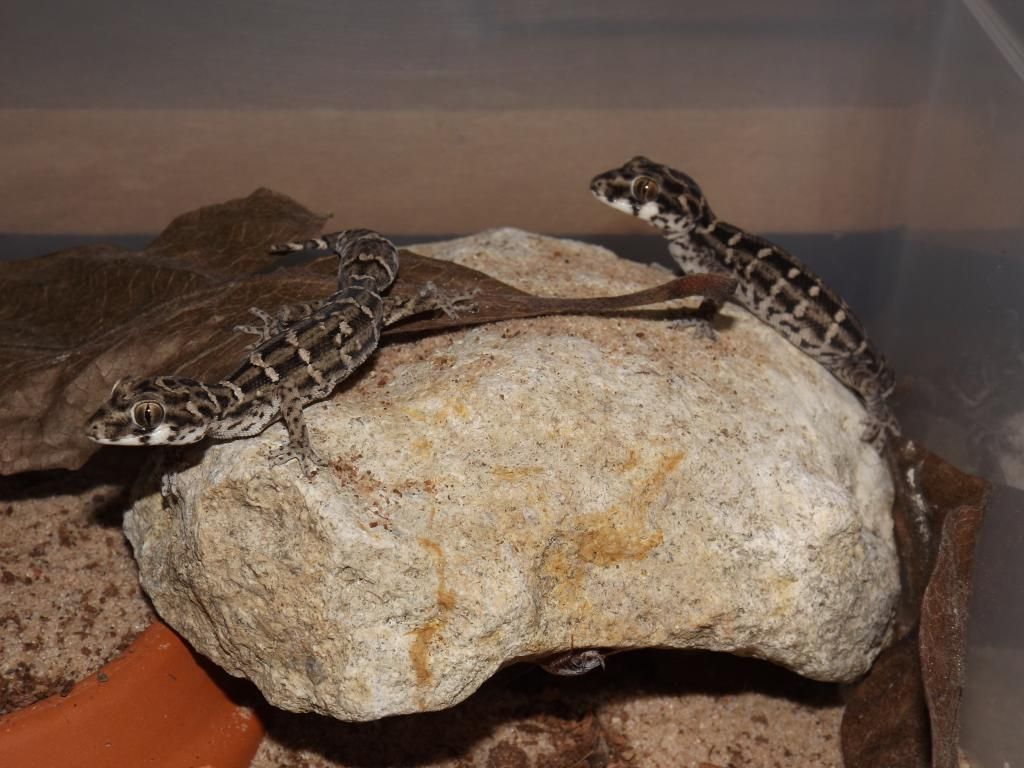 then the other 4 arrived early this morning from slovakia via hamm, big thanks to dave rich for couriering these for me and all other geckos i'm about to show. the larger two are 3 months old and the smaller are 2 months old.
comparison pic, 1p coin in the middle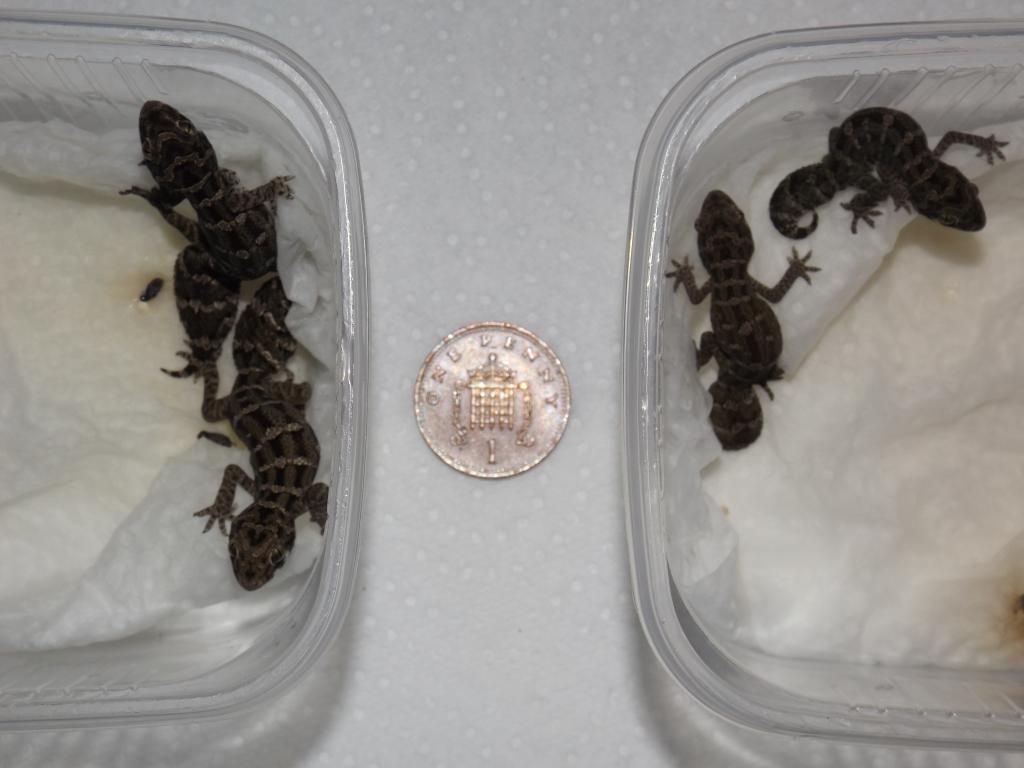 the older two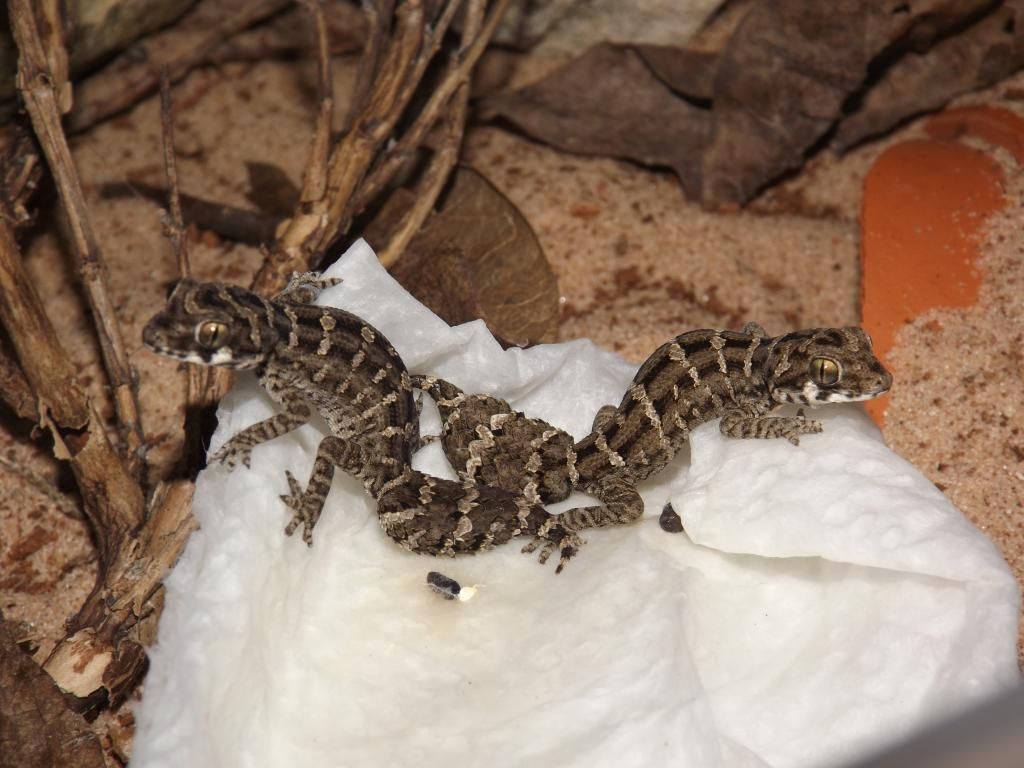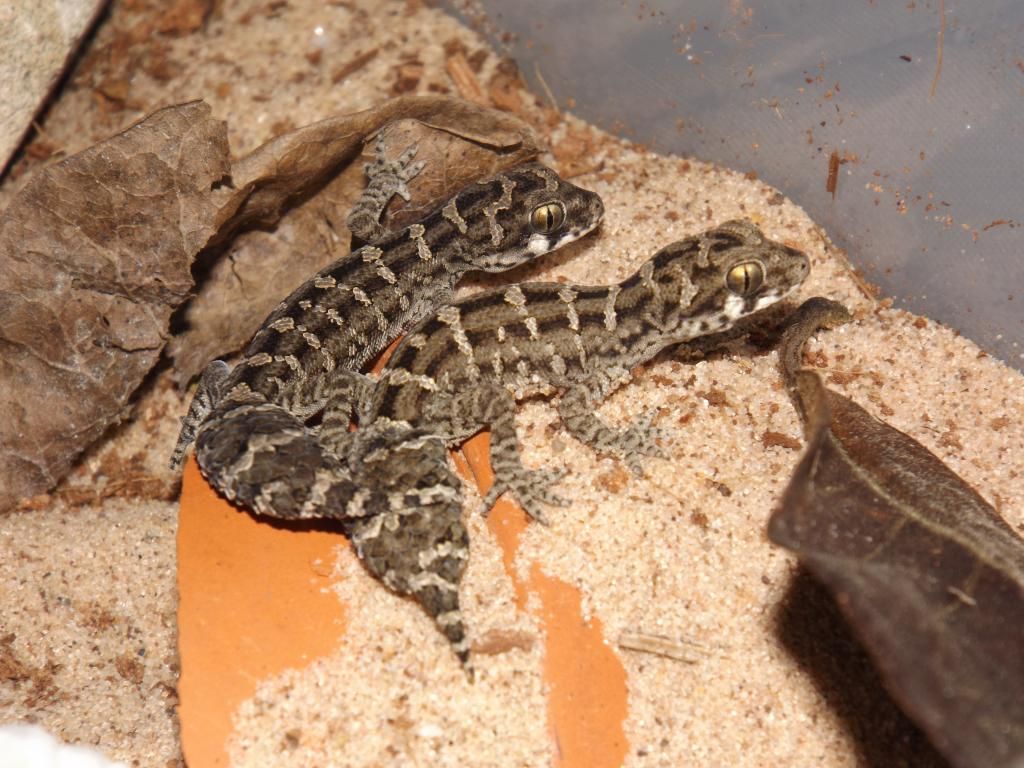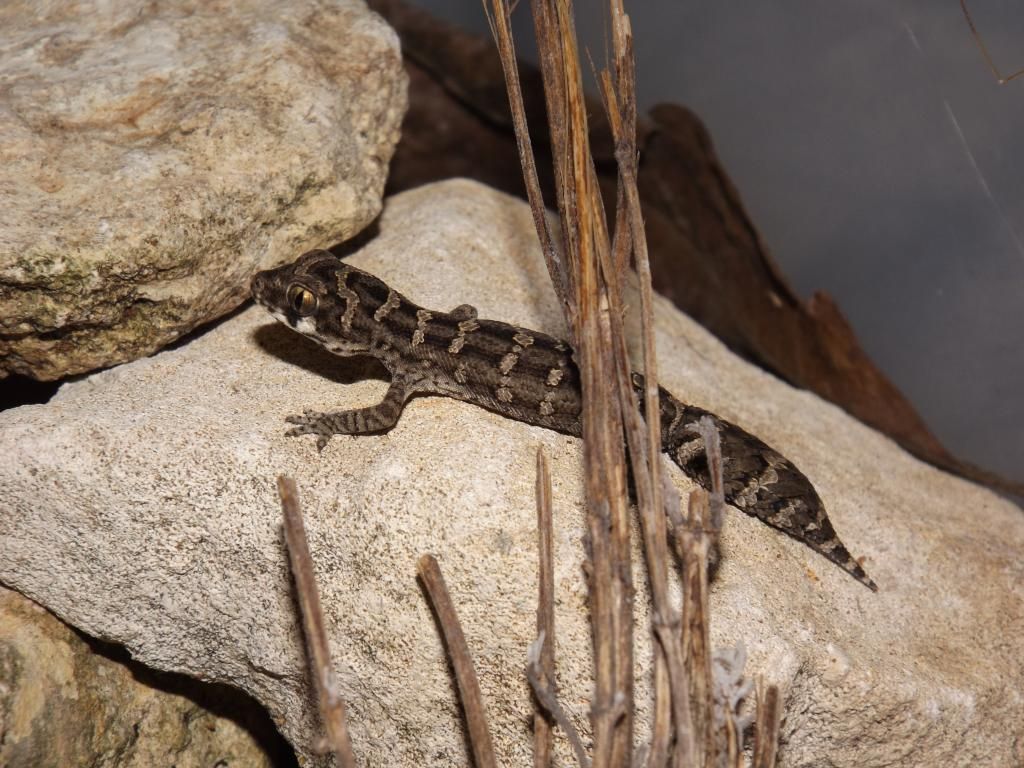 smaller ones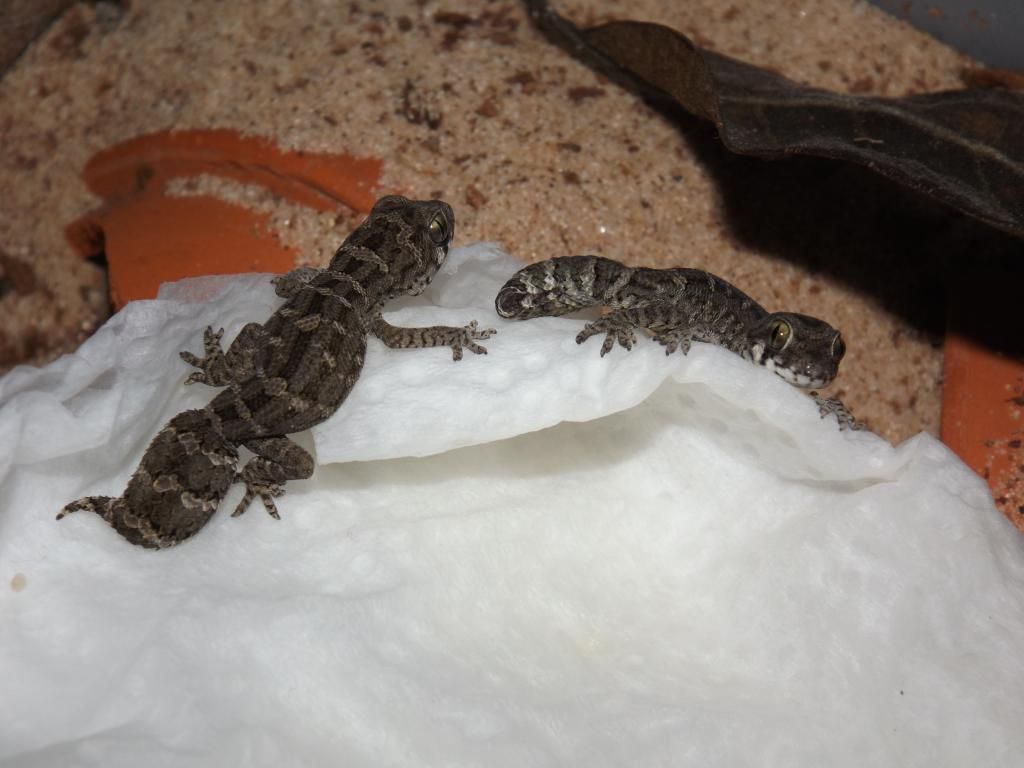 now onto some proper geckos... eublepharids...
these coleonyx are from the same person in slovakia, very good seller with some high quality animals
1.2 Coleonyx elegans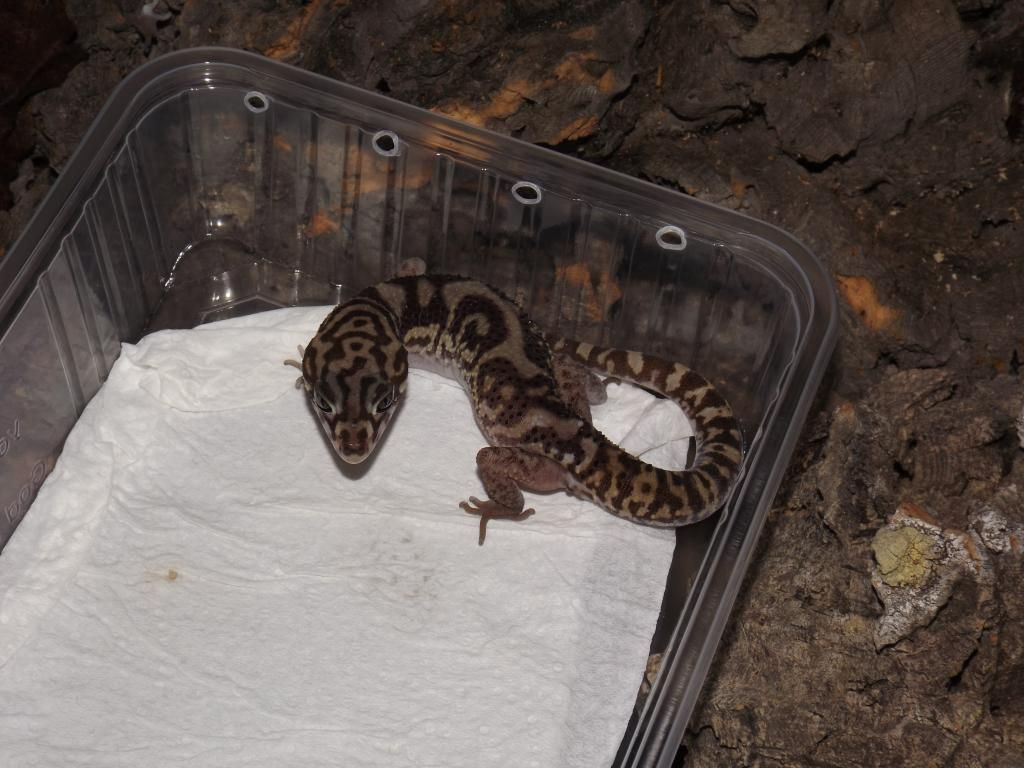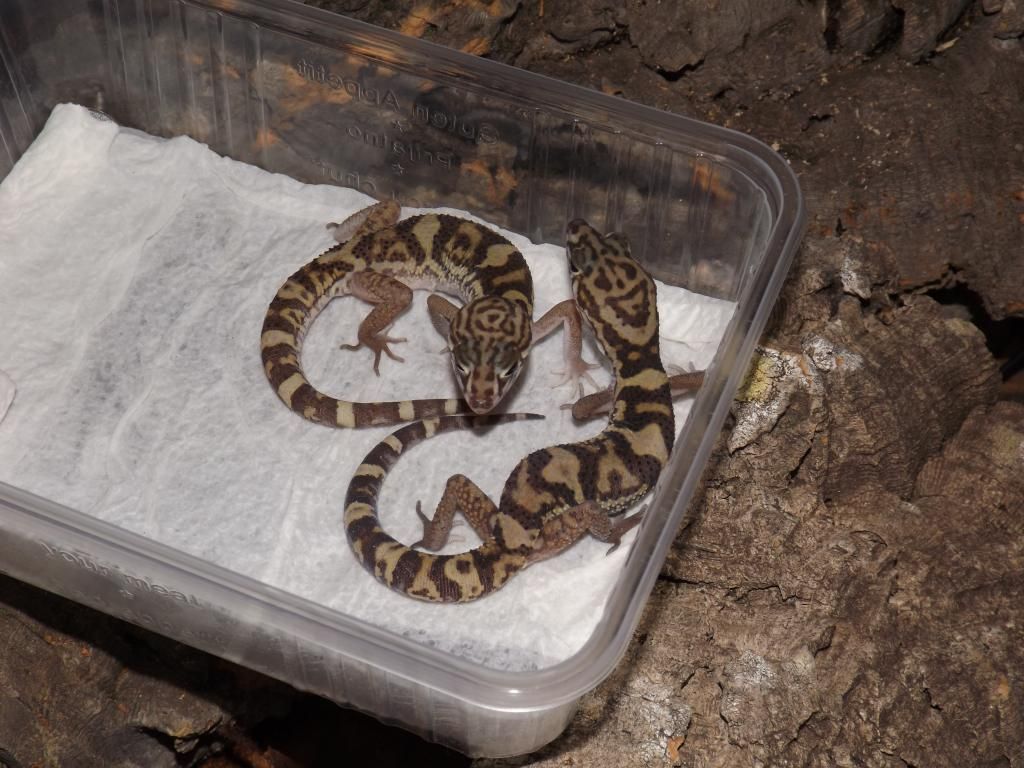 1.2 coleonyx mitratus, male's 9 months old and surprisingly small, the mitratus are smaller than the elegans which i didn't expect, and calmer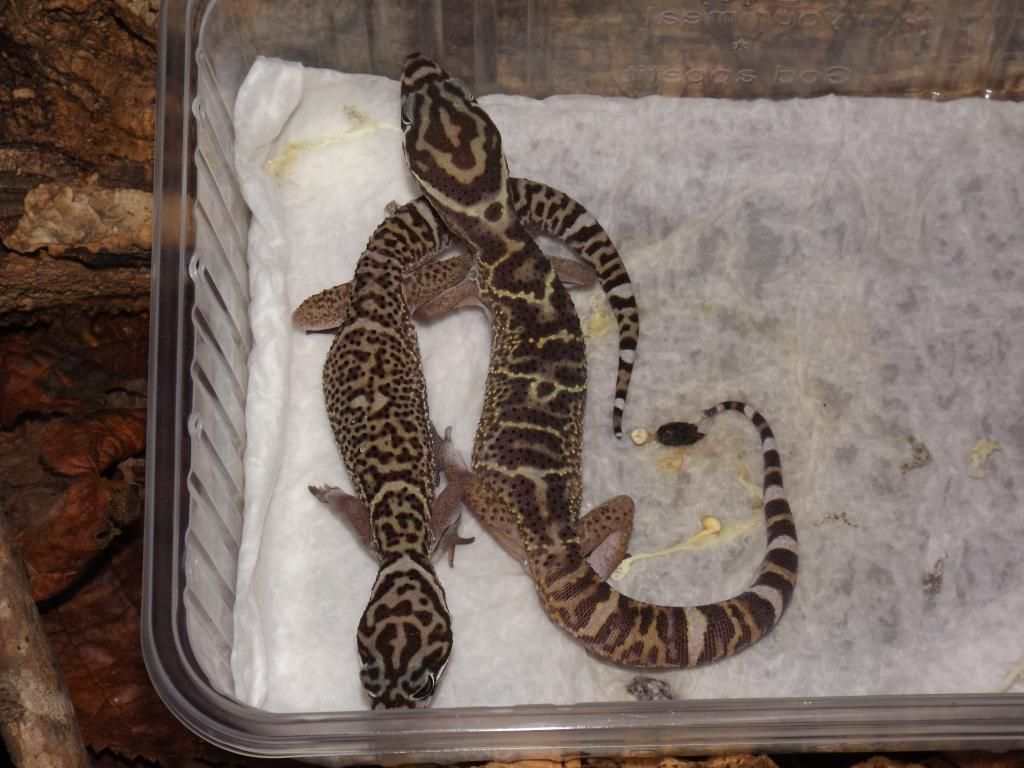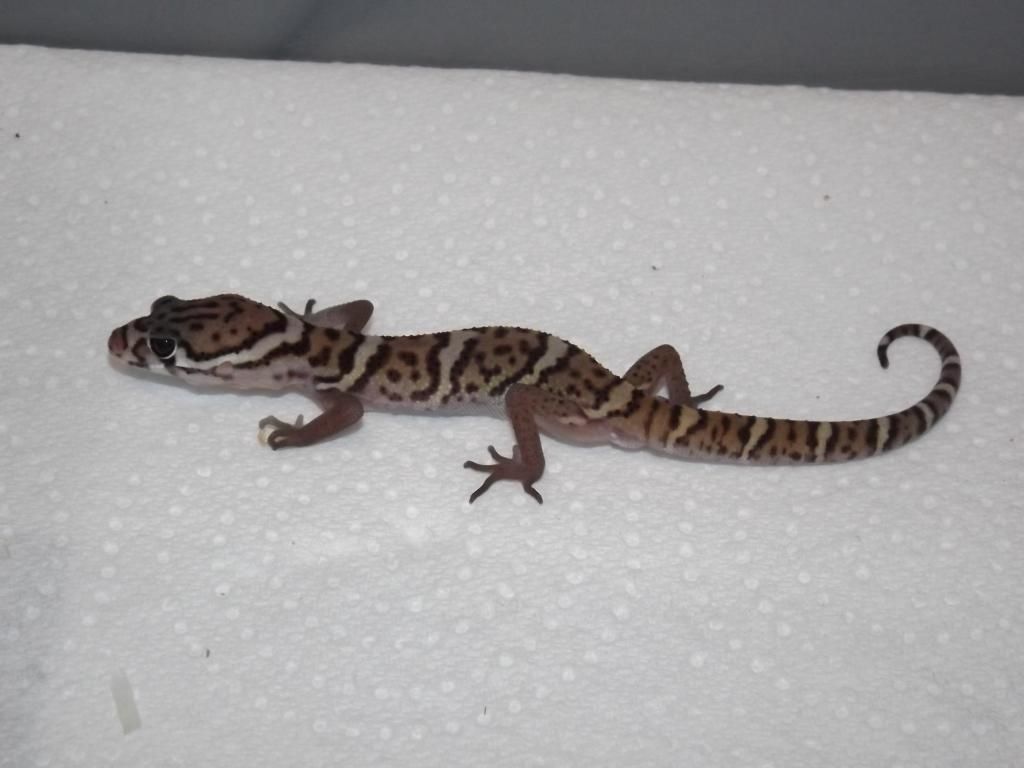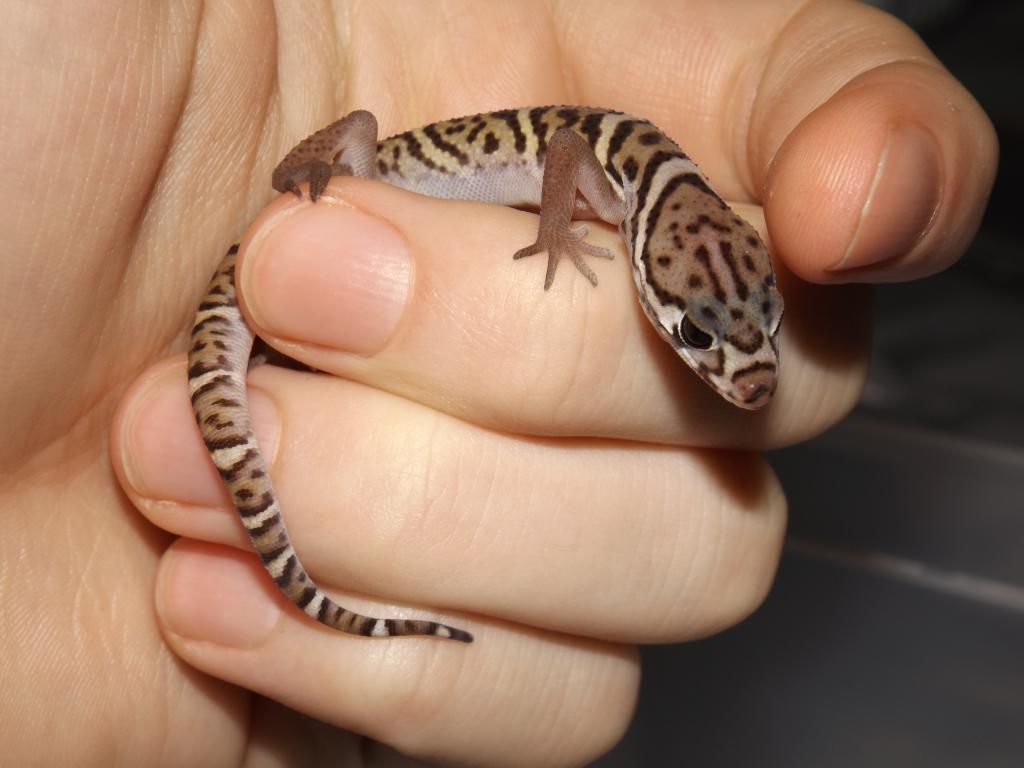 he's bloody cute though (temporary setup until i get more cocofibre/corkbark)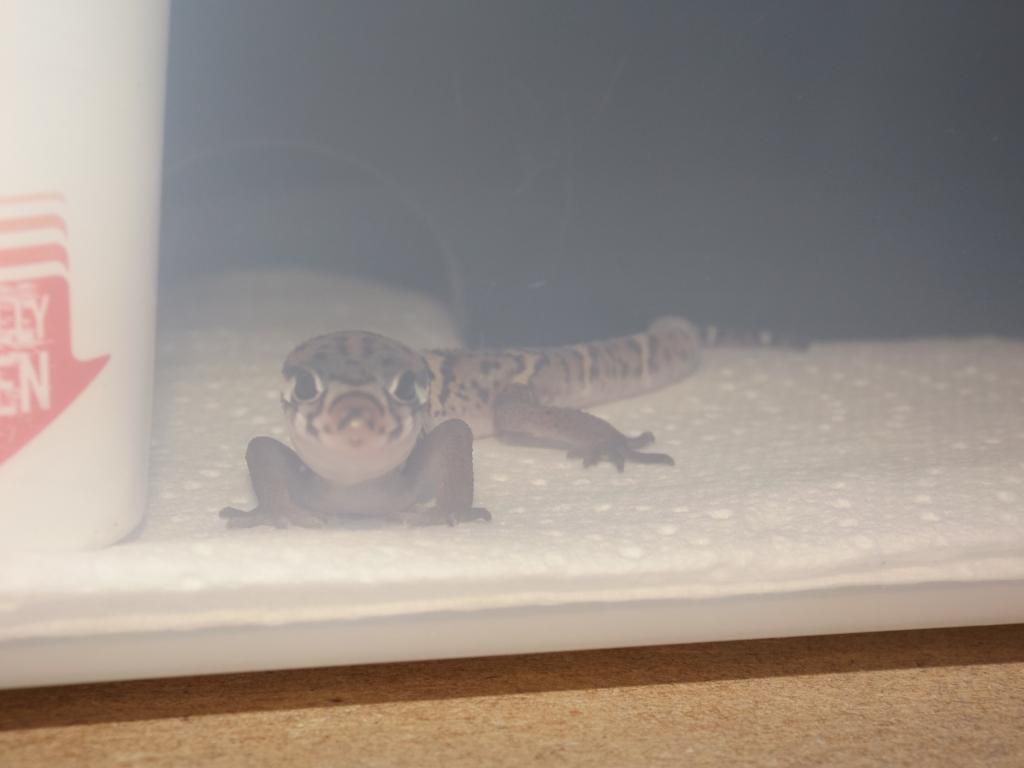 and finally, 0.1 F2 E.m.montanus, been wanting these for a while and when michael from the leo lounge offered her to me i couldn't resist, big thanks to him and greg the breeder of these. i hope to get an unrelated F2 male from michael in 2015, fingers crossed for hatchlings in 2016
that's all the newbies, hope you enjoy