Discussion Starter
·
#1
·
Just a little update on my RW's I got from Mal. All are little pigs and pilling on the grams for next year.
First up my patty rw albino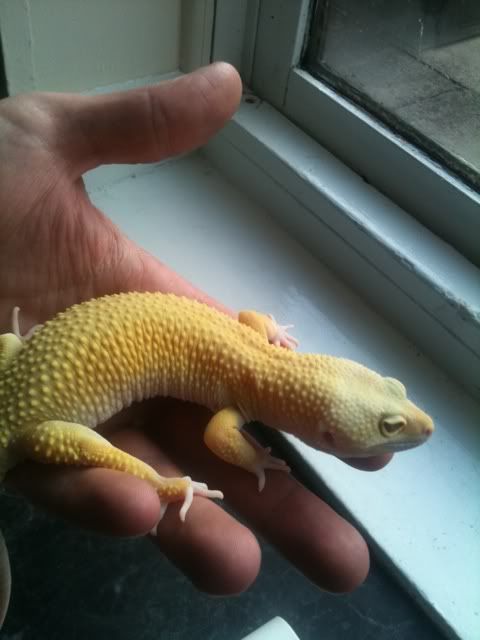 He is 76g now.
RWBB who is jelous after seeing her sisters on here (phil, lee and lisa)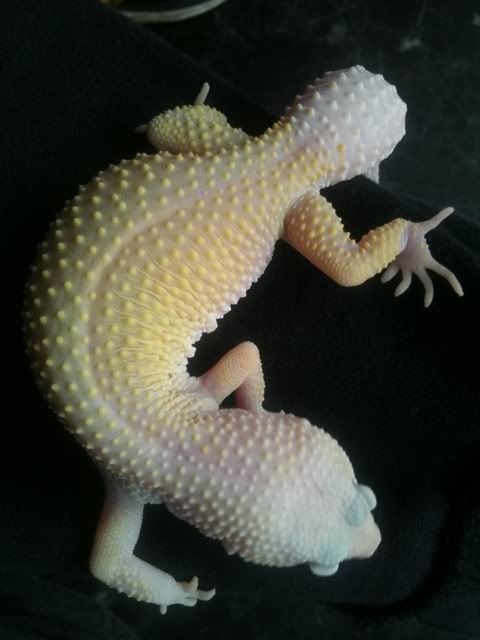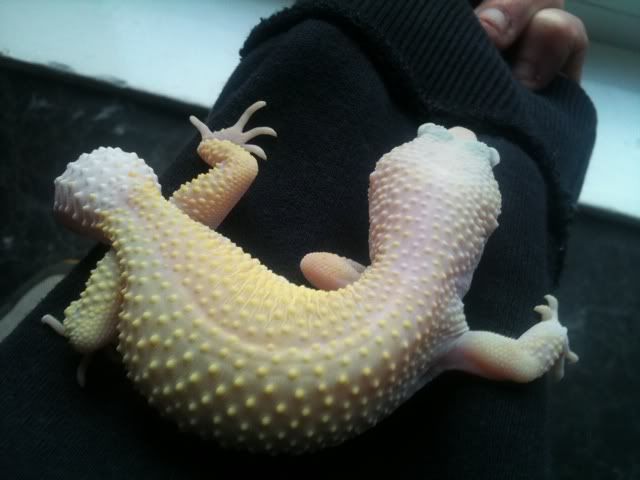 She is still only 46g but is steadily putting weight on.
Then my not so rw but I couldnt leave her out.
Snowglow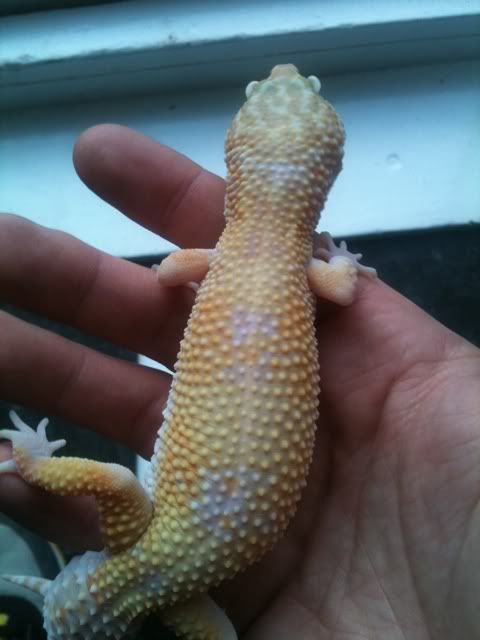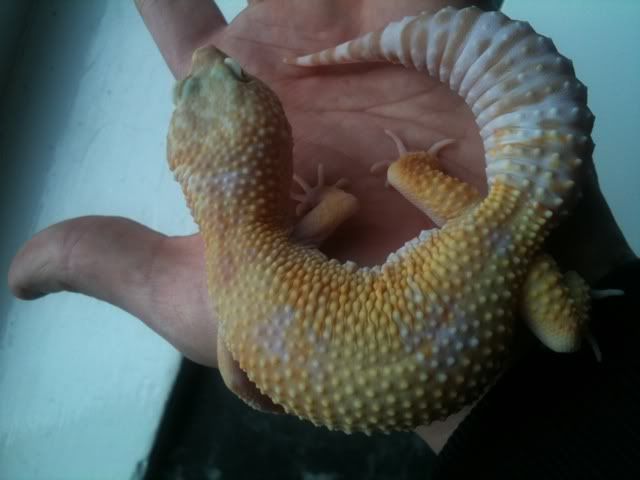 And this little lady is 62g.
I have a tang stripe het rw but she is heavily in shed so will get pics of her shiny new self tomorrow.
Hope you like:flrt: