Discussion Starter
·
#1
·
Hi everybody, I am looking to rehome/sell my leopard geckos. I have always said I would never sell my pets but unfortunately my current situation dictates it's for the best. I have just had a baby and lost my job so money is very tight and when I work time is increasing limited so I would like to see them go to someone who has more time for them.
First up I have for sale
1x female hypo 60grams (£20)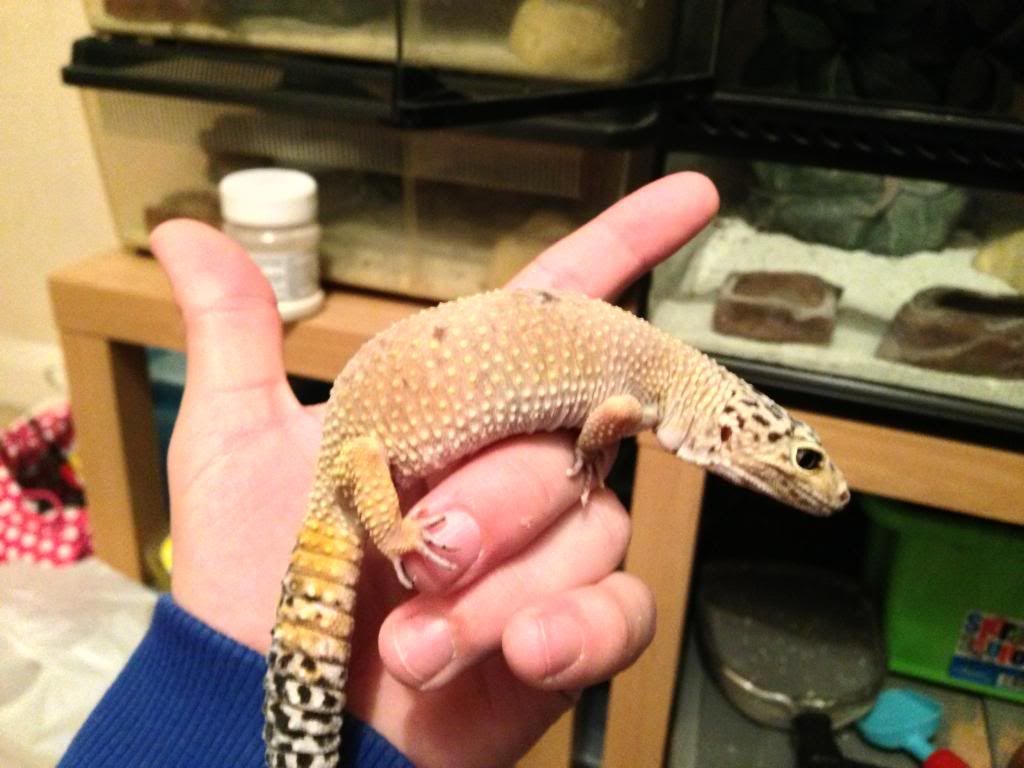 1x female hypo 58 grams (£20)
1x female (not sure of morph maybe chocolate albino or tangerine albino.) 58grams (£30)
1x female super snow (very small, has never been big but eats and sheds ect fine) 42grams (£40)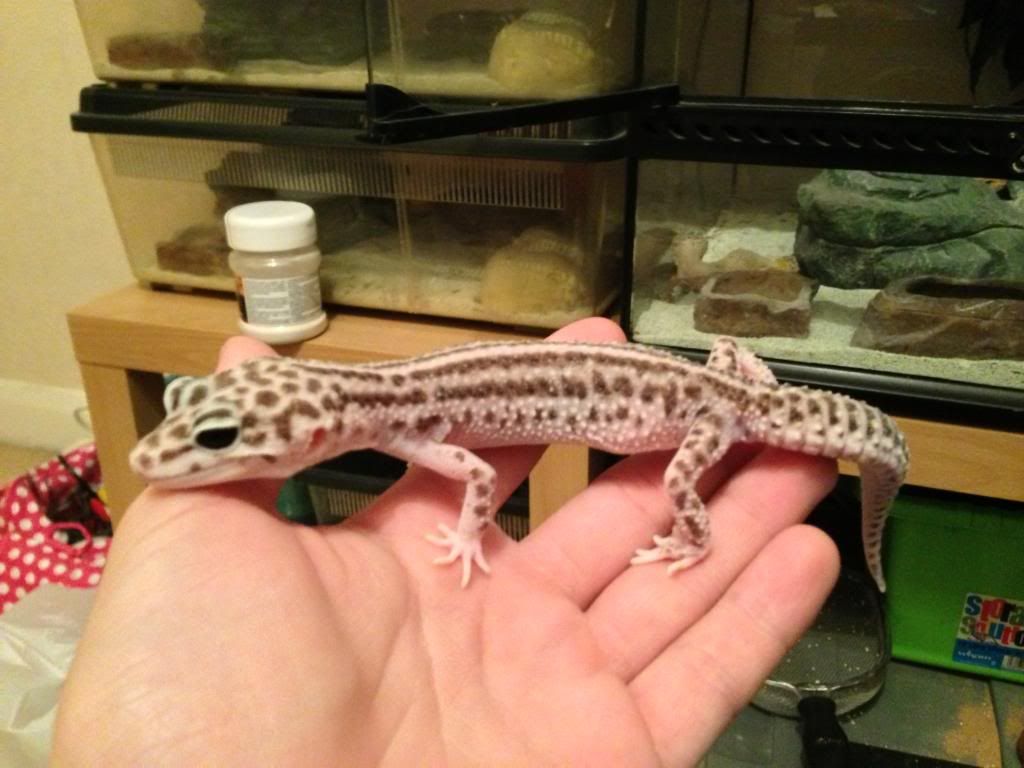 1x female hypo 66 grams (breed by myself a few years ago) (£20)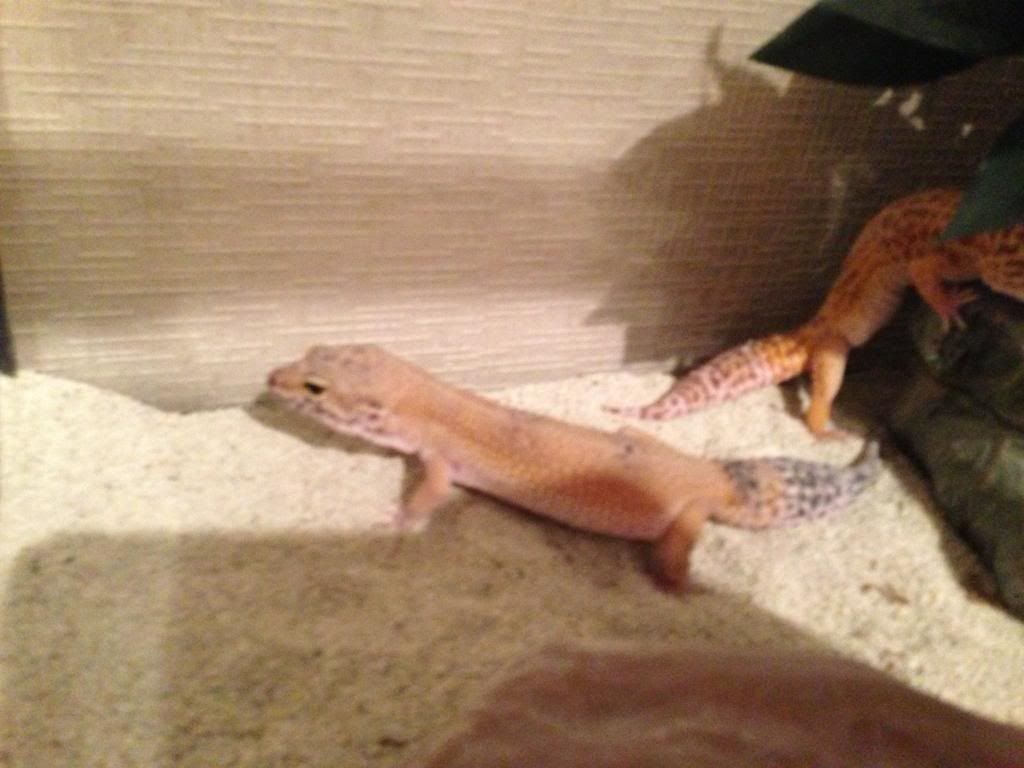 1 x female hypo very dark orange in colour 90grams (£40)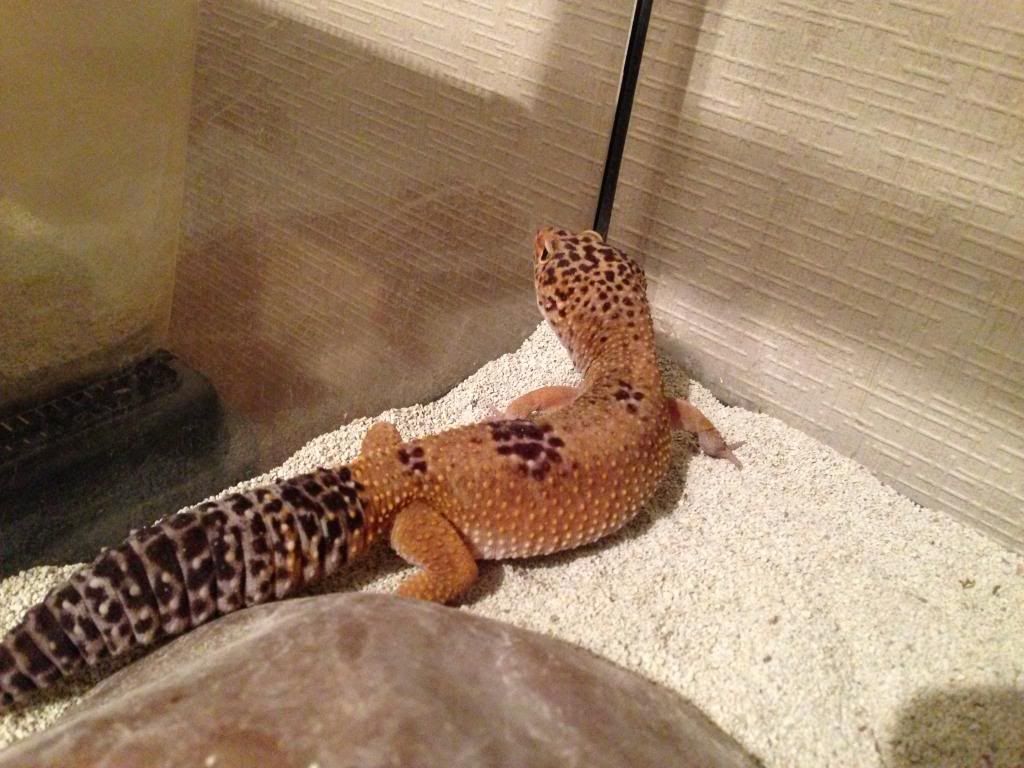 1x female Sunglow 69grams (£50)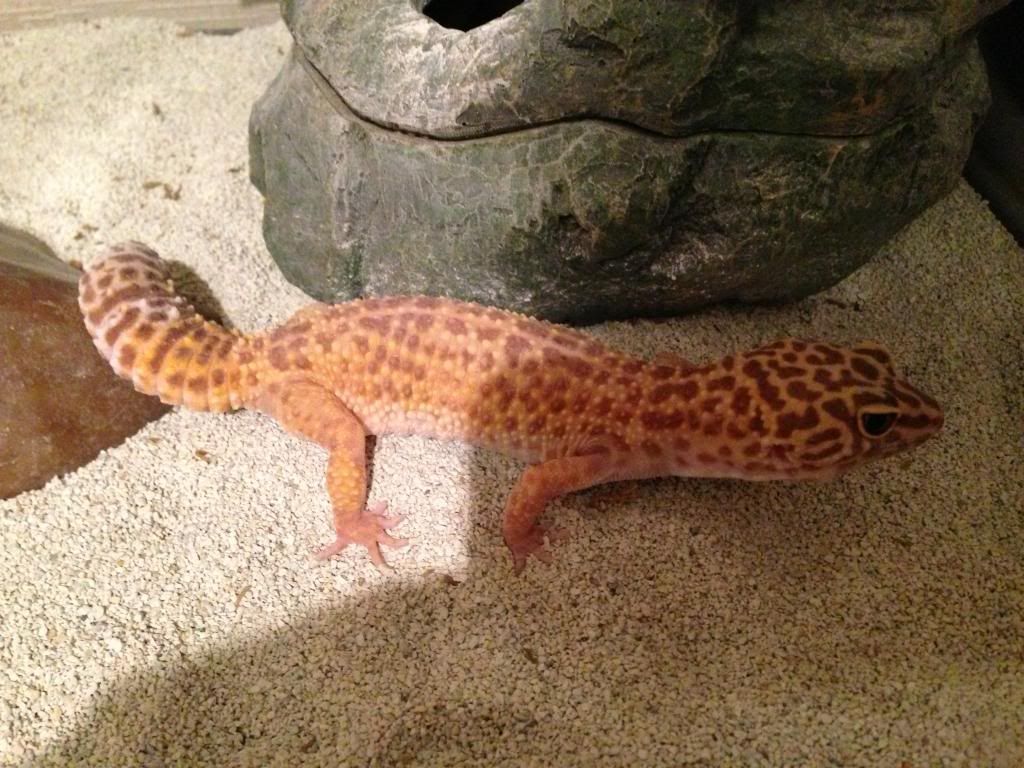 1 x bell albino male (stunning) 89grams (£50)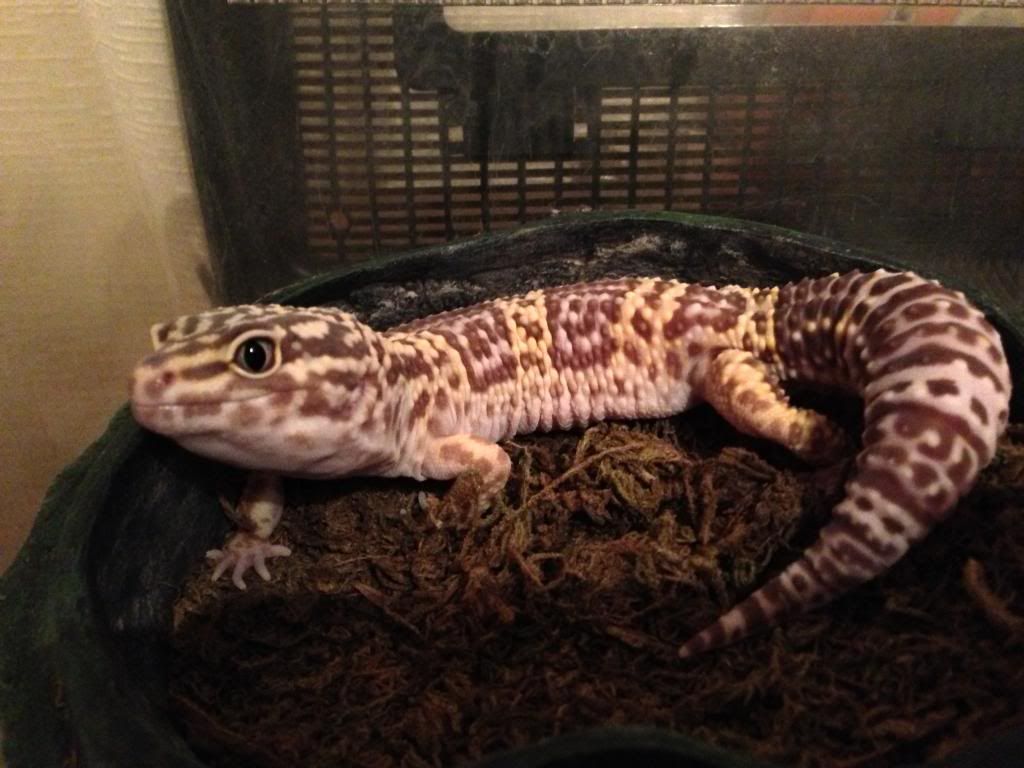 1x raptor male 90grams (£50)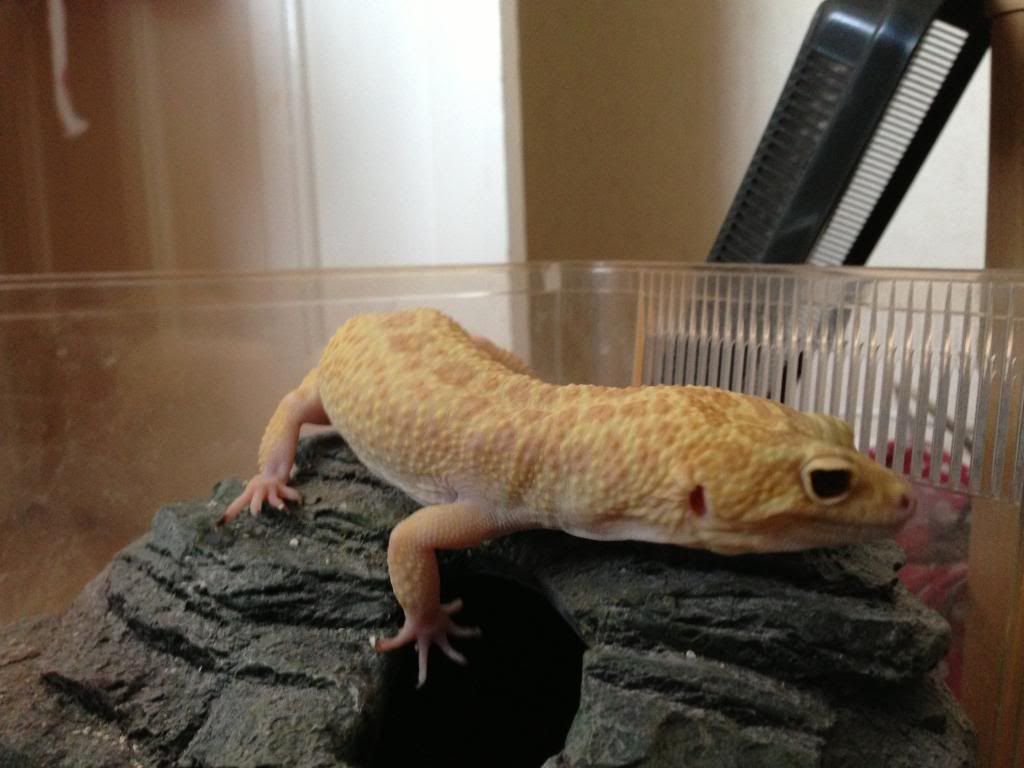 I apologise, some of the pictures are not that great, please just ask if want to see another. I am open to sensible offers.