Discussion Starter
•
#1
•
Since I joined RFUK I haven't actually taken the time to post any meaningful pictures of.....well.....anything really. So it's about time that I did. So here is what resides in my bedroom
(baring in mind, i had to use an old sony ericsson camera phone....we all know how :censor: they are)
Malcolm, Big ol' Bull snake:gasp: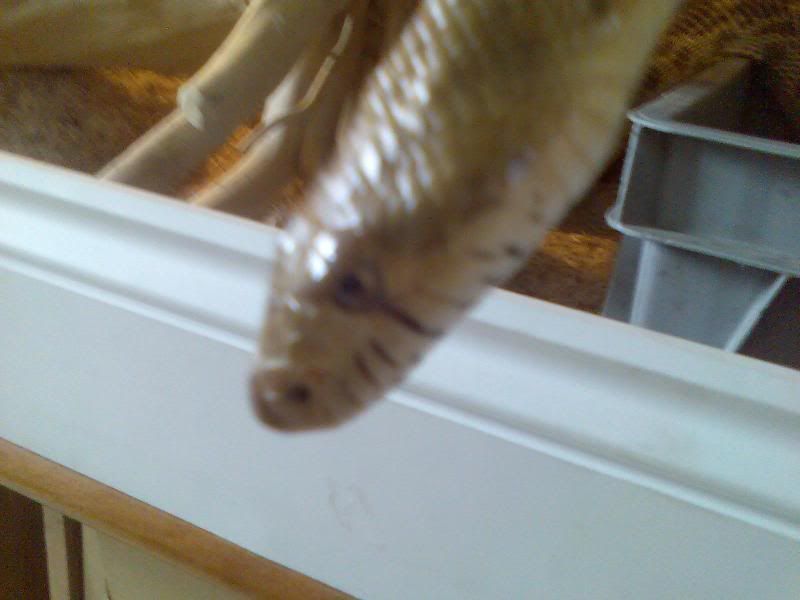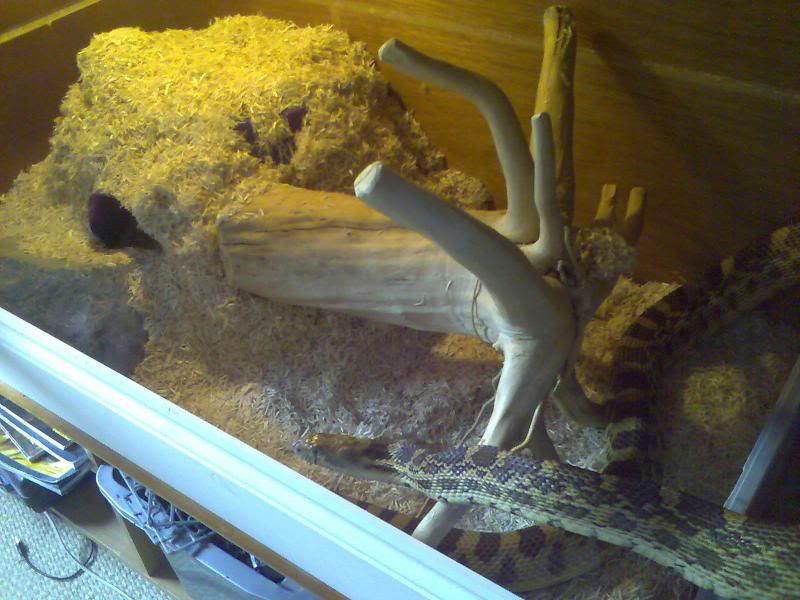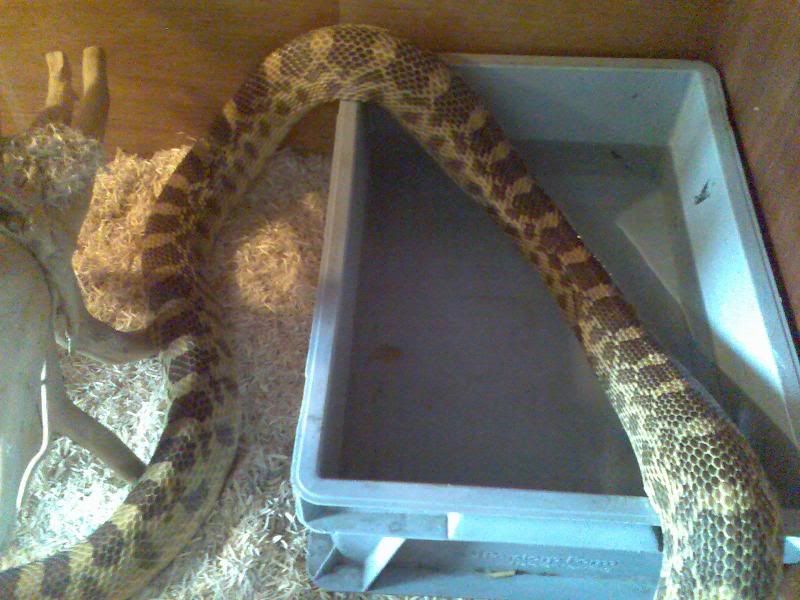 Maggie the Red phase Chilean Rose (she is a complete nutter, nd I swear shes smarter than me......*shudder* would be easier if I weren't arachnaphobic....lol)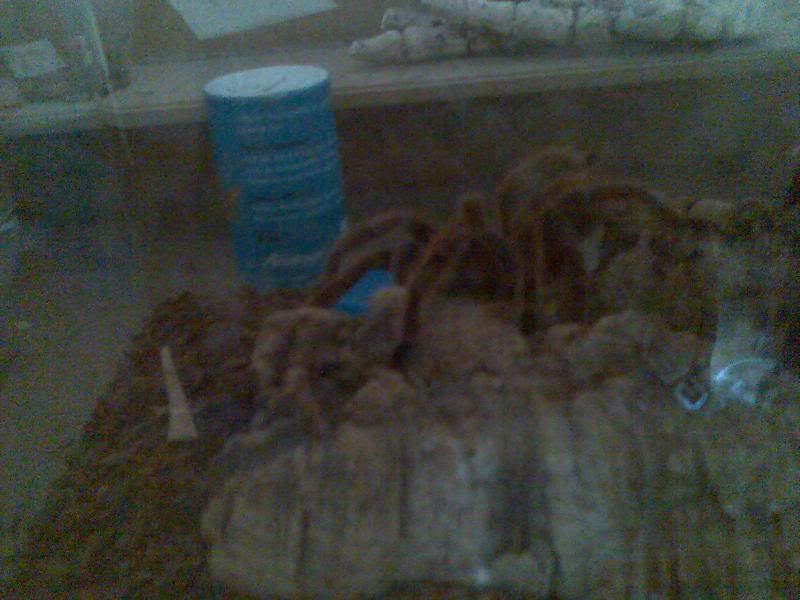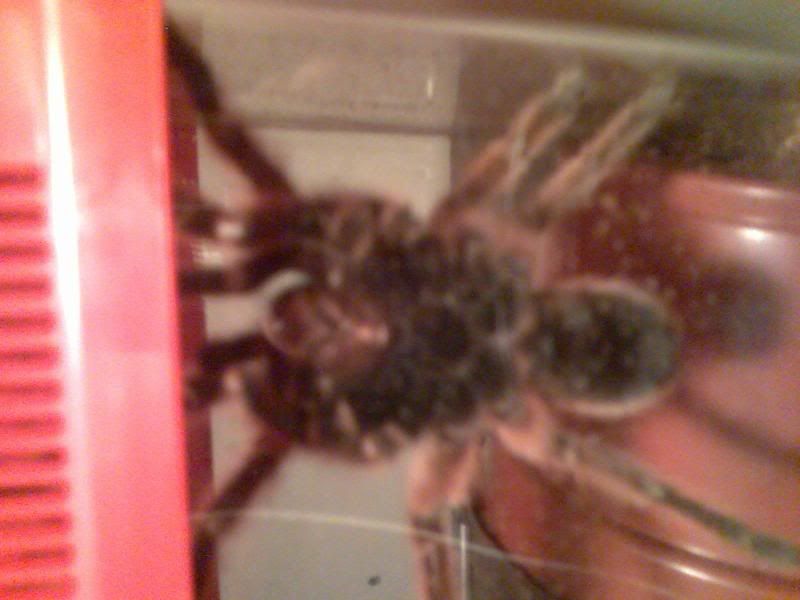 Scaaaaary.
Winston the Chinese Water Dragon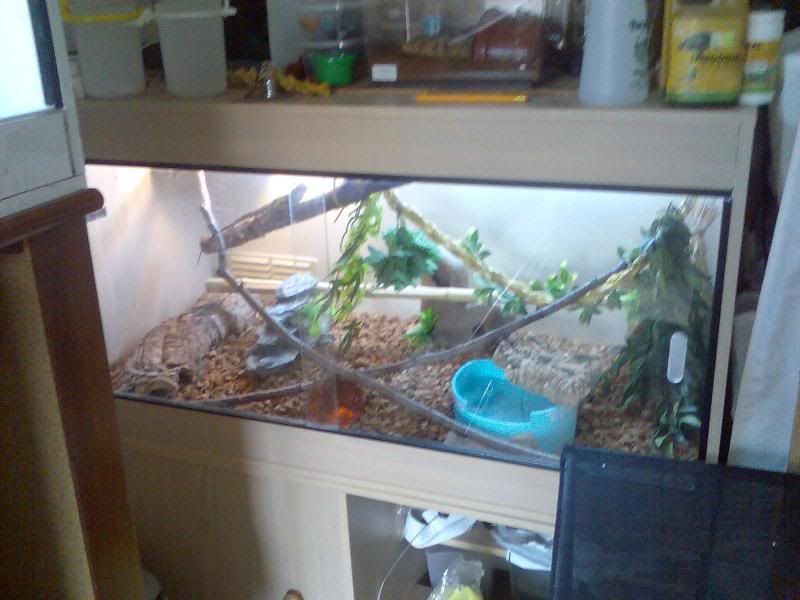 Excuse the goon in the background.....me....
Spot the lizard........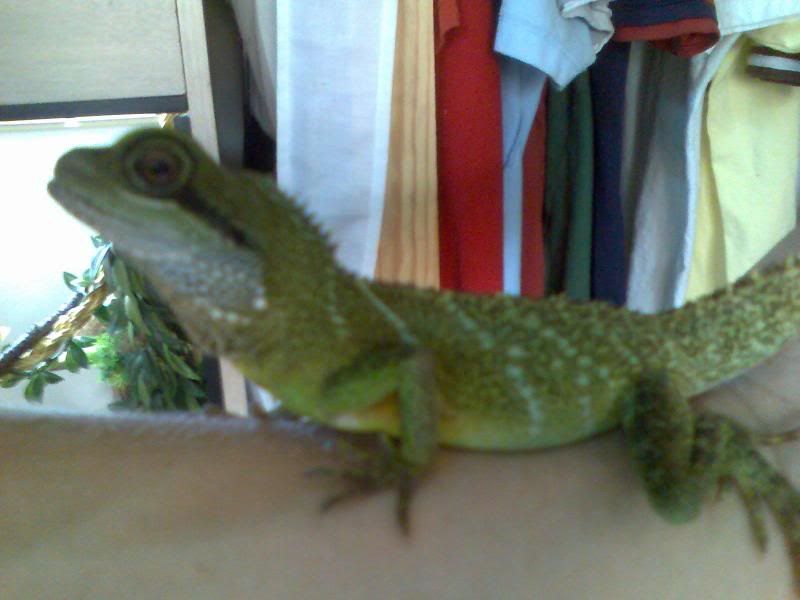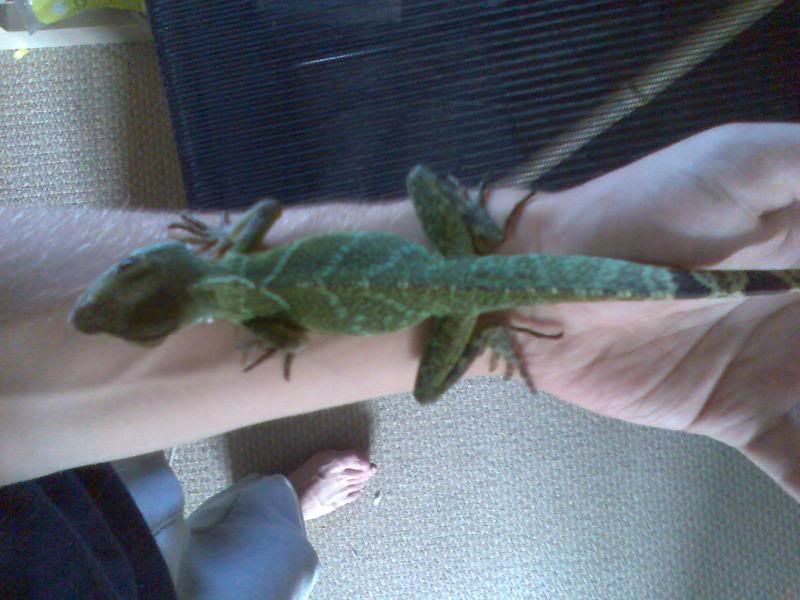 There's no photos of Lenny the Red Headed Agama as he wished not to appear in any photos whilst he recovers from a previous hemipenal infection (I had to literally rescue him from somebody, who didn't even acknowledge there was anything wrong with him.....poor little guy.)
But i assure you he is a stunner.