Men's neckties for sale. ALL NEW.

'Cavenagh London' 100% Silk, Hand Finished, Made in the UK.

Both printed and woven ties available in stripes, spots, motif, plain, geometric and paisley patterns.

Perfect stocking filler for Christmas.

£5 with free delivery!

Two for £8!

(Some may be unlabelled. This does not affect the quality of the product. All are labelled 'Silk, Made in the UK')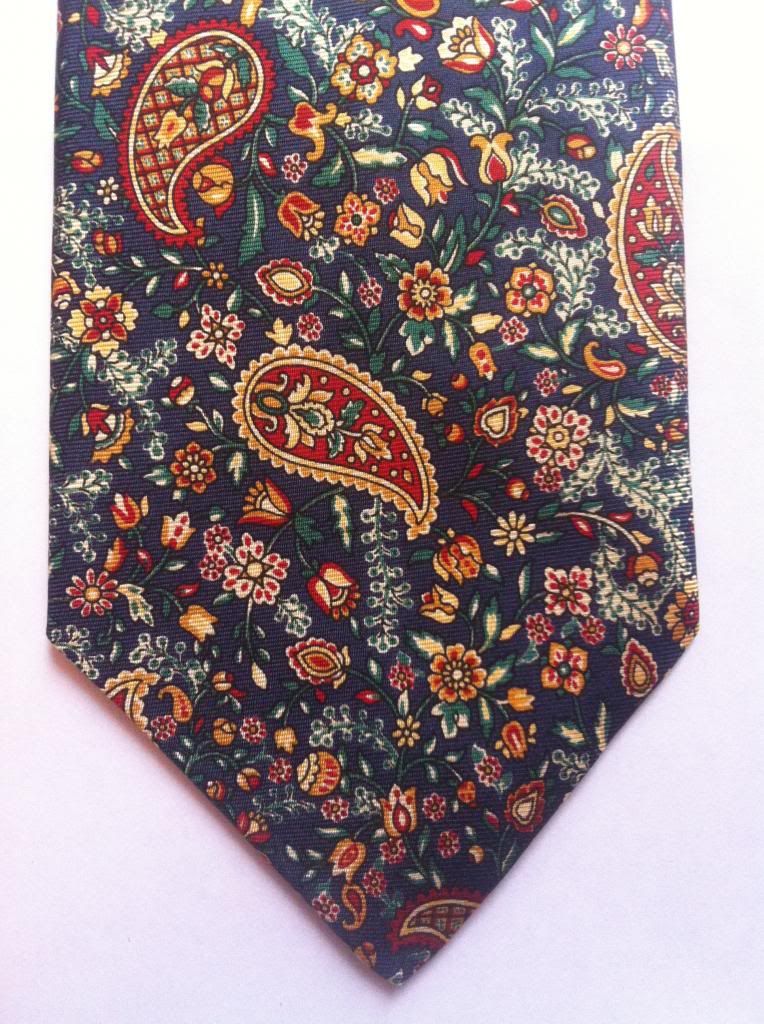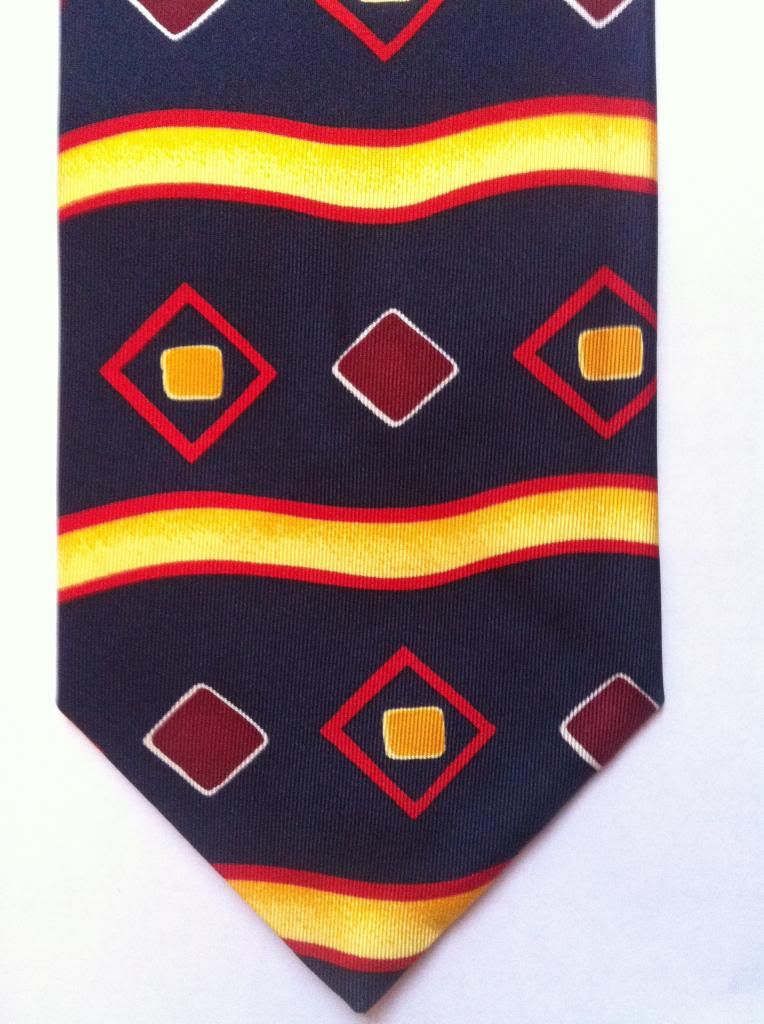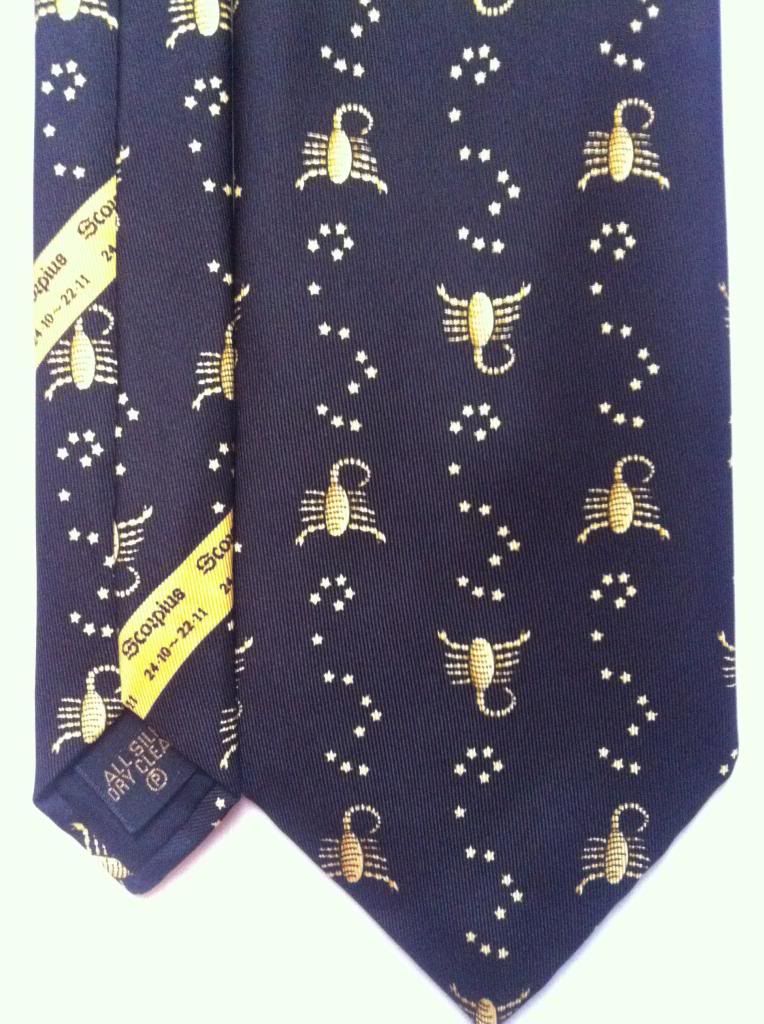 Please follow this link for a full product list;
Men's Neckties
Send PM quoting product ID. Payments taken via PayPal.
​
-