Discussion Starter
·
#1
·
I have for sale my Female Mexican Black Kingsnake, Tex. she was probed as a definite female a matter of hours ago by a reptile vet. she's around 3 1/2 foot long but i i'm not sure how old. She's very friendly, has never bitten, struck at or rattled her tail at me, however she has musked once when i gave her a shock. feeding well on small mice.
I am selling her because, due to a misunderstanding, she was put in the wrong tank, where she killed one of my corns. Due to this i can no longer see her as a pet, simply an animal that killed on of my most loved snakes. This does not reflect her nature, because as you know, kings are cannibalistic.
In terms of shipping, i could deliver to within a 15 mile radius for fuel money, or i can get a train to your local station and we can arrange something.
She can come with a 64L RUB, medium Exo cave, substrate and fake plants for a negiotable price.
Not the best pictures but they'll do: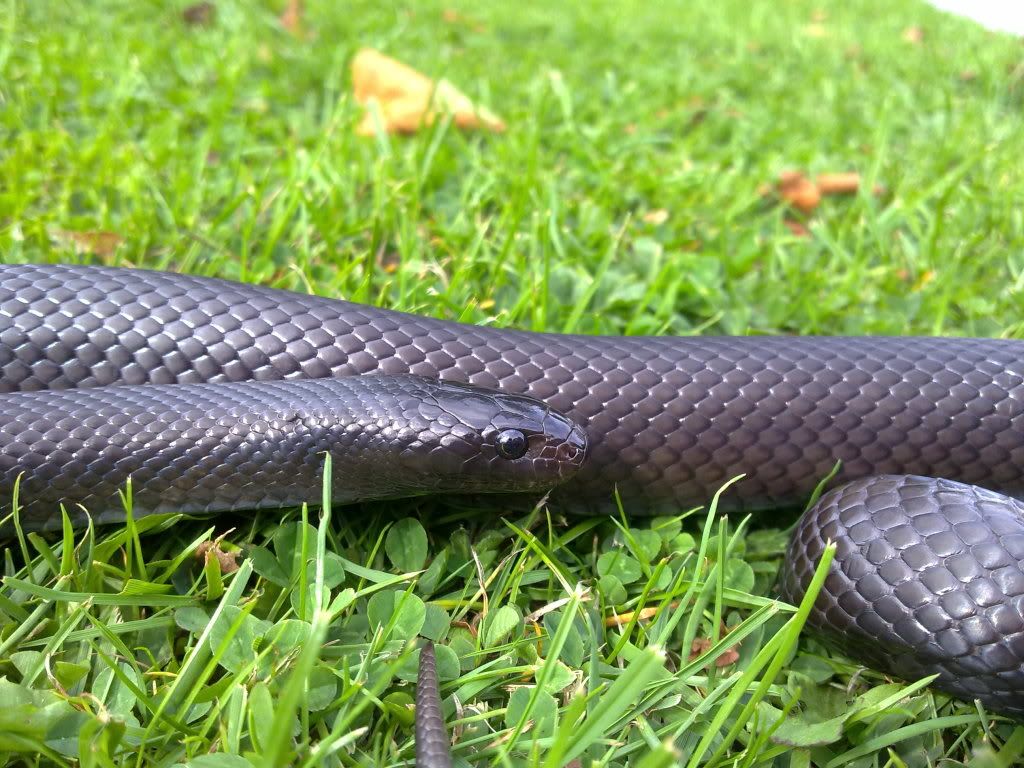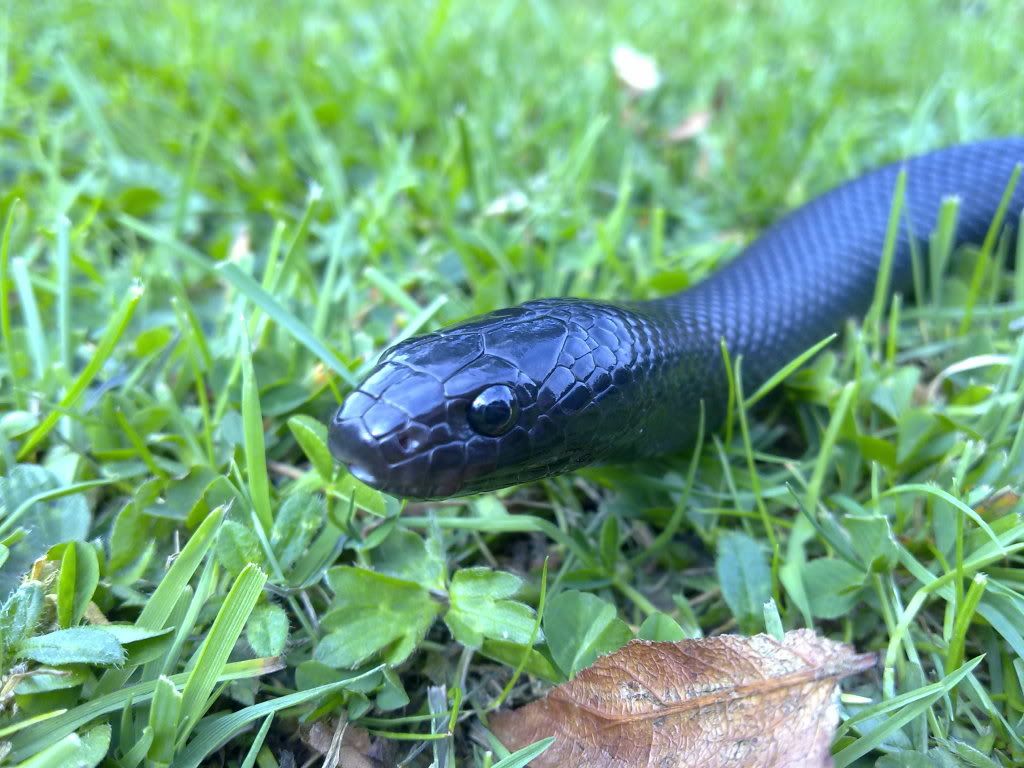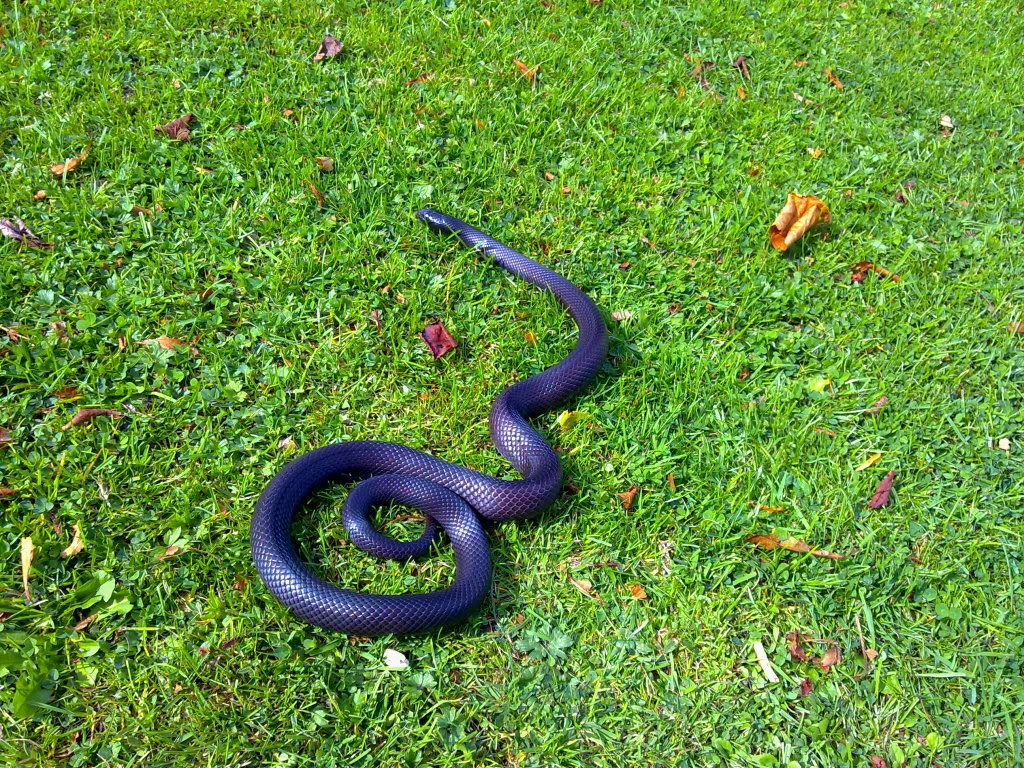 She is a lovely snake that needs a good loving home as a pet or a breeder, but i can't provide the appropriate care for obvious reasons.