Discussion Starter
•
#1
•
got man flu at the moment (not sure if I`ll make it through the weekend!) and was feeling almost human for an hour earlier, and was feeling bored so I just got a few random pics....hope you like!
female woma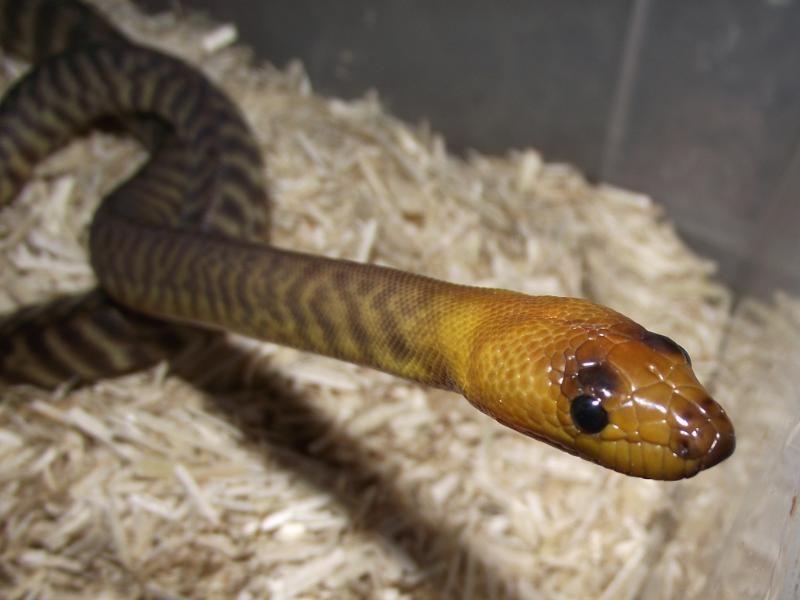 male IJ jag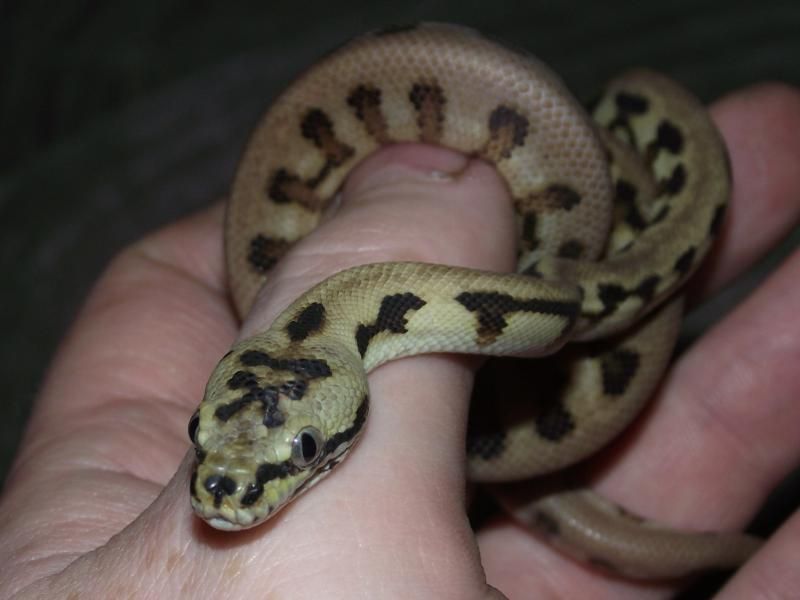 male cali king (eyes just cleared so should shed any day)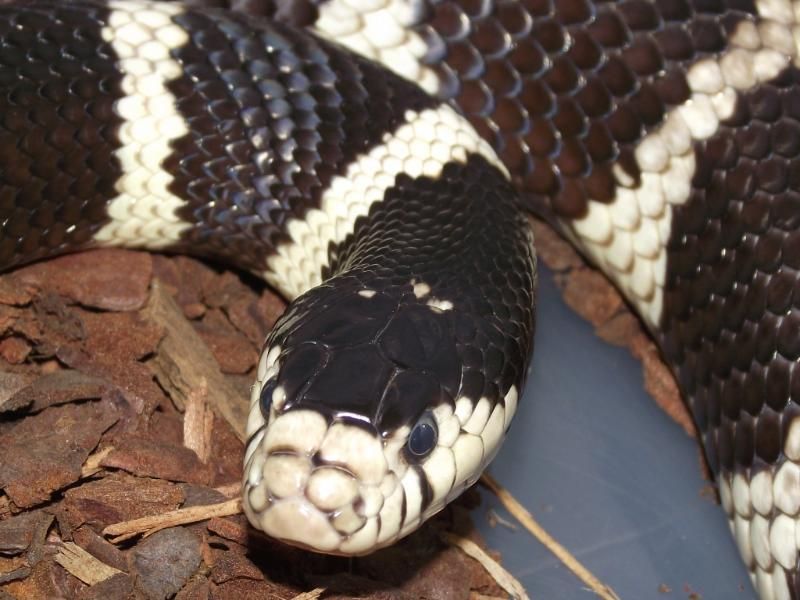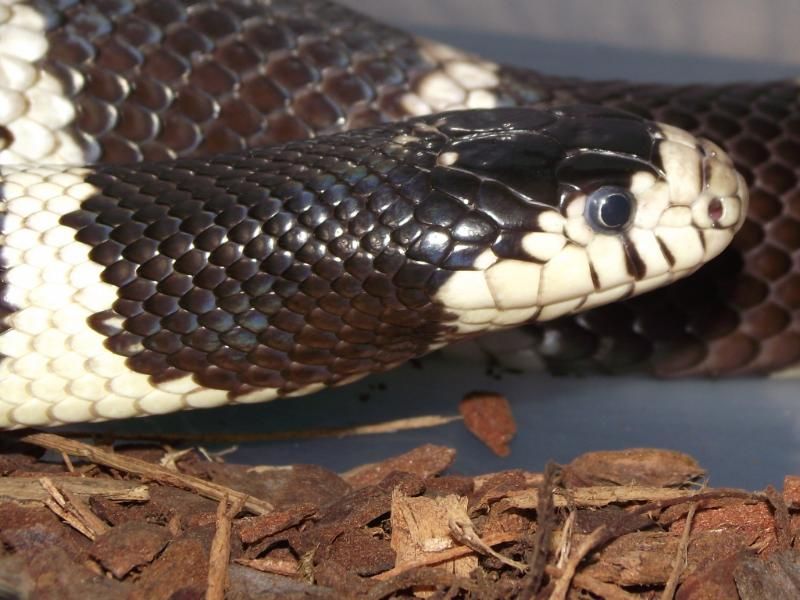 BRB`s
female ATB (just darkening up to go into shed)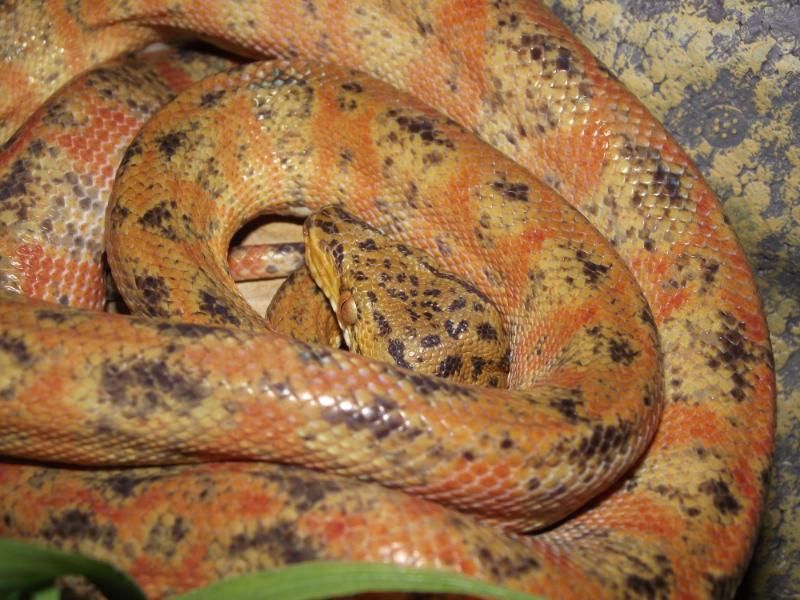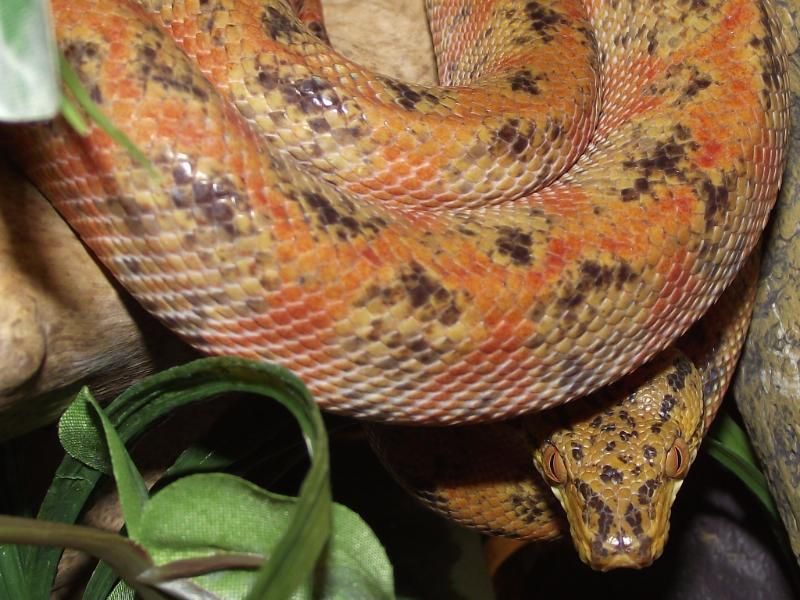 female rosy boa (at least 20 years old! previously owned by Geoff Clarke :notworthy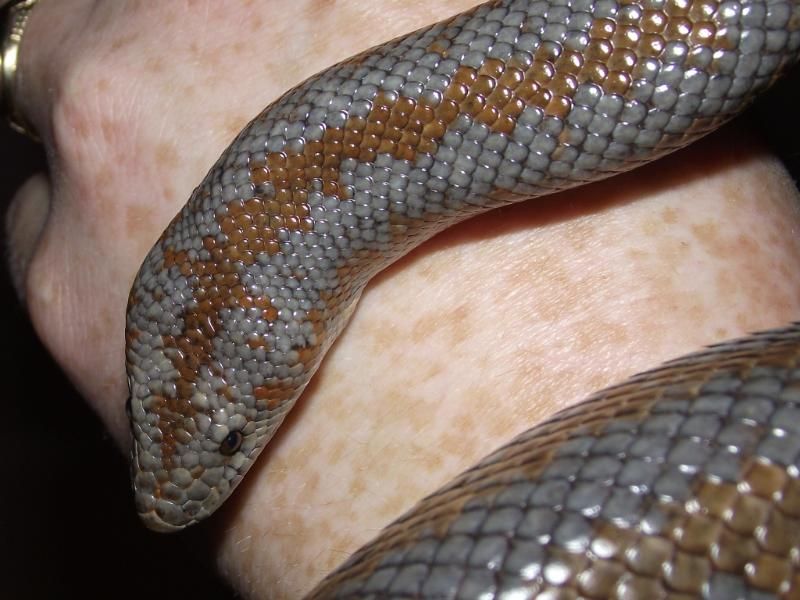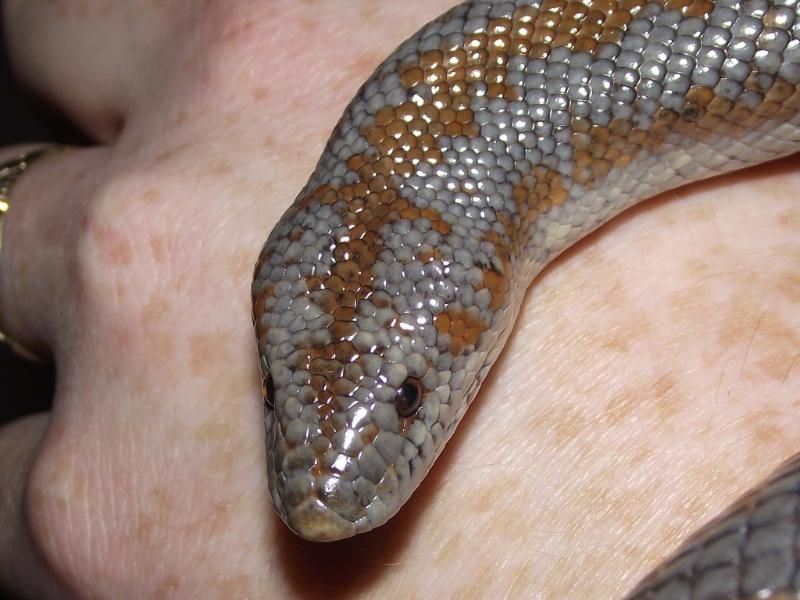 male hypo burmese python het granite poss het albino.