Discussion Starter
•
#1
•
Monday Motley Madness - High End Motley boas, Het Sharp, Het BWC & a PD Motlet too
By Now I guess most of you are aware of my unfortunate reason for taking a break from the Hobby,
As a by product of that I have sold most of my Boas , I have also sold most of my Boas from the US,
Below are some of the last ones I'll be selling, I put a great deal of thought into what I wanted in my collection, these were chosen for their looks and genetic potential.
These Motley s are all due into the UK in very early November, the males could be breeding this season!
It goes without saying that the 09 Females are a great deal closer to breeding than anything produced this season, whilst I only want a fraction of this years prices in all honesty. Pop either to a male sharp albino and produce a littler of, Sharp albinno motleys, motleys het sharp albino , sharp albinos and het sharp albinos, add in teh hypo gene and teh combos just get better, there are plenty of Sharp and het sharp males out there, there are not as many motley het sharp females!
In the case of teh Paradigm Motley , I would go out on a limb and say she will be one of only a handfull to have left the US, They have only been sold in very limited quantities so far and for a 2010 animal they sold for $5500 (around £3500) that was in the US so to have had it imported it would have been subjected to 20% VAT plus shipping costs so over £4000.00 would be a realistic price, please bear this in mind when looking at her.
The male motley het Boa woman caramel is key to producing your owm PD motleys, breed him to a sharp or het sharp female and you'll produce Paradigm motleys right away, breed him to a double het sharp sunglow and produce Paraglow motleys - He truely is again a genetic powerhouse.
I am putting this advert up for today only, If any of these are sold today (even on a payment plan) you will be getting my Monday Motley Madness price, If they do not sell today I will revert the prices back to where they were - Buy today and in the case of a couple of them save £100's
First Up 2009 female Motleys het sharp albino £499.00 each
Female 1
Female 3
Male motley het Boa woman caramel £995.00
Male hypo motley het sharp albino £1475.00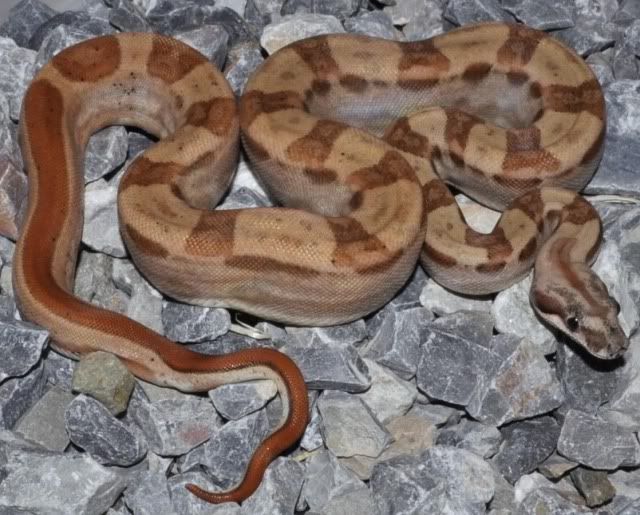 This is an example of the hypo motley I have got 3 and 2 have been sold already, the first two buyers have teh choice when they arrive - These are all of an equil look and quality)
Male motley het sharp albino £1275.00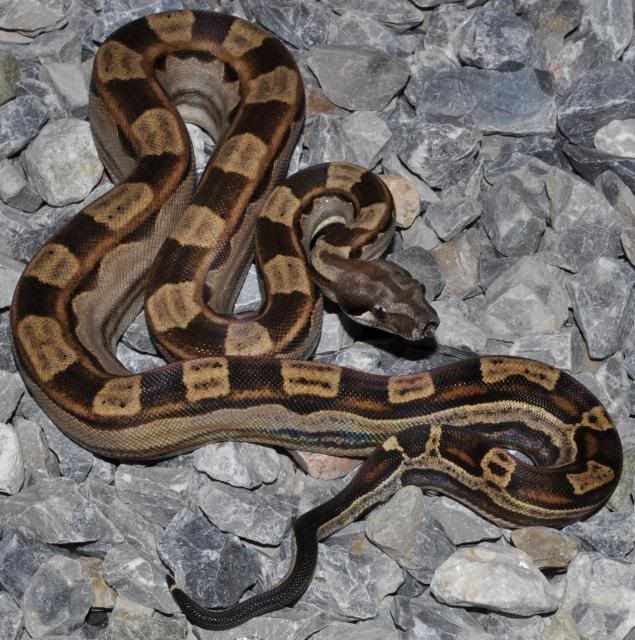 2011 Female Paradigm Motley £1595.00
PM with any questions