Discussion Starter
·
#1
·
Have your own M.Balfouri spiderling/juvie/adult? Then why not add some pics and make others jealous and proove that they are not just over priced tarantula's.
Also if you are adding pictures, please don't copy from google or any other site and pretend they are yours.
I shall start:
On arrival: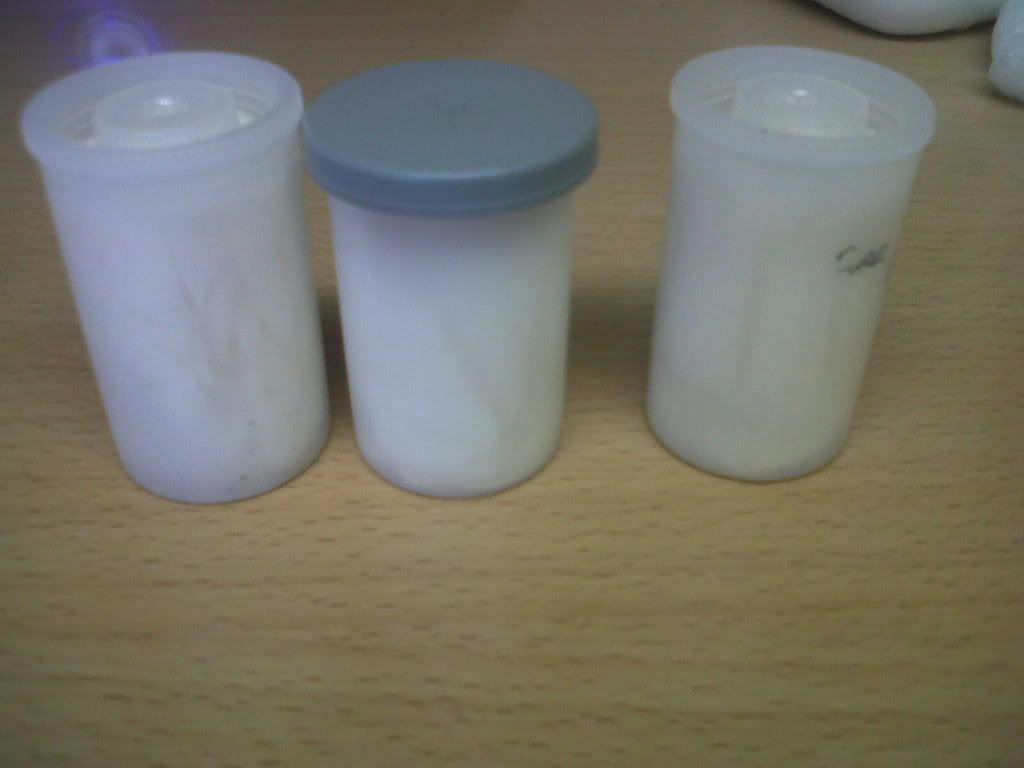 One of them hiding (no name yet):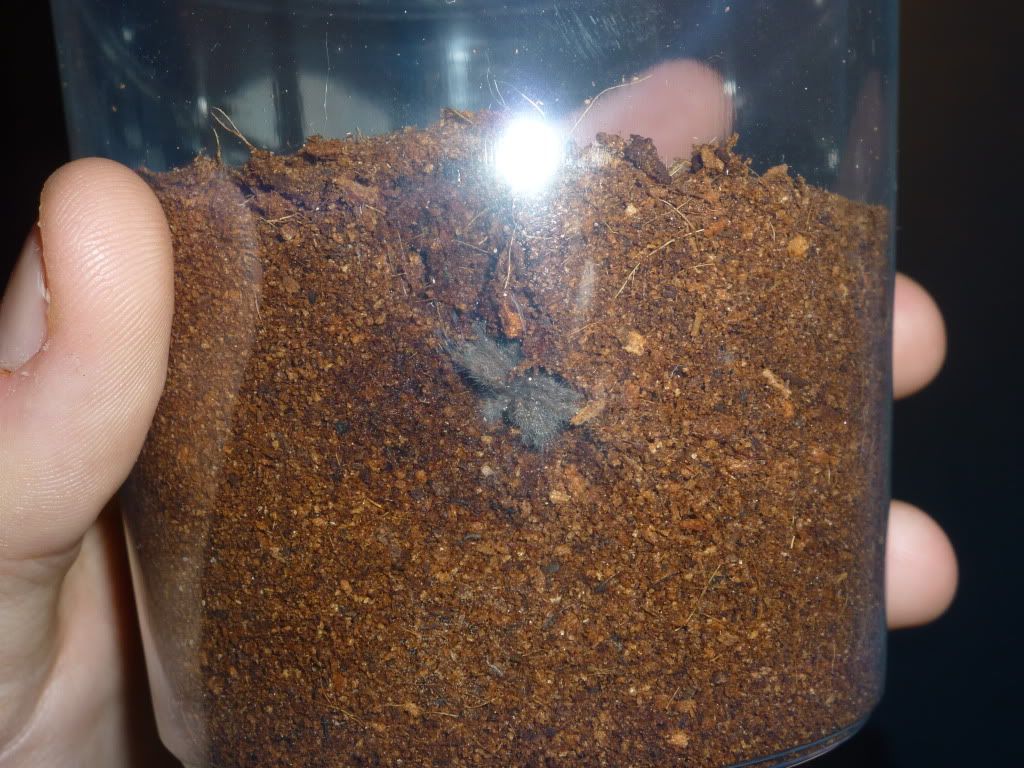 second one of the three (Also no name) [eating a cricket]:
And again [eating a cricket]:
Dash! (named due to being VERY fast. And loves giving me a little threat display :flrt
[eating a cricket]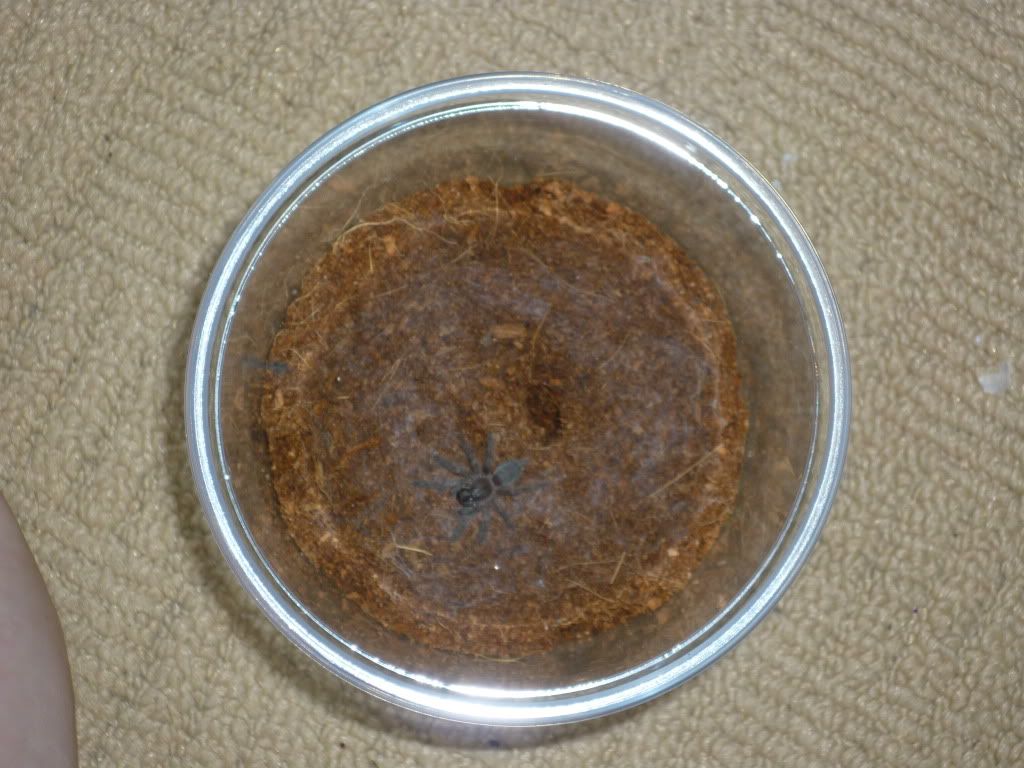 Dash on arrival (as soon as i closed the lid, it run out attacking the tissue...Good boy/girl :2thumb
[sorry for lack of picture quality - this is due to a camera phone]
You may now begin!
I would also like to say thanks gar : victory: [Rikimaku666/predator or prey]