Hi. CrestedGeckoLover here.
Today, because my mum was so kind, she said I could have my Crestie today.
The lady at Pets @ Home said the one I wanted was a really rare Dalmatian Spot morph. But instead of having just black spots, it had black and RED spots. I heard its really hard to get a gecko like that. Please tell me if its natural, or if it is really rare. Thanks!
x-CrestedGeckoLover-x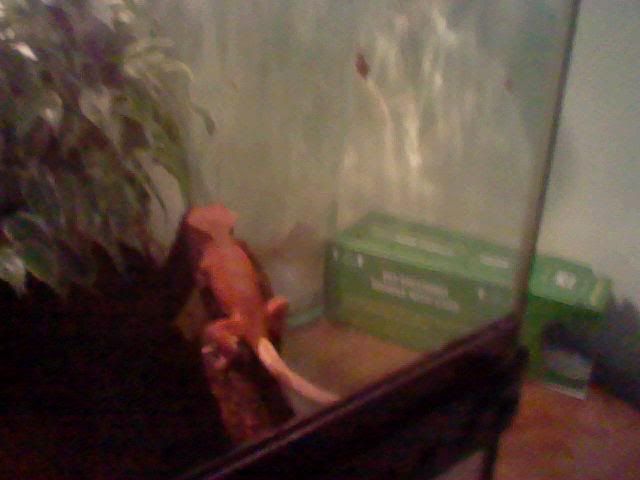 Thats Crestie the Crested Gecko. Dalmatian morph!