Discussion Starter
•
#1
•
Thought I'd do a little post about my Beardy and her eggs..
Mummy, Yoshi -
Daddy, Fatty -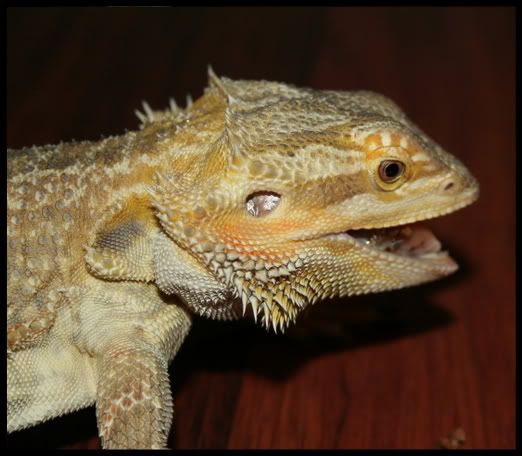 On the 19th April, Yoshi laid her 2nd clutch of eggs. (First were all infertile so abandoned incubation)
They were laid in the corner of the viv on dry sand as I wasn't expecting her to drop just yet.
After a couple of days incubation, they'd plumped out and looKed nice and healthy.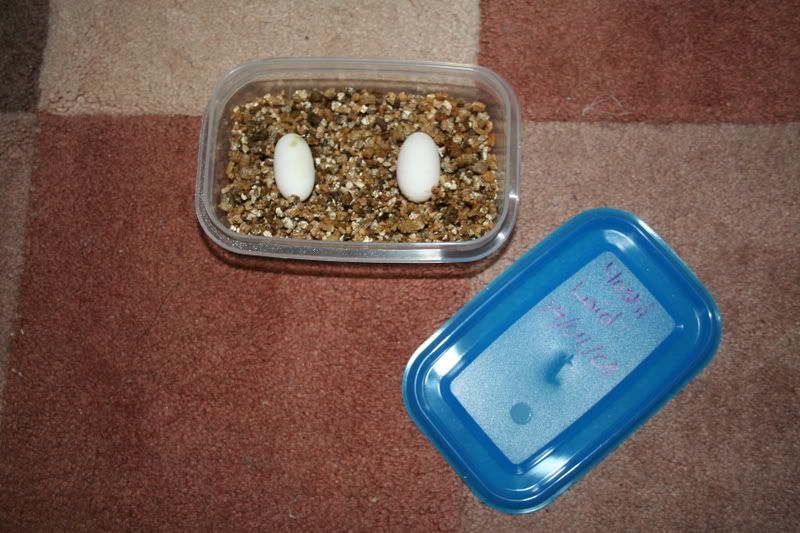 After 40 days, a single egg started to sweat...