Discussion Starter
•
#1
•
First up, the Corn (Naga):
These are old pics, she's gotten a fair bit bigger. Think she was bordering on 3 feet, give or take a few inches, last time I measured her.
Now for the Boa: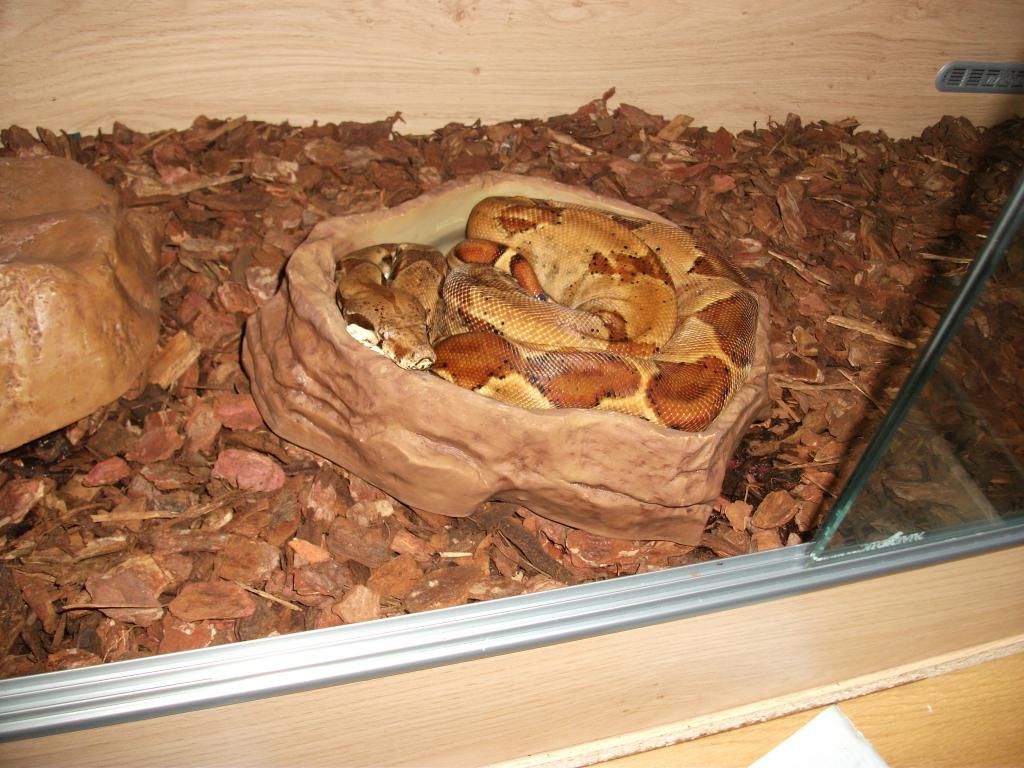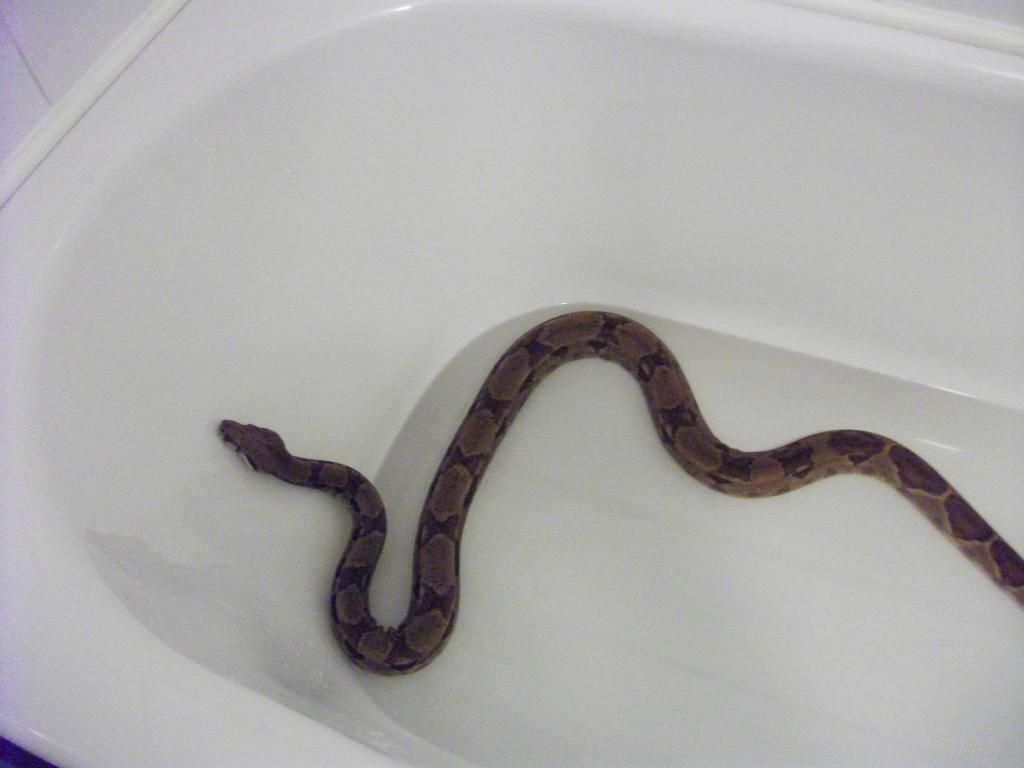 He's a couple of years old and around 5 feet as far as I can tell, he's far too stubborn to stay still long enough to let me take a decent guess mind you.