Discussion Starter
·
#1
·
Here are some pics of my beautiful new Cresties, they're all about 12-14months old but a bit on the thin side soim fattening them up and they're getting very spoilt! I got them on thursday night and they're settling in well...
So! Introducing...
The male, (going into shed) Havent quite got a name yet but i'm thinking maybe Kurian? any other ideas?!
Fired: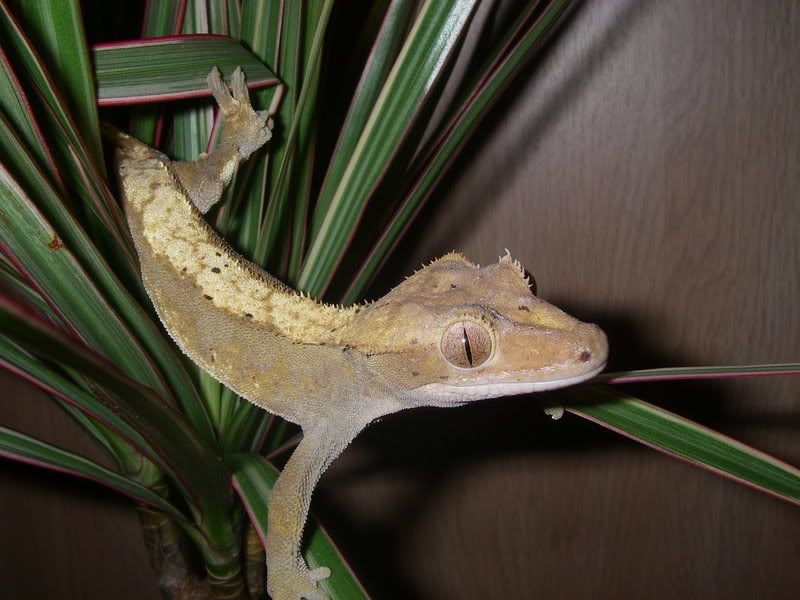 Not fired: (I thought they were supposed to change the other way around!!!)
Cant decide if hes flame or harley, as his side patterns only really show up when hes dark (relaxed)
what do you think?