Discussion Starter
·
#1
·
Well, heres the pair who im planning to breed this year, lemme know what you think!
Any advice you wanna give me on breeding would be appricated too! First time doing it, Im hoping it all goes to plan ... lol
Female left, male right.
Im going to weight them this week, but i was told my females 38g's when i bought her, the male im not sure but id say he's deffinetly bigger.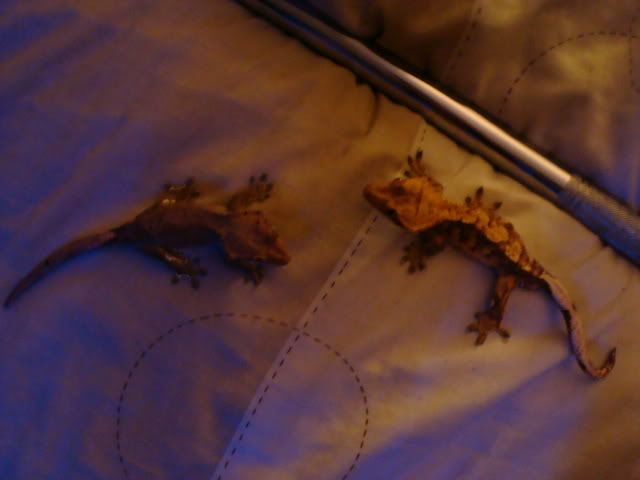 Thanks, Craig.