Discussion Starter
·
#1
·
hey lads and ladies,
I'm starting my own clothing design's and this is my first design printed up and ready to go!! obviously sales from this one will put the next deisgn on the shelf. They are completely customisable, so you can have almost any size, colour shirt or colour ink you'd like. If you want to personalise it, for 7 pounds i can either print your name or a phrase on the back or have you name or that embroided on the chest. i can the item made and dispatched within approxmiatly 3 days. So excited about this so if your interested in any let me know and we can go from there Thanks For looking!!
White on red looks great this hood is 16 pounds! ! !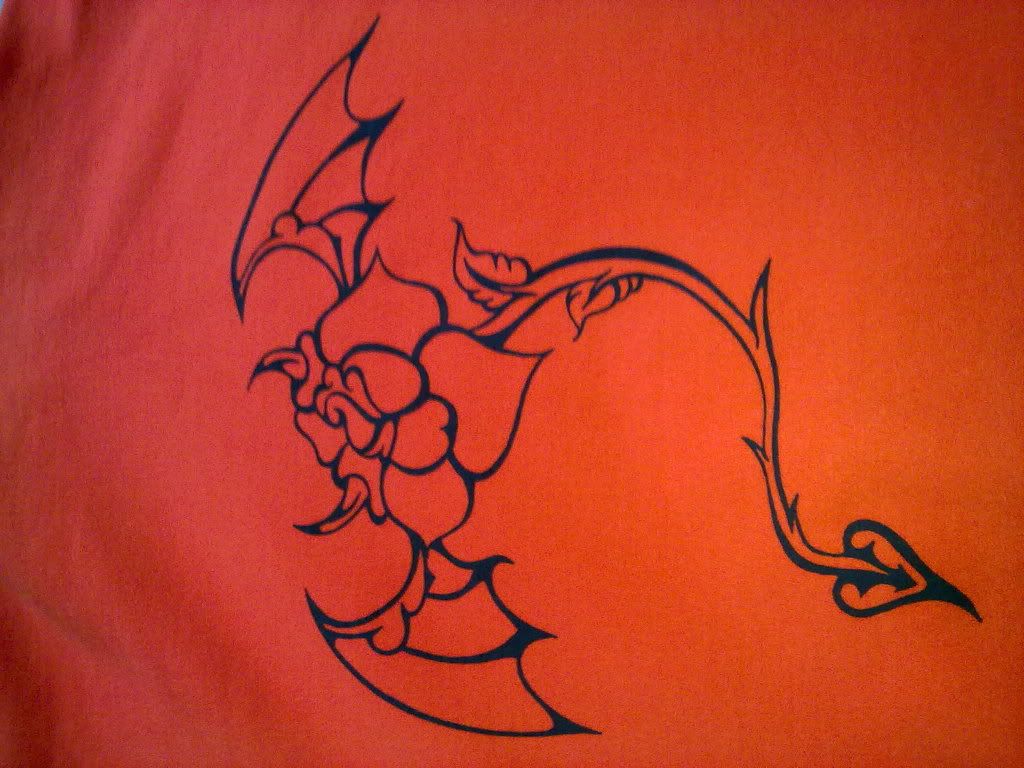 This is my hood and the amount of people who ask me bout it!! its 20 for this one as its a zip hood.
The shirts are 10 pounds each and can be printed on the back or the front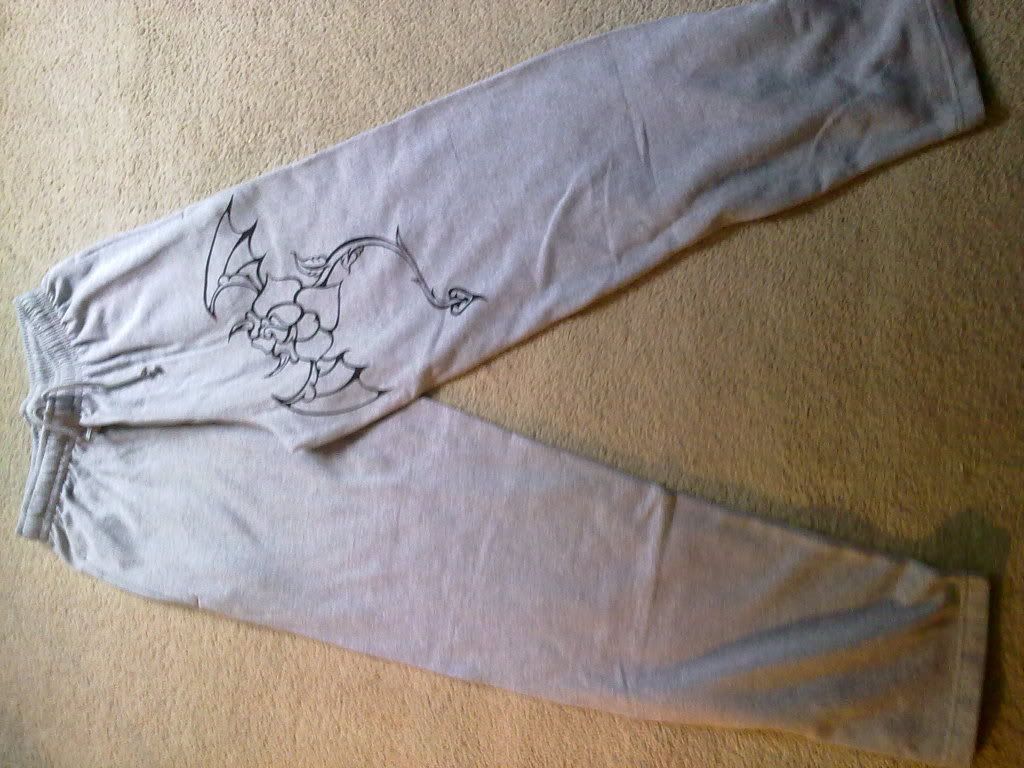 Track suit bottoms are 11 pounds each i am thinking of making the design smaller and having it near the ankle so let me know what you think!
Thanks guys hope you like and more designs to follow shortyl i hope!!!