Discussion Starter
·
#1
·
Heya,
Around 3.5 years ago I bought my first reptile - a bearded dragon (it was a toss up between one of these and a leo, and the little baby dragons faces up against the glass won me over). I dont think I realised then how addictive herpetology was back then, as I now have 5 (hopefully going on 6) and can think of at least two more species that I *MUST* have
Heres a warning to anyone with one lizard - they have a strange habit of multiplying!
Ages, the bearded dragon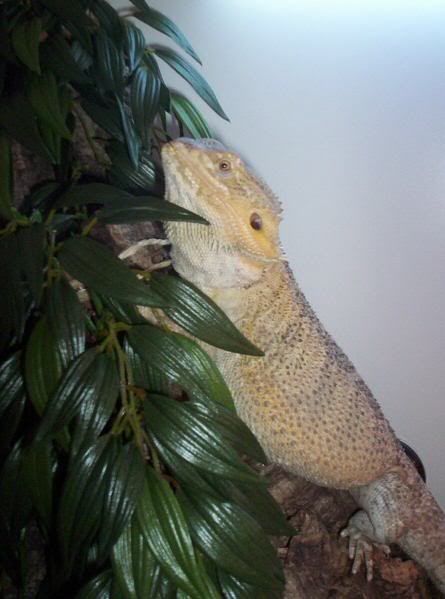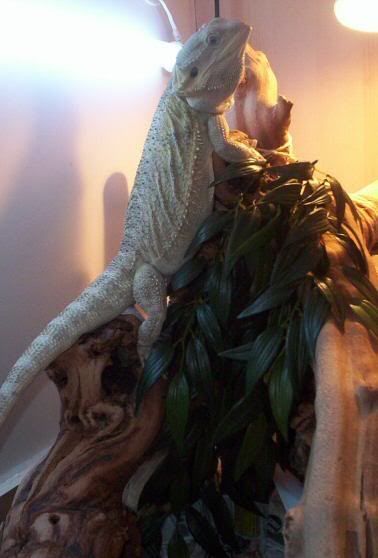 Big Teg, the argentine tegu, was my next herp. I had always wanted him since I first saw him in the shop, but I didnt actually convince myself that I could afford to buy or house him until more than 6 months later. Unfortunately, we had always referred to him as "the tegu" when he was in the shop, and when we finally picked him up we just couldnt stick with any other name. Hes now around 3 years old, 6.5kgs and 4ft in length, and is an absolute joy. I personally adore tegus, and in my minds eye I see the house overrun with them in the future (I dont think my boyfriend quite shares this dream with me)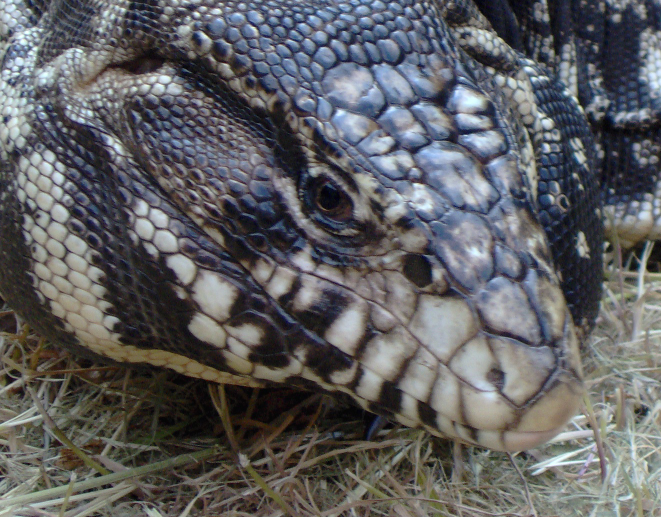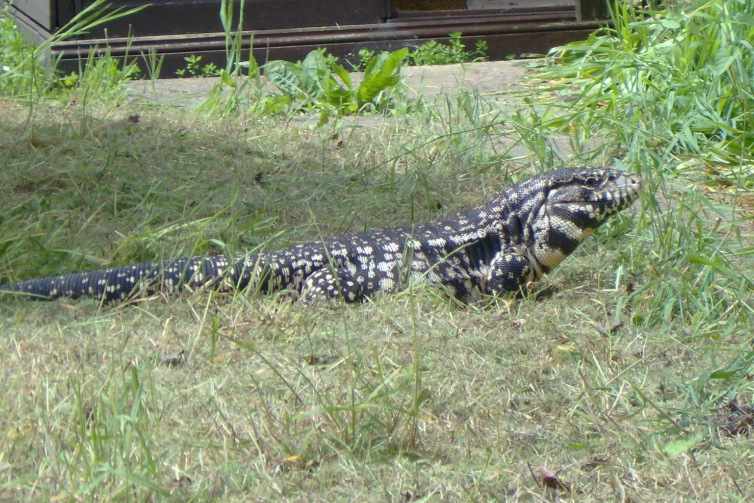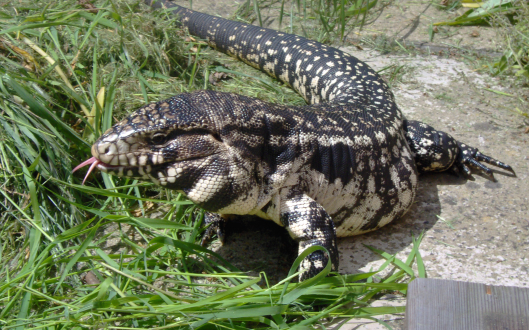 Hes was somewhat overweight at the start of the year, and so has been on a careful diet. He is definitely more active and slimmer now, although he still has a lot of skin folds which make him look immense when he lies down.
Next came another argentine black and white - a wee fellow we picked up from Portsmouth that I named Orin. I hadnt really planned on getting another one, but when I clapped eyes on him it was love at first sight. I love his white colouring around his face and neck, which is alot more pronounced than Tegs. He was very feisty in the shop and took ages to be caught - since he came to us, we have never had any problems touching him. He gets a lot of time out of the cage on the couch with us, so hopefully he will tame down as Teg has (sadly Teg uses any opportunity free roaming to poo, and so isnt allowed on the couch).
At this time, Orin is about 22" in length and "his" sex is unknown (part of me would like a female so that breeding might be a possibility, but I always refer to it as a he).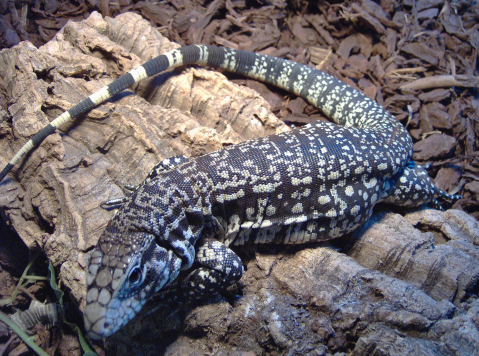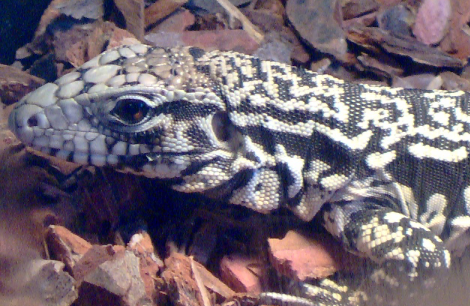 Finally, I picked up two Monkey Tail Skinks fairly recently. I have wanted a pair of these for a while, but the prices have always been way out of my league - luckily I was offered these two at a low price as the store really wanted to move them on (like Teg they had been in the shop for months, not selling due to the high price tag). Im very sure that they are two females, and so am currently looking for a male to add to the group at some point. They are absolutely fascinating to watch, as they are completely different to anything else that I have owned.
Msizi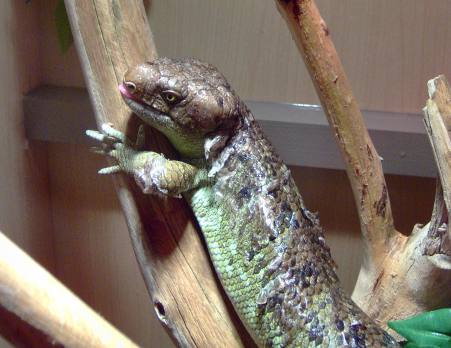 Nimbus