Discussion Starter
·
#1
·
Hi
I breed rats, currently Russian Blues, English Powder Blue, Russian Blue Husky and Russian blue point siamese and russian blue hooded.
In one of my litters I have had 4 baby rats which have turned out satin, I thought it was a fluke last litter when I got 2 males. But no, it seems that pairing is producing Satins, which are rare as rocking horse sh*t!
Here's some pictures of my wee babs.
Normal Russian Blue Dumbo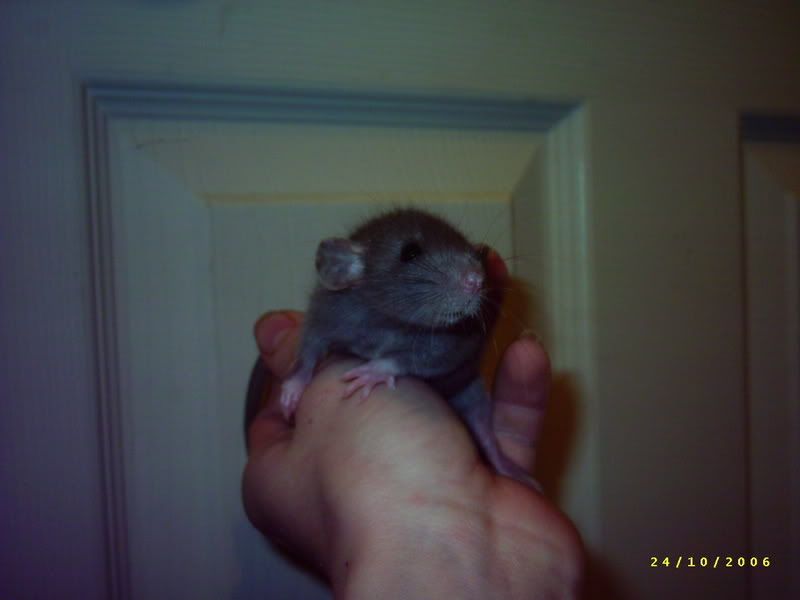 Normal on left and satin on right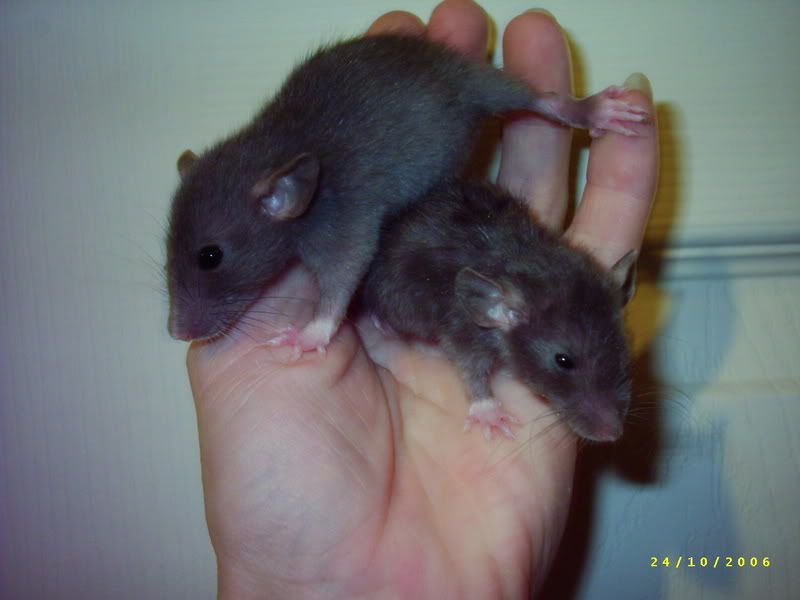 The 3 Russian Blue and 1 Black dumbo satins.