Discussion Starter
·
#1
·
Well ive just pretty much finished her new home but thought Id put a few pics of its general progress up.
Viv started like this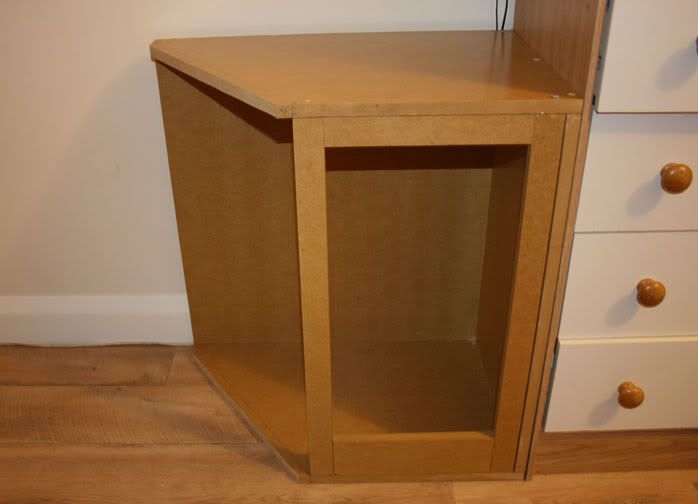 Pva'd to seal the wood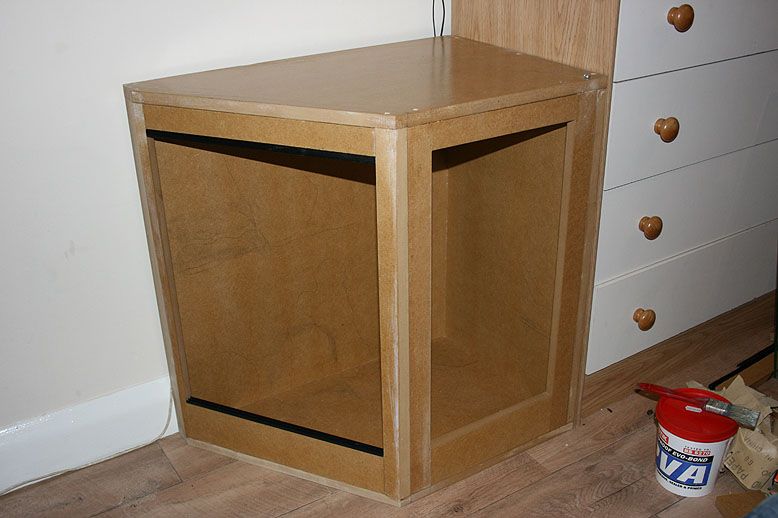 Right side has an opening door, left will be glass on runners.
Lil play around with the polystyrene and bark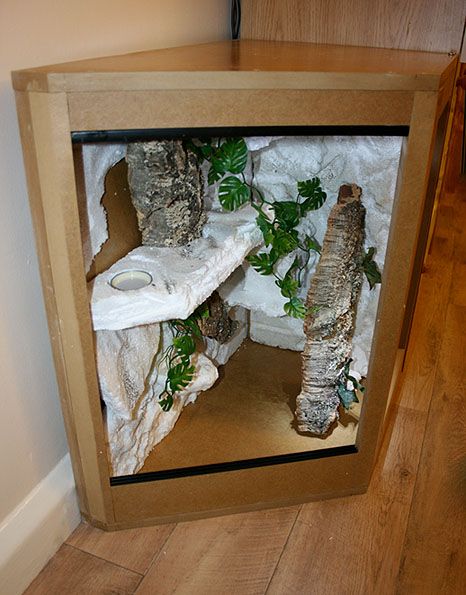 Thin layer of grout followed by a second thicker layer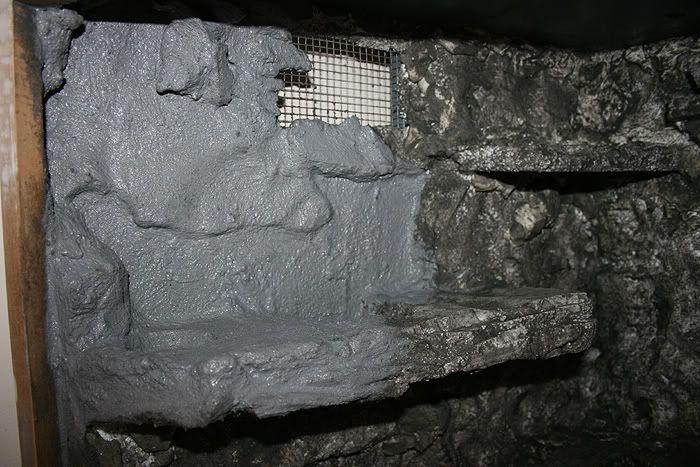 Layer of sandstone grout and filler in all the joints to the exterior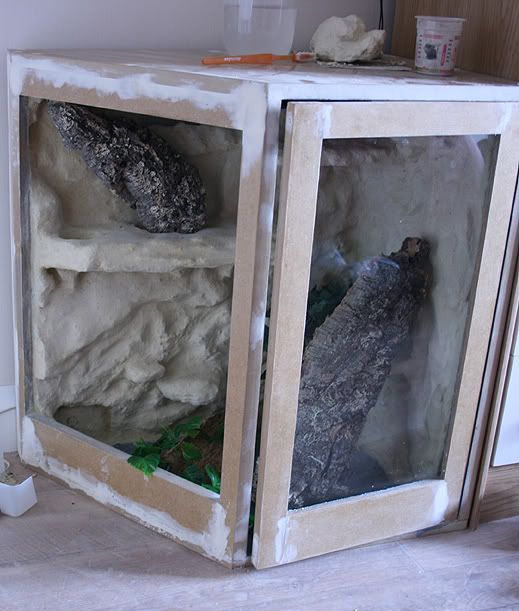 Painted grout for a more realistic look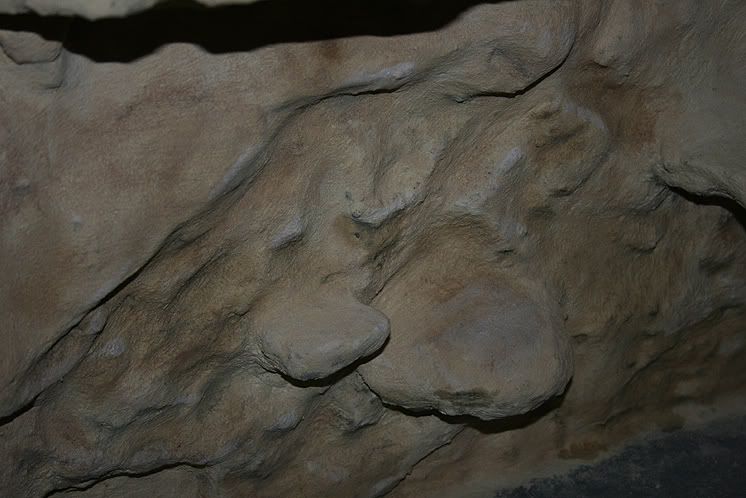 Bark back in and a good sand down and paint on the exterior
At night with the viewing lights on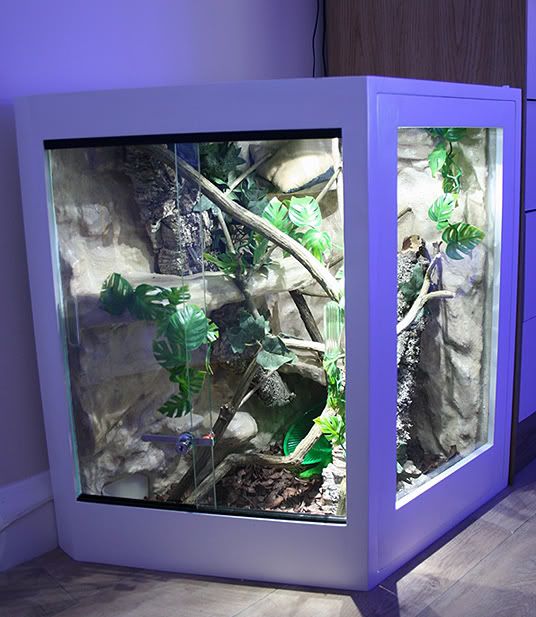 Day time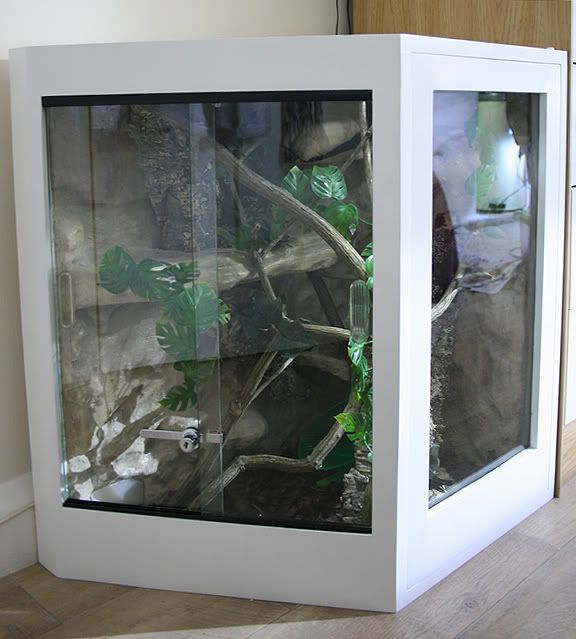 Harriet exploring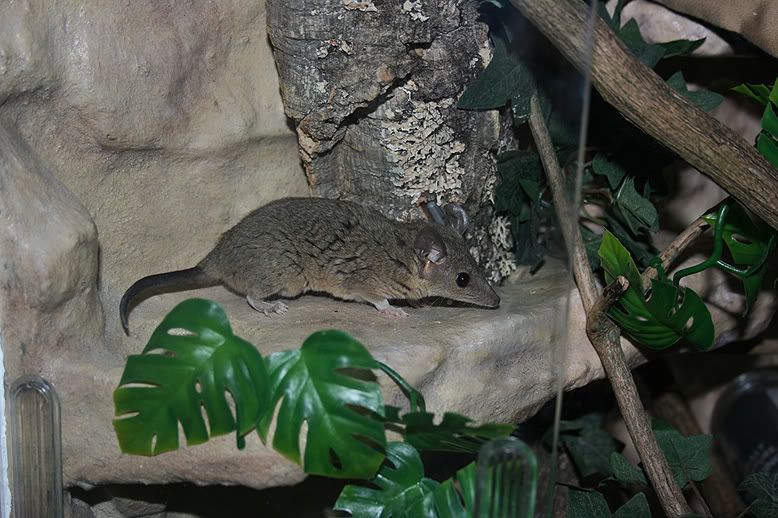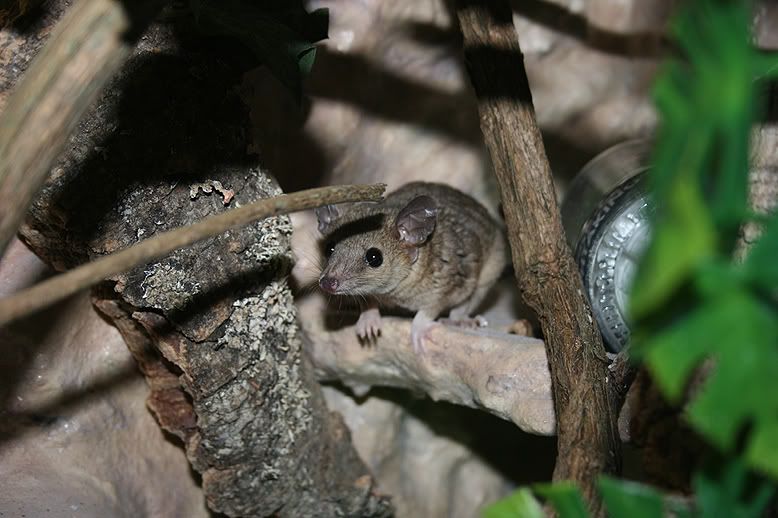 Little sand bath, she may use it as a bath or may use it as a toilet, either suits me! Shes not got great toilet training so far!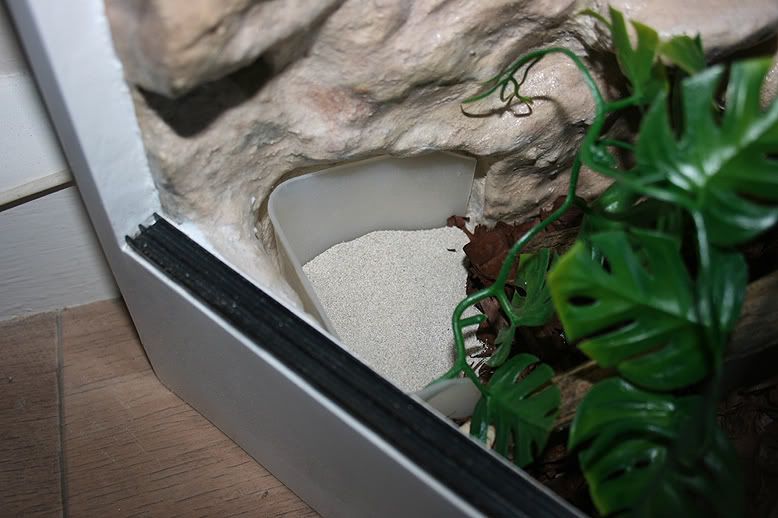 On her wheel down the bottom