Discussion Starter
•
#1
•
Just thought i'd finally let everyone see my lovely little Leo Geckos.
They are the first two i've ever had and I love them so much already! It was so hard to get photos but i've finally got them and I am so pleased
Hope you like them!
This is Flux. Me and my boyfriend decided to call her this because it looks like she has a Flux Capacitor (from Back To The Future) on the middle of her head, I think its brilliant. Lol She's a Super Hypo Carrot Tail, I do believe.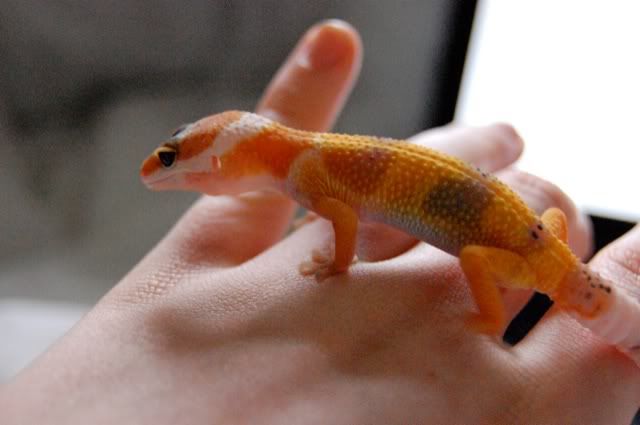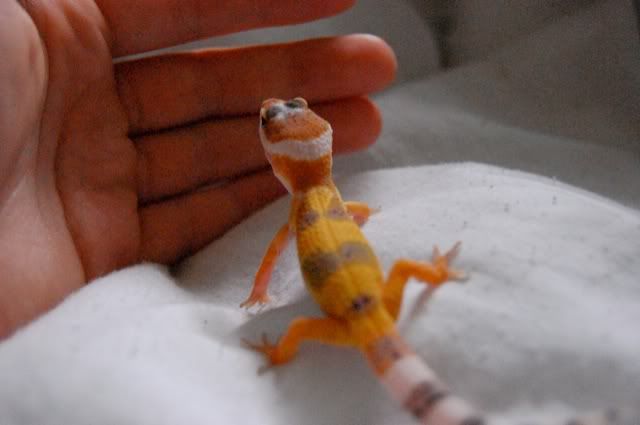 And this is Soco (Named after Southern Comfort... I'm not an Alcoholic, I just think it sounds cute
) She's a Mack Snow, I think... Right?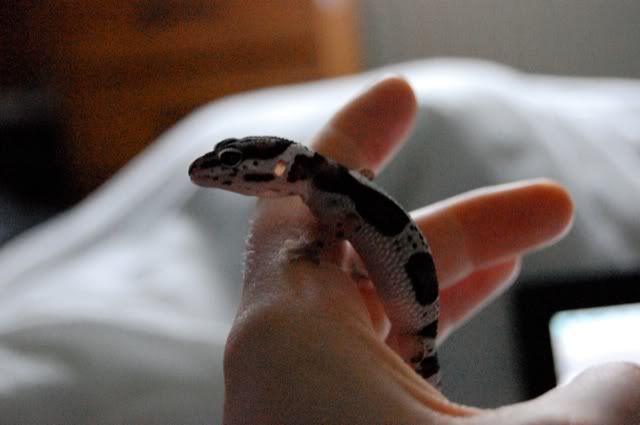 Well, there you go, let me know what you think!
Fi,
x