Discussion Starter
·
#1
·
After reading a few threads about fake rock background and hides I decided to have a go and see if I could make my very own for my Leos!
Heres how I made mine from the beginning...
After making the apropriate measurements I cut each peice out and checked it all fitted in the terrarium...
I then used cocktail sticks to fixed the peices together, used expanding foam to remove the sharp looking corners and properly adhere the peices together, I also used a lighter to burn in rocky detail...
I then began construction on the first hide...
Then stuck on peices of polystyrene for a rocky effect and burnt in detail then started on the removable second hide..
Same with the other side, and ended up with this...
Then came the grouting, I did 4 layers and added red paint in this example so I could see where I had already applied it..
Then I PVA'd the lot and sprinked sand on it, I did 4 layers for this also
This is the finished result!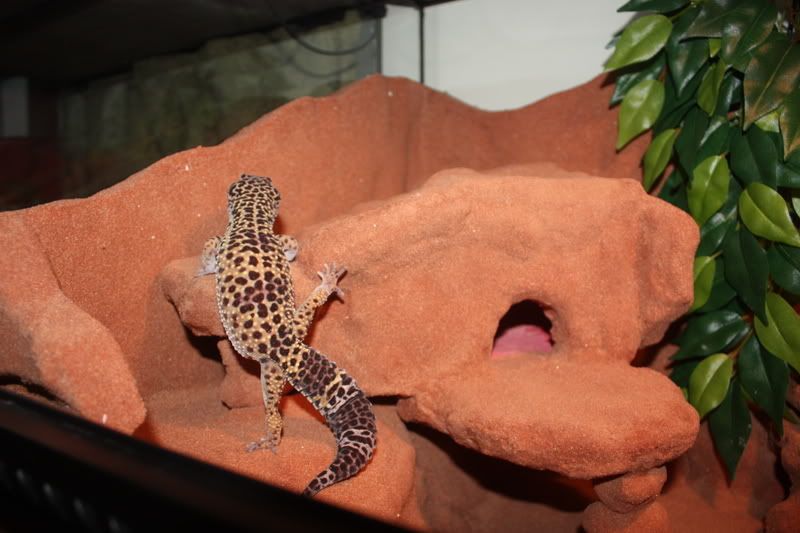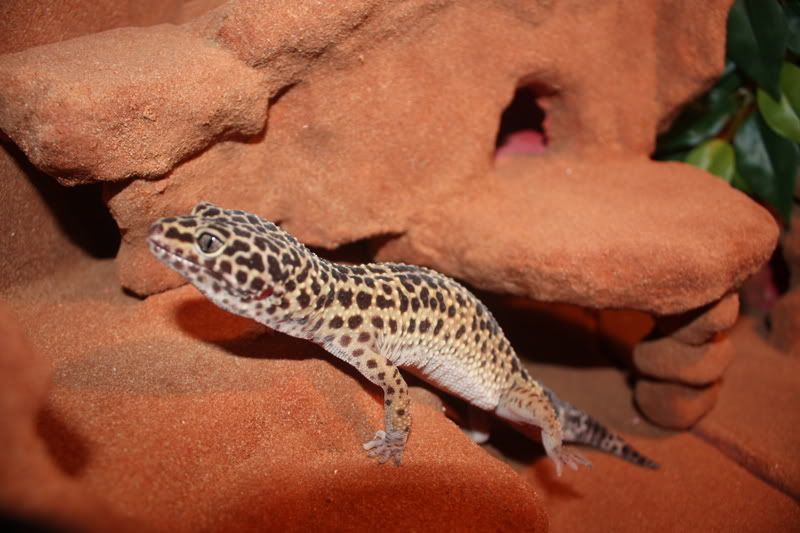 The geckos seem to love it, they've been climbing up and down it and have been traveling in and out of the hides! I might do another one for my male Leo too! :no1: