Discussion Starter
·
#1
·
hi, ive noticed on the forum that alot of people like to try and make their reptiles vivariums as natural as possible, but not many people actually know what the real natural habitats of their pets are like, so i thought it would be a good idea to make a thread where people could post pics they have taken of reptiles found in the hobby in their natural habitats and photos of the landscape and maybe a description to help people to make their reptiles homes as natural as possible.
ill start of with some tokays in malaysia.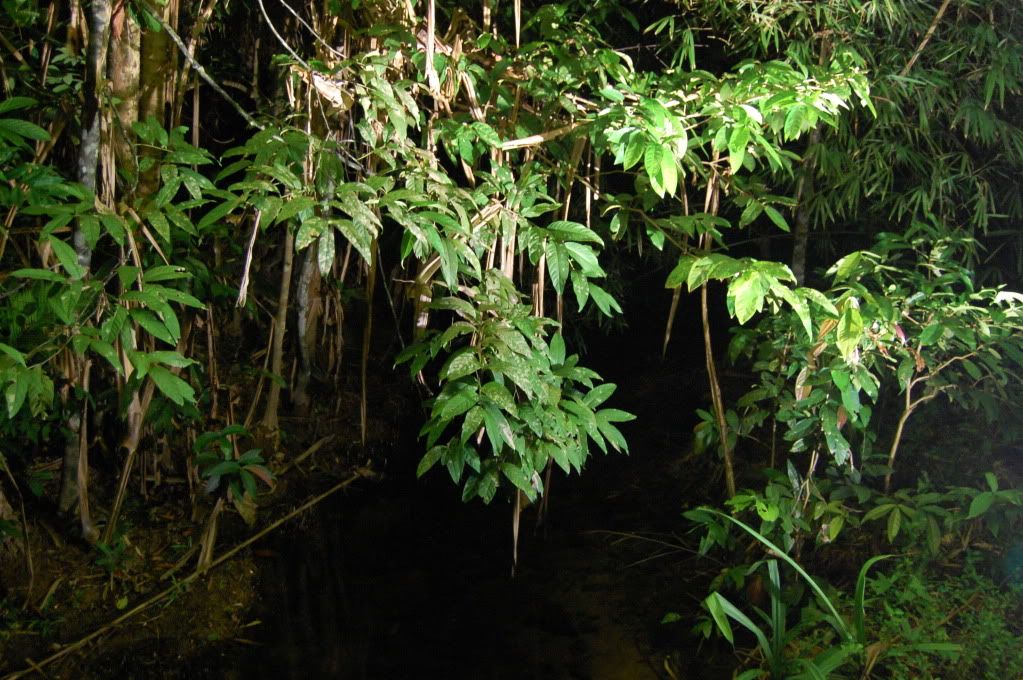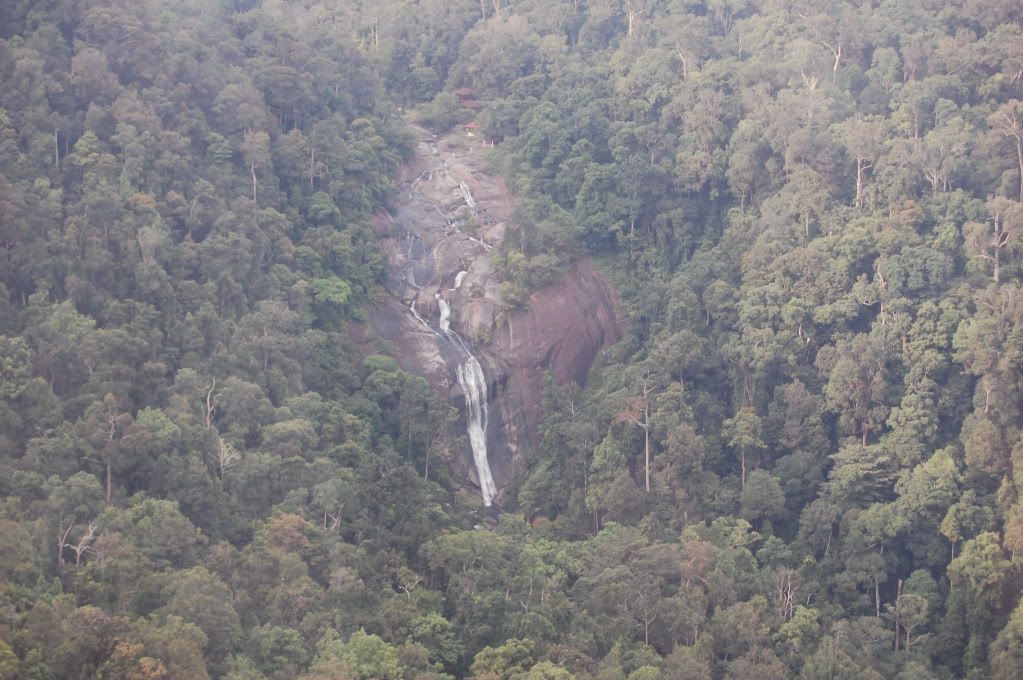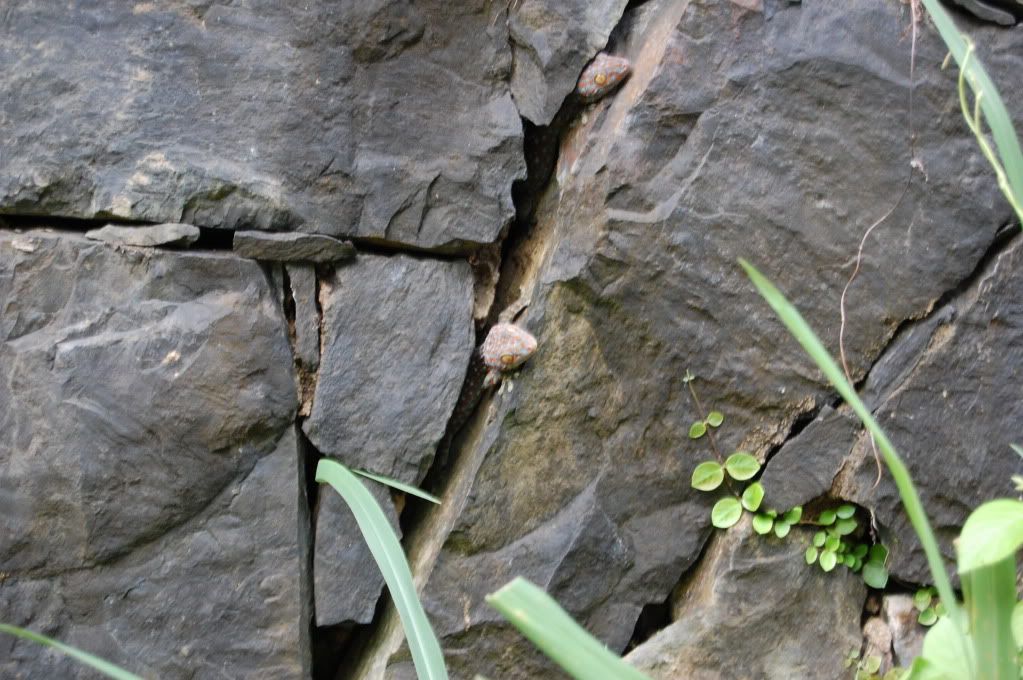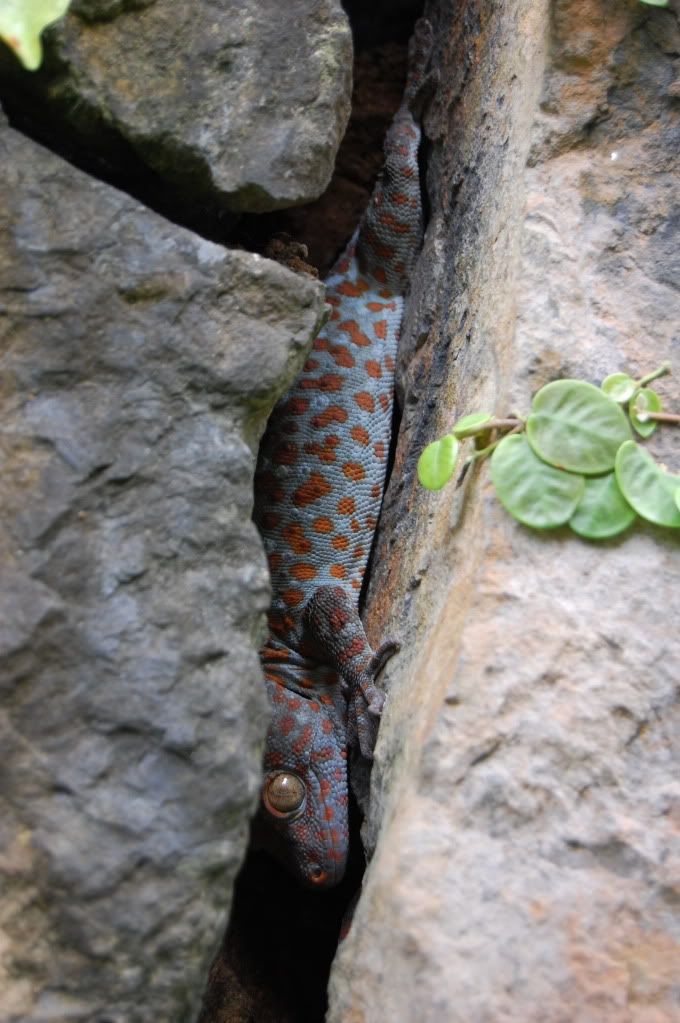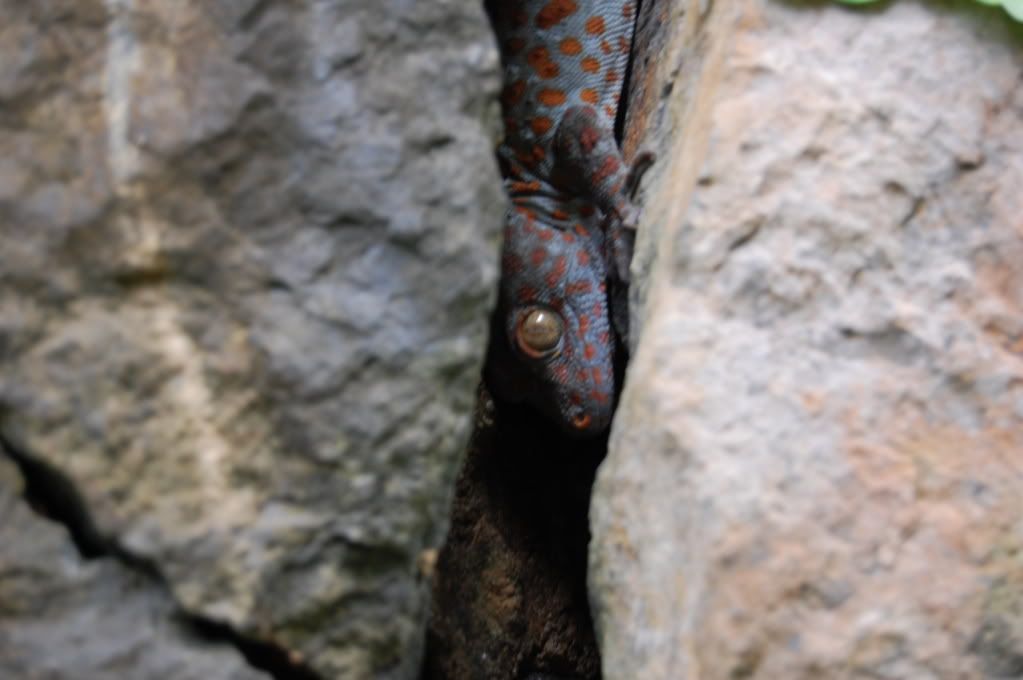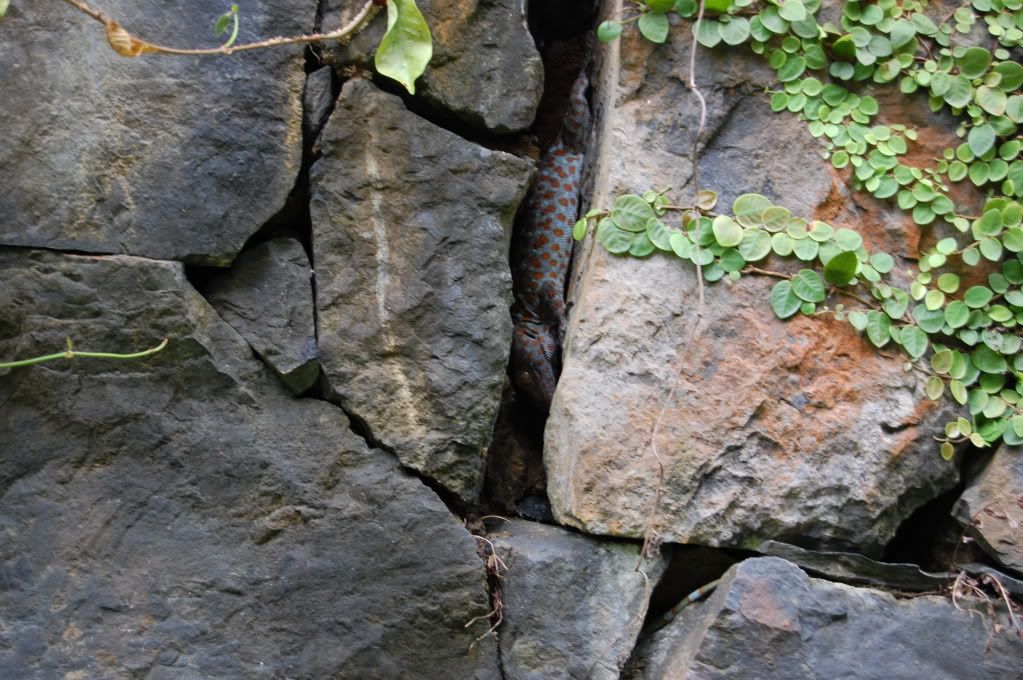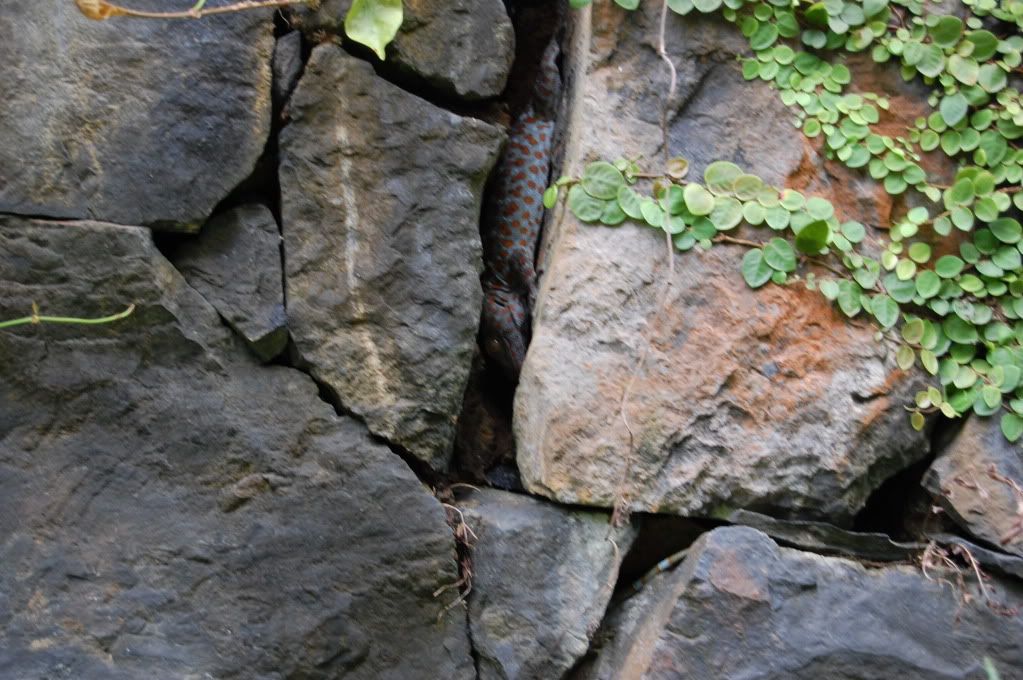 there was 5 tokays living in the wall together and this was in an area passed by tourists everyday. there were also tokays living in tree cracks and hiding behind roof trusses.i dont know what type of plant it is growing on the wall, but it was everywhere. there were also lots of ferns and wild ginger plants at the base of the wall. also there was a type of plant called localy "touch me not's" which close there leaves up when they are touched and these plants were like grass there.
i have a few more photos of the area, but they are on my dads computer so i will upload them later.