Discussion Starter
·
#1
·
Hi all, this is my first live viv build which I'm doing to house a pair/ trio of a species of day gecko (phelsuma). (I'm not 100% set on the specific species yet, it'll depend on the availability at time of purchase.)
So here goes!
The blank canvas, a 24w X 18d X 24t exoterra: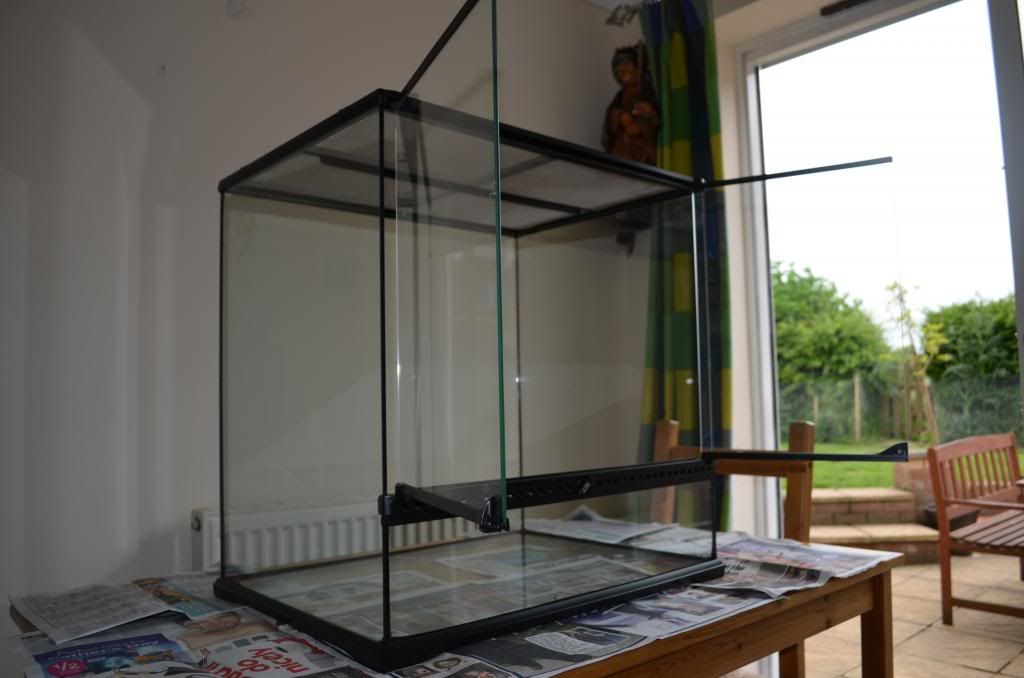 Some supplies:
I'm going to put a thin layer of the black silicone on the back, 1/4 of the left side and 3/4 of the right side of the viv. I've got some black waterfall foam on the way which I'll apply then shape for my custom background. The two smaller pieces of wood and some plant pots will be held in place by the foam. (I'll upload some pics of the process.) The foam will then be covered in the brown silicone then I'll dump a load of fern fibre/soil mix on it. The airline and plant wire is going to be used to make some vines which I've seen done by another member on here. Credit will be given!
I've also got some seeds pods etc. from dartfrog (the almond leaves are from ebay):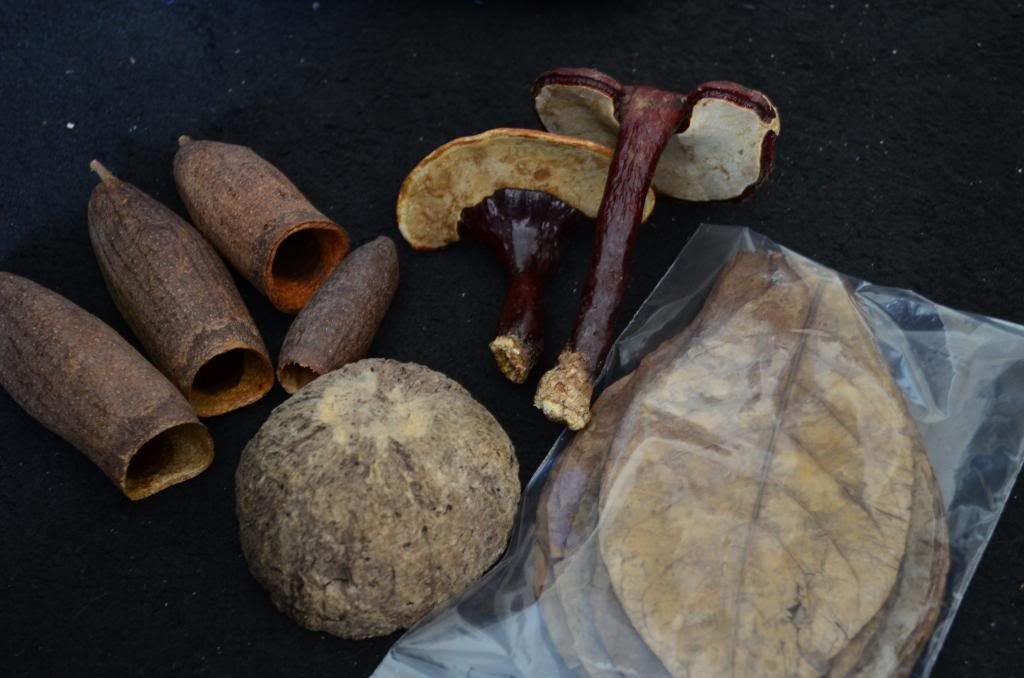 I've got lights, heat, bulb and ballast, thermostat, soil ingredients, drainage material and a dual digital hygrometer and thermometer on the way.
Job for tomorrow; to apply the first layer of black silicone and start making the vines. And maybe start my profile for plants I'll use.
Josh