Discussion Starter
·
#1
·
I went to a reptile show today panning on coming home empty handed but that was not the case. I manage to get a pair of Leucistic Monocled Cobras that I finally paid off and have been planning on for a while. The unexpected part was also bring home a pair of Red Eyed Leucistics as well. The cost was great but they are some of the most stunning reptiles I have seen. Here's a few pics I snapped while unpacking them will get some better another day did not want to stress these guys to much.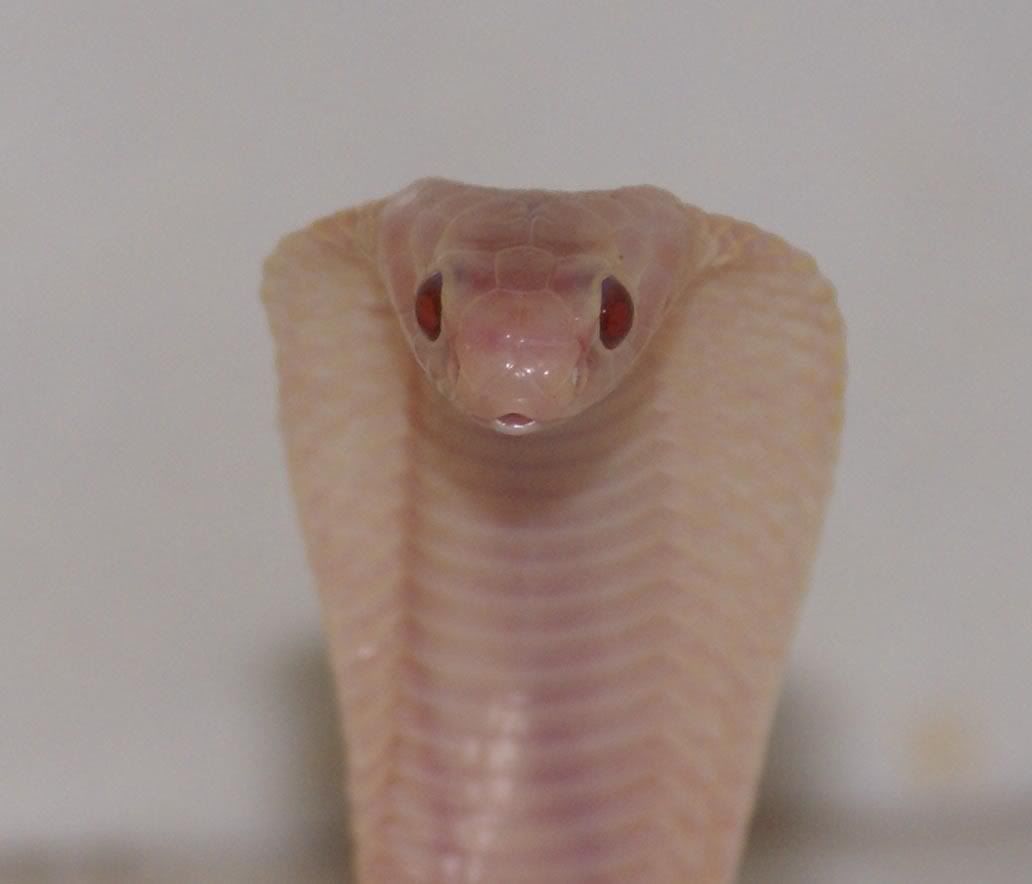 The pictures are terrible but had alot to do getting them all set up and comfortable. LOL
I even got to visit with Al Cortz for a while. Always a treat to chat with Al. I know he kinda raises and eyebrow at me but always respectful and helpful.
Love the calender by the way.
Thanks
Eric G.