Discussion Starter
·
#1
·
hello all! my name is woodsy and ive just bought a 2 foot baby common boa called "Fluff" who is a stunning little girl! i hope that i can use all your extensive knowledge and experience to aid me in my new friend! i have wanted a snake since i was 6 but my mum is the most scared person of snakes i have ever encountered! now i don't live there so bring on the snakes! i have already started construction of a 7 foot by 3 foot high and 3 foot deep cage for when it gets big!
Here she is in full glory! Please leave comments as it would be nice to hear from people of experience with these snakes!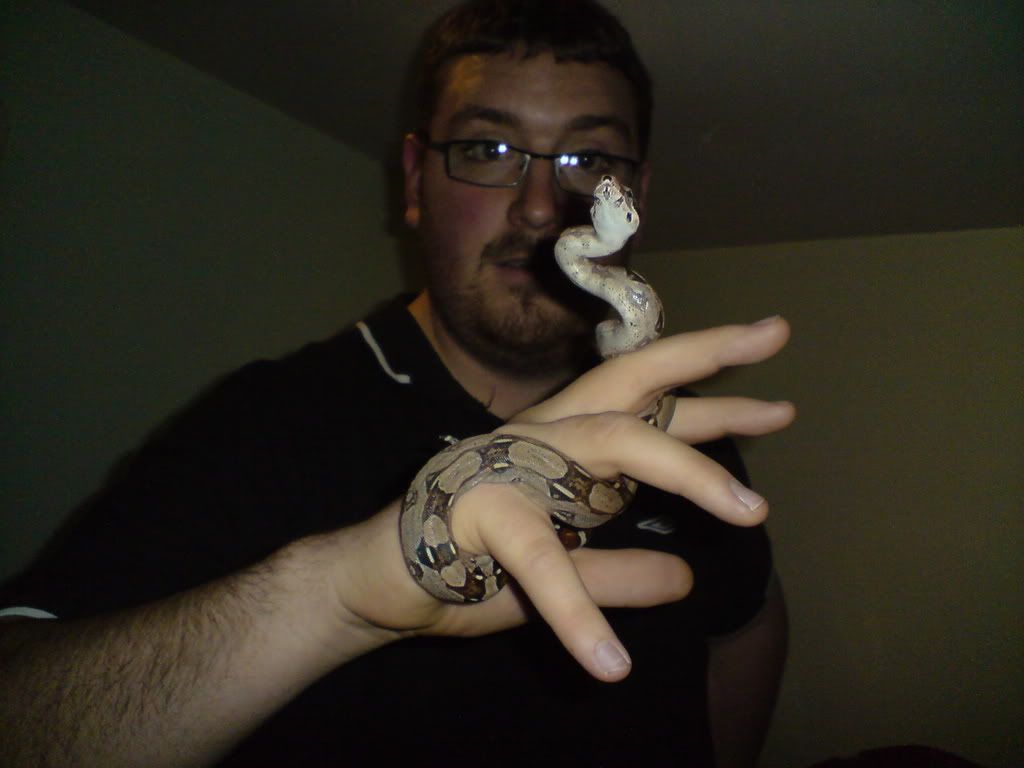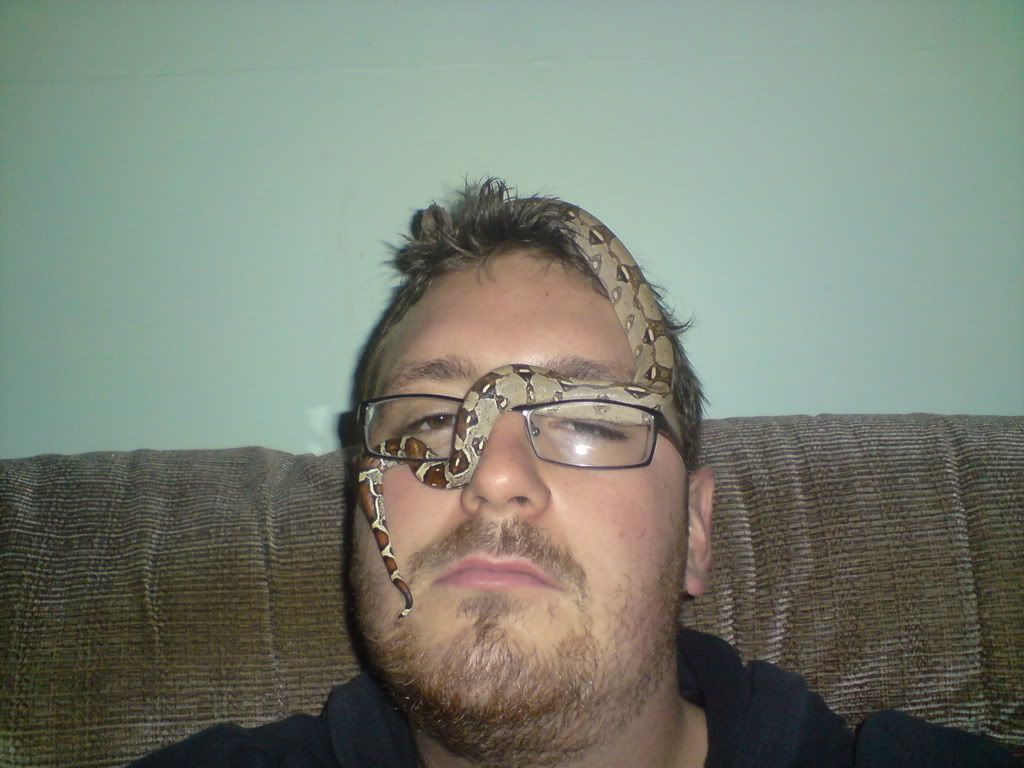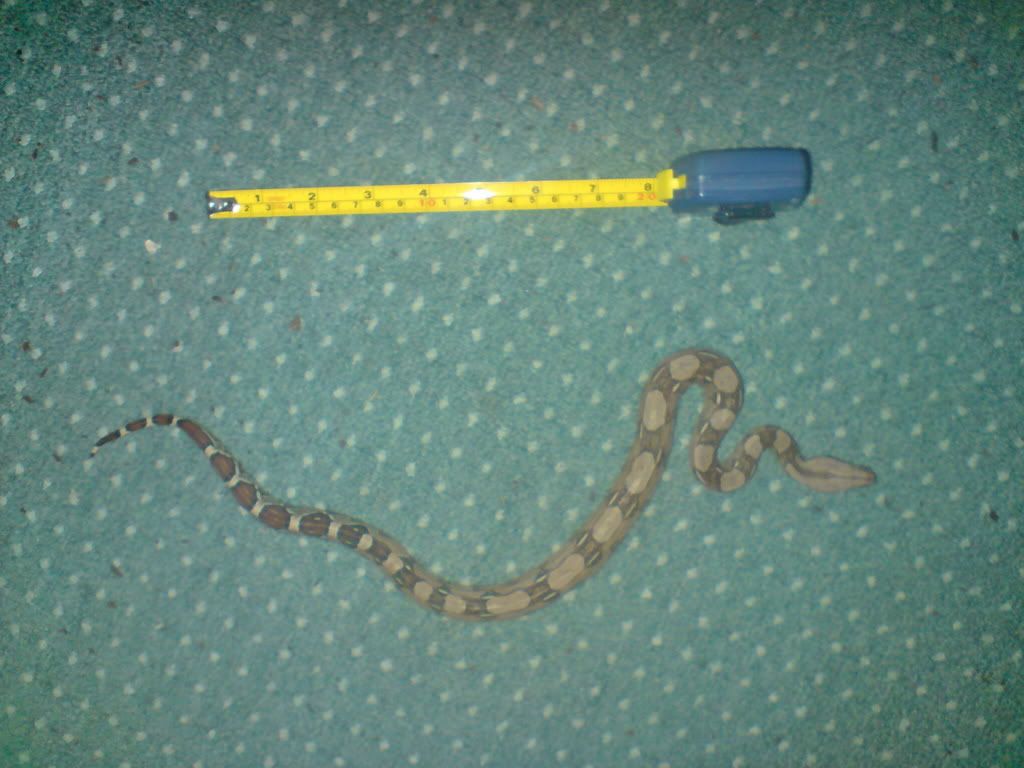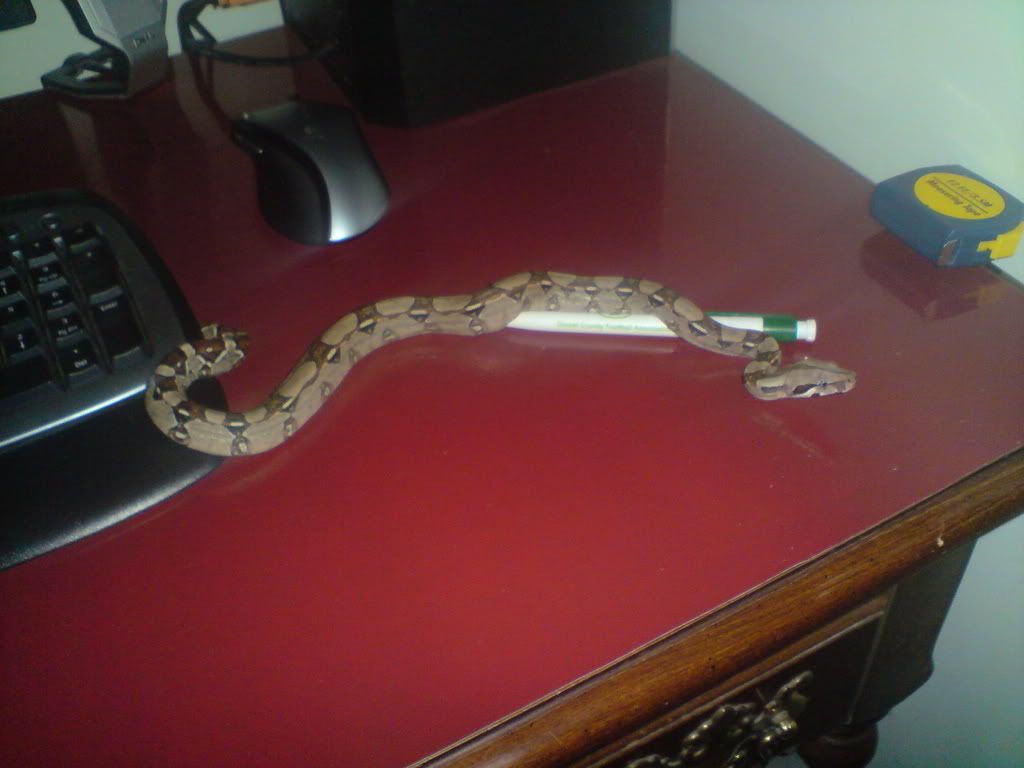 I LOVE HERE COLORING! I WAS ABLE TO BE THE FIRST TO CHOOSE FROM A HUGE LITTER AND I SPOTTED THE BIGGEST FEMALE IN THERE WITH THE LIGHTEST AND IN MY OPINION THE BEST PATTERNING THAT WAS THERE!