Discussion Starter
•
#1
•
Its been a few months since ive painted anything.Ive got quite alot of time on my hands and want to be getting back into my art.

Im up for a challenge,i'll paint anything from,landscapes,flowers,cartoons,pets,reptiles.
Message me with any questions.

I do sizes to,small 30cmx40cm,medium 40cmx50cm and large 50cmx60cm.

Check my feeback if your unsure of anything.
Here are some photos of paintings ive done last year.If a painting has a

"make offer"

sign next to it,i still have that painting here and im open to offers!!!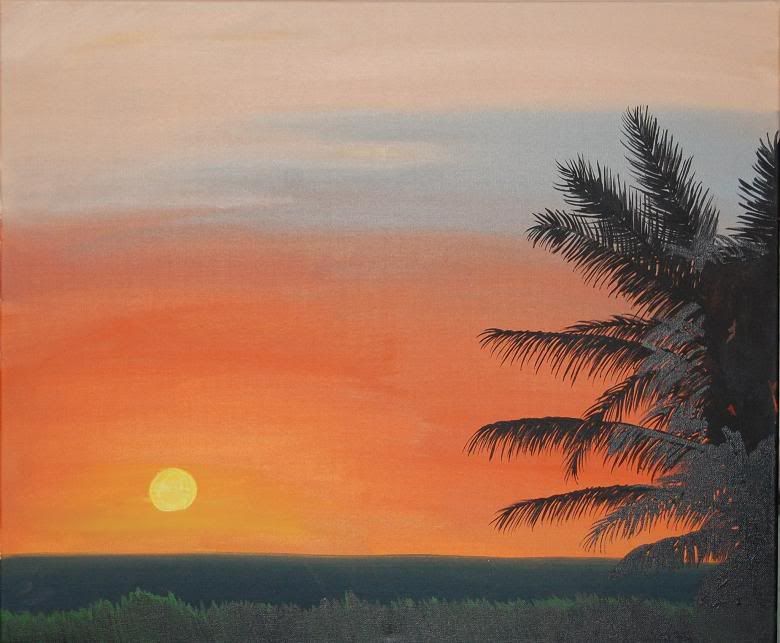 Make offer!!!!!

50cmX60cm,Sunset.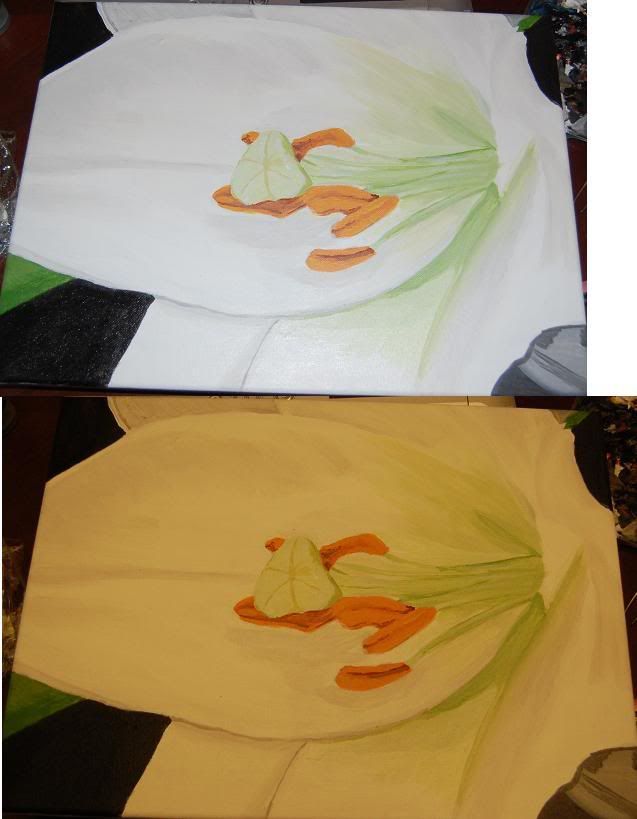 Make offer!!!

30cmX40cm,White lilly.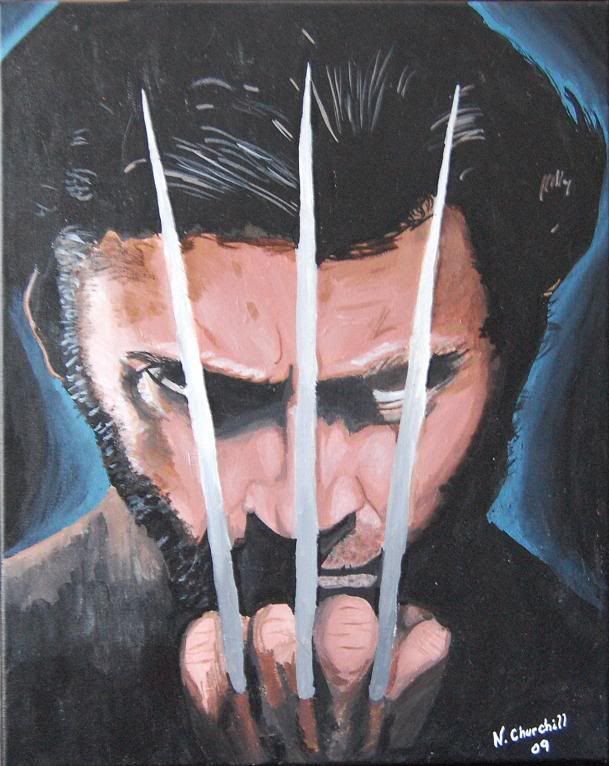 I totally adore this painting and ive still got it here,the photo dont do it justice im very shocked this havent sold,my friends and family are amazed that ive actually painted this,ive never been in a rush to sell this because i do love it,but it is open to offers and dont be put off just yet im not after hundreds for this im very resonable with prices,so please make an offer it might just supirse you
MAKE OFFER!!!!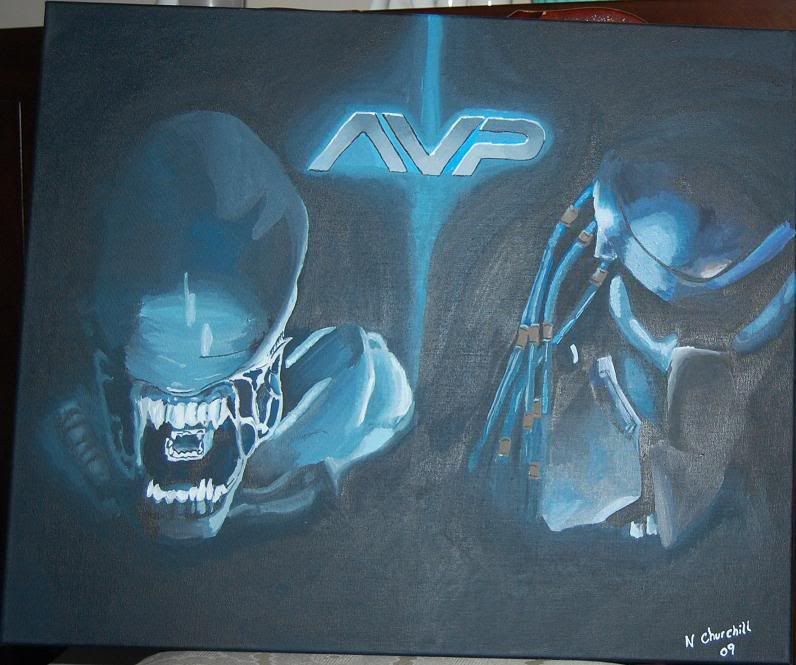 Same with this painting of alien Vs Preditor,im in love with this painting,i can not make out how intresting each part catches my eye still i painted this just around xmas time in 2009,dated in bottom coner.Please feel free to make an offer on this too,id like to see it on someone else wall so i can share this amazing painting.I have no rush in selling this one eaither but im very welcome to offers due to needing cash
MAKE OFFER!!!

Ive just realised ive gotten half way through this and ive got a website
duh!!! Im so blonde sometimes aye.here it is check it out and you'll be able to see sold paintings.
http://www.fabulouscoloursuk.webs.com/