Discussion Starter
·
#1
·
Hello,
For my birthday i was able to get a photographer in to take some photo's of my Snakes, one picture of wich is going to get painted in watercolor for my achual birthday.
The Photographer was "
Gaskin Photography
" Also on Twitter "@GaskinPhoto", If you like what you see here, please feel free to check him out by clicking on the link
So, please enjoy the Pics.
First off. These three Boas are from the same litter, BCI to BCI, Bred by Dc75 in April 2012.
Damian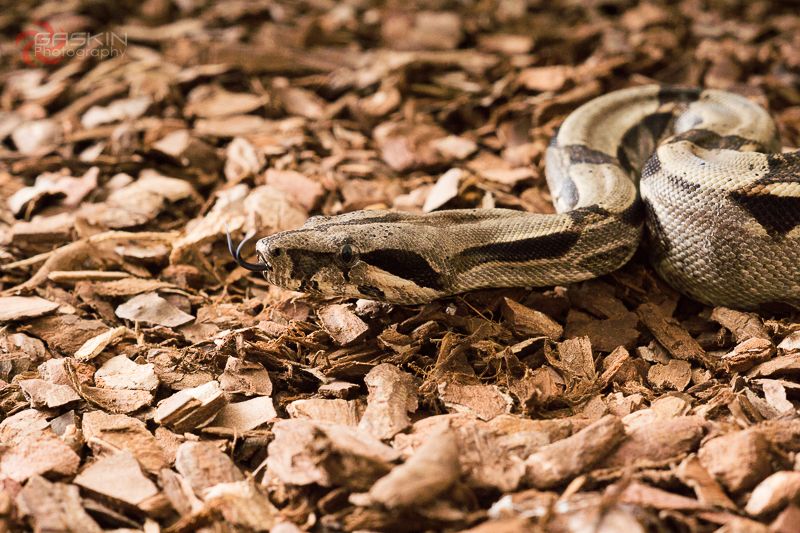 Damian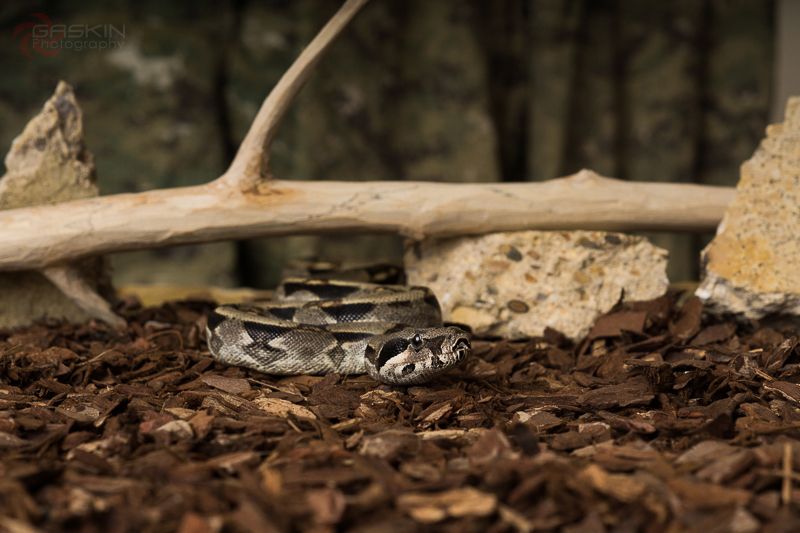 Damian

Damian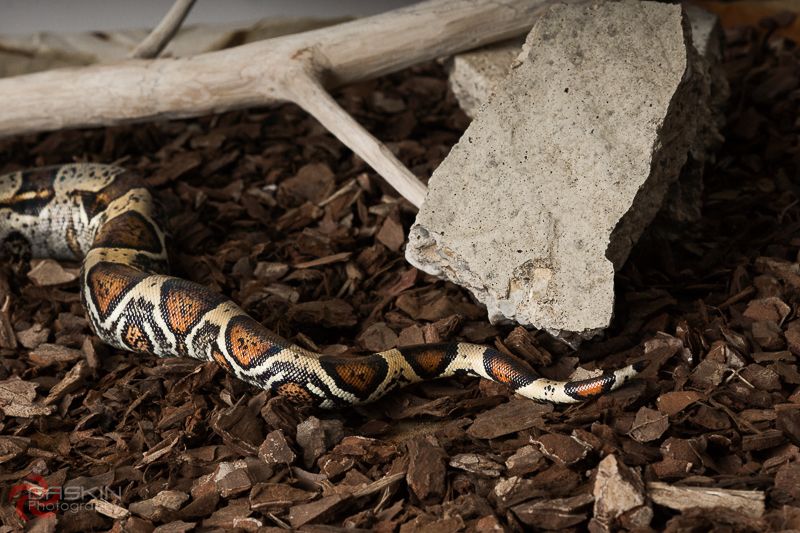 Damian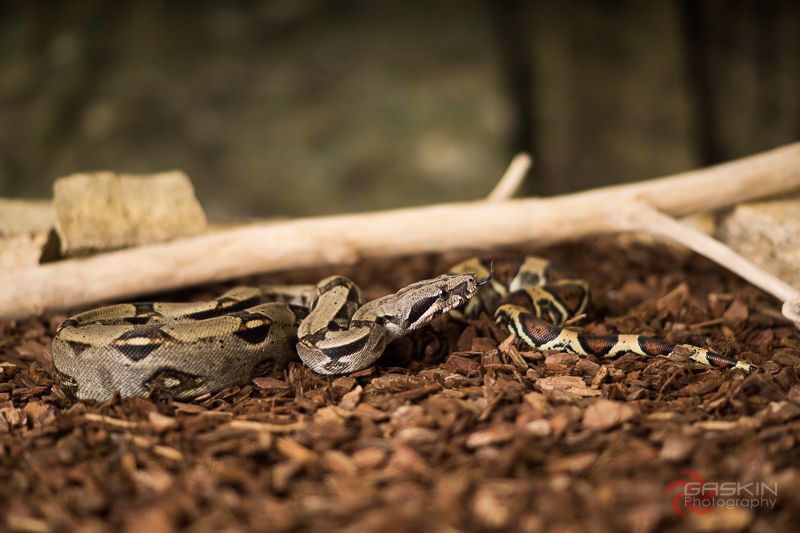 Damian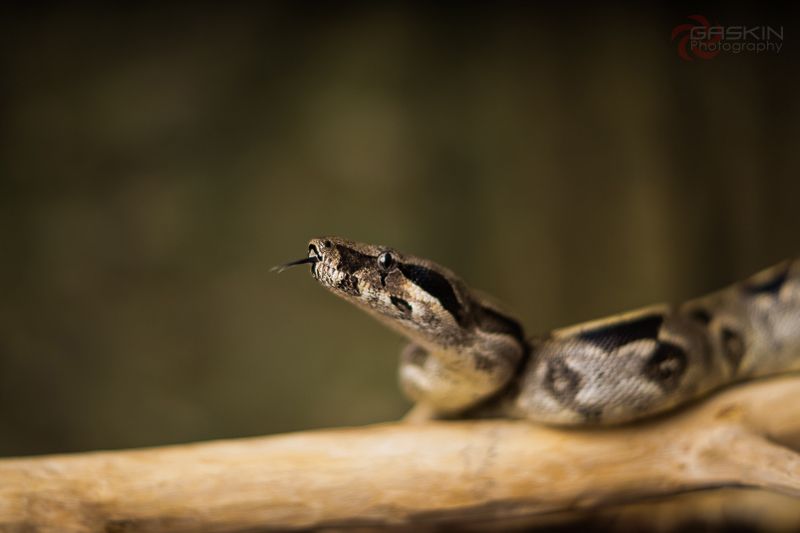 Denzil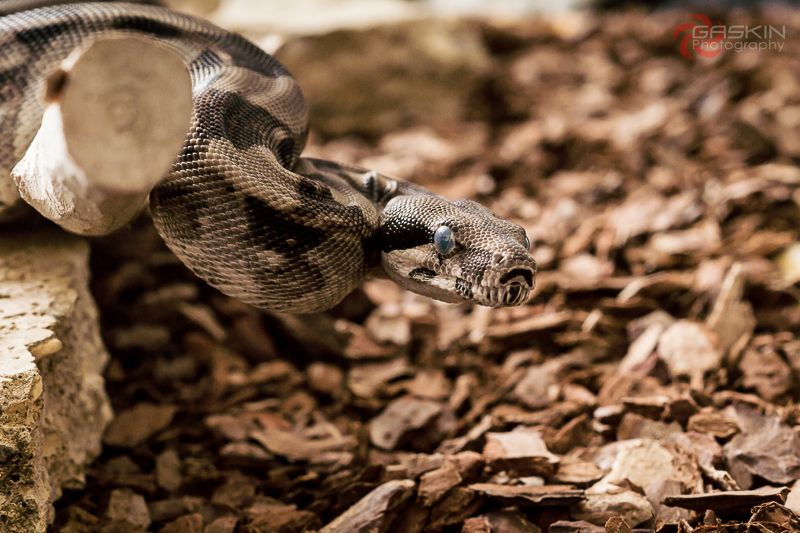 Denzil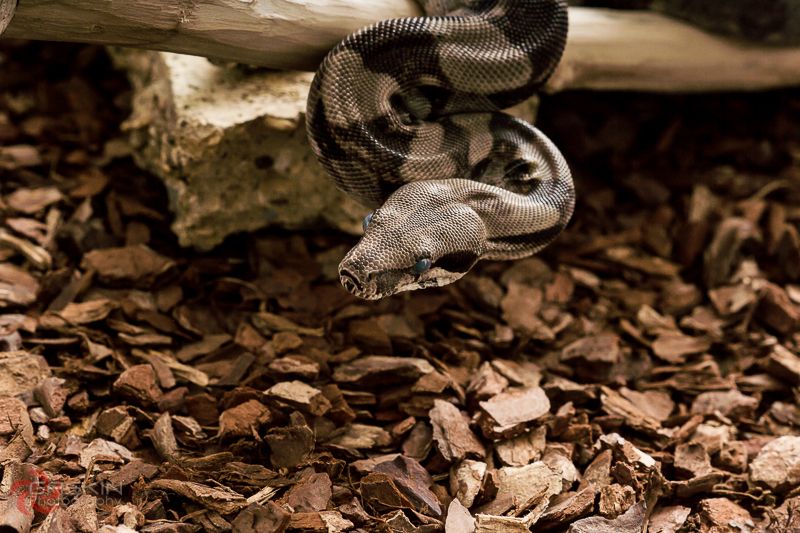 Denzil, Damian & Bob (Left to Right)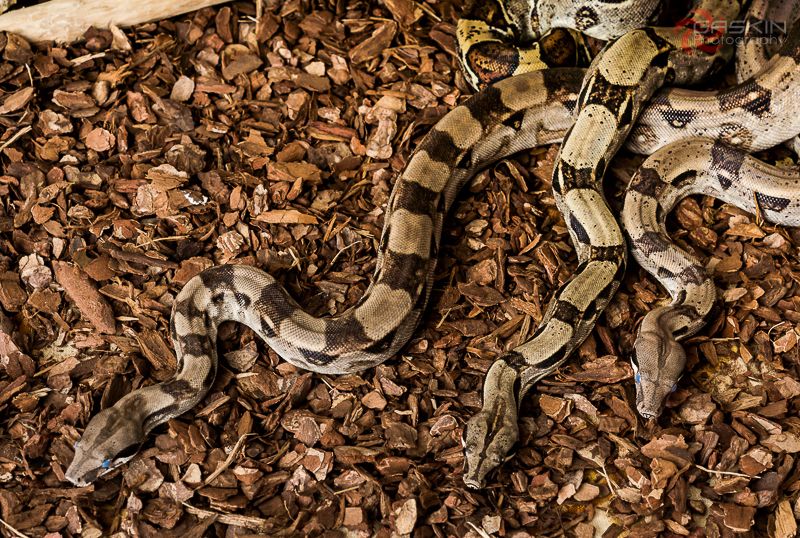 Bob, Damian & Denzil (Left to Right)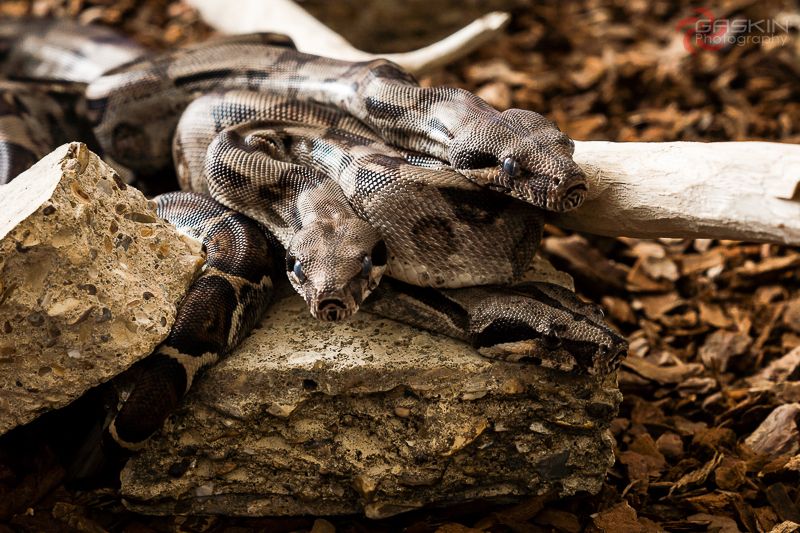 Damian Feeding - Mid Strike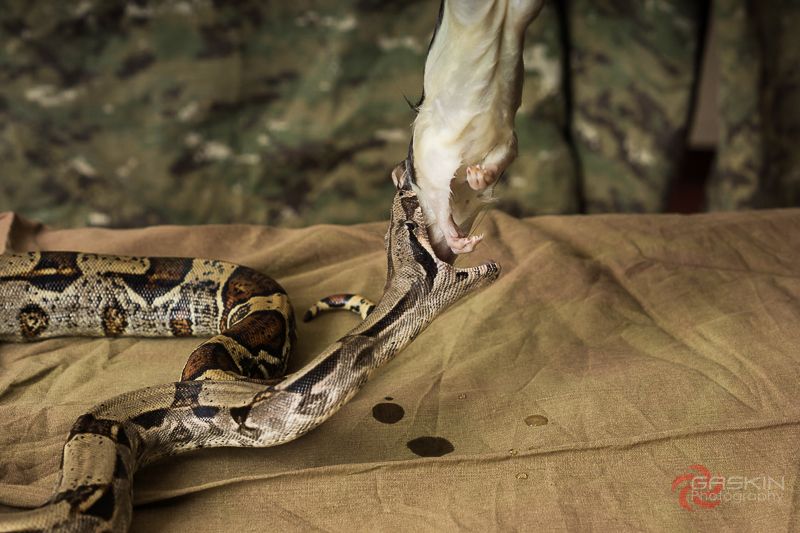 Damian & Me

*Disclaimer: Both Denzil and Bob entered there shed this morning, not wanting to cuase any additional stress ontop of shedding they only had "cameo" roles in this shoot. lol*