Discussion Starter
•
#1
•
Hi all
Checked on all my snakes last night and thought I'd take a few new pictures. I still haven't quite got to grips with the new camera but here's the best of what I got.
First up is Connor, my Everglades X ratsnake. Doesn't look it here but he's pushing six feet.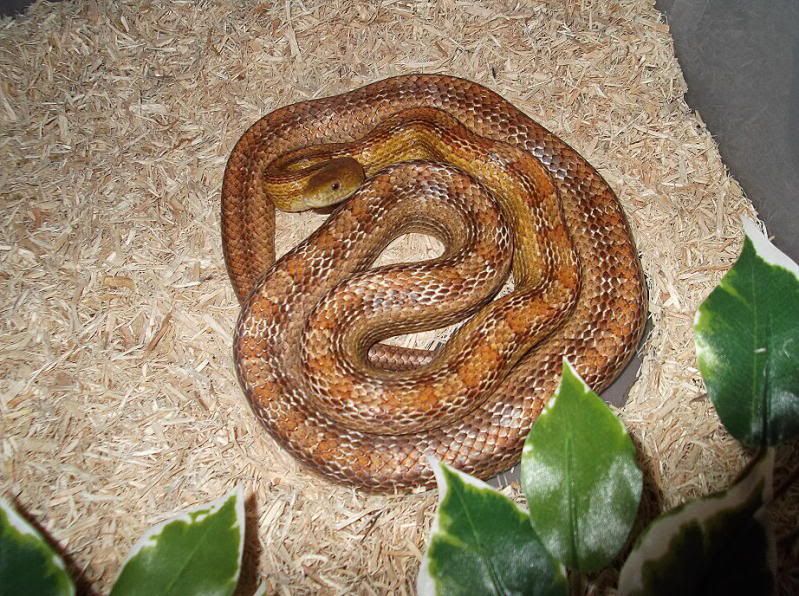 Next is Chester, normal royal boy. He's nearly 8 years old.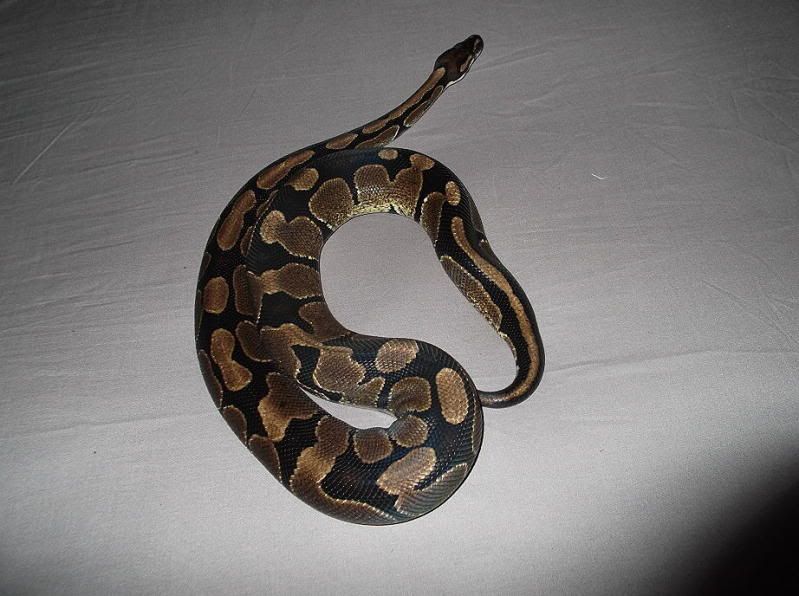 Willow, my big rainbow boa. Deep in blue, bless her
Here's my Florida kingsnake, Hawkeye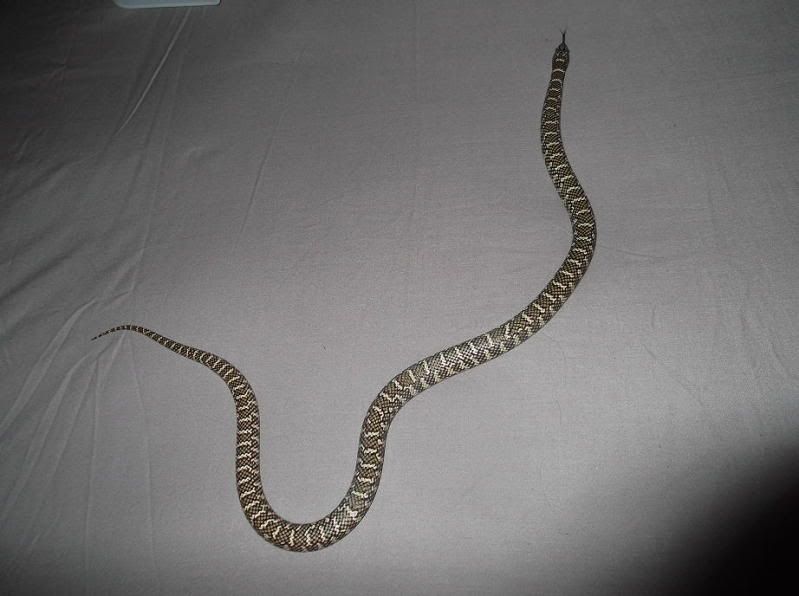 Maggie, my baby Cali king
Sienna - Tangerine Honduran milksnake
Silas, my little MBK. Has a few little kinks. Can never get good pics of this snake.
Spot the snake... Jazz, my red Amazon Tree Boa
And last but not least... my itty bitty natrix, Izzy
Thanks for looking :2thumb: