Discussion Starter
·
#1
·
Hi peeps,
Ok, this is my next build, it's for my Emerald Swift so first things first, environment, these chaps come from central America and the Caribbean region of the world, they live in the tropics, at high altitudes, and on the edge of forest/jungle. So we want to give a good heat range of between 100f down to 75f, and open and covered areas.
Here's a pic of the sort of thing we want;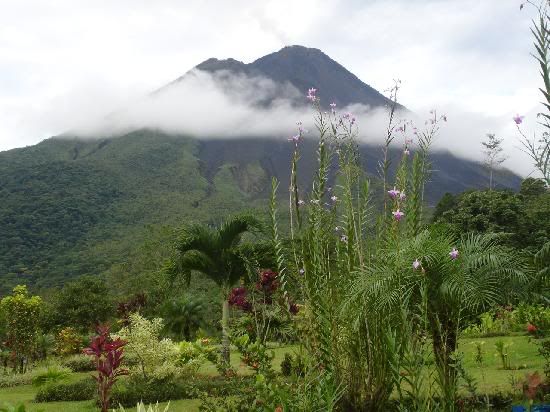 But this is what he came in :bash: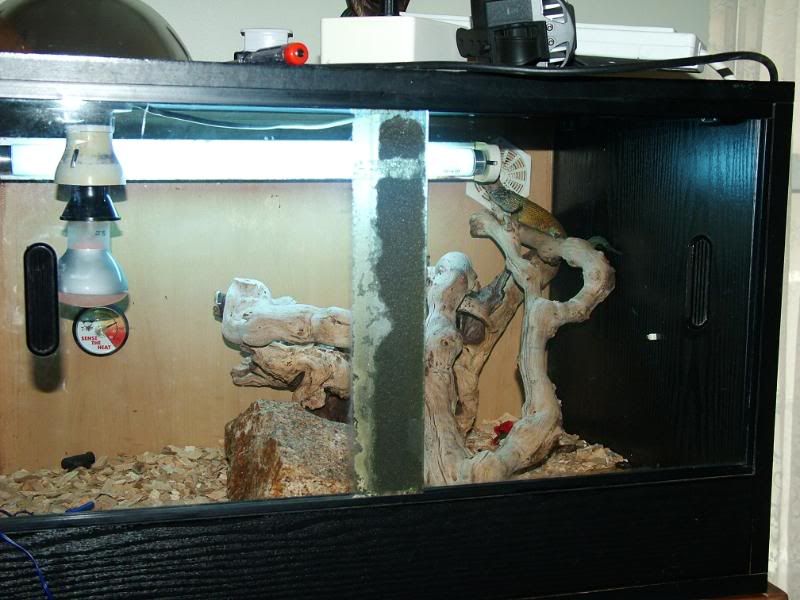 For thoses that know me, this wouldn't do!
So for the job I chose a 24"x18"x18" exo terra, this viv started off being built for House Geckos, but it never happened, and as such it was my o/h, Lotte, (seadcantas) who started the build by making the fake rock background, her degree in Geology helped : victory:
So she used space foam to create a "slate" looking rock formation. She then gave it a good coat or two of blue emulsion paint.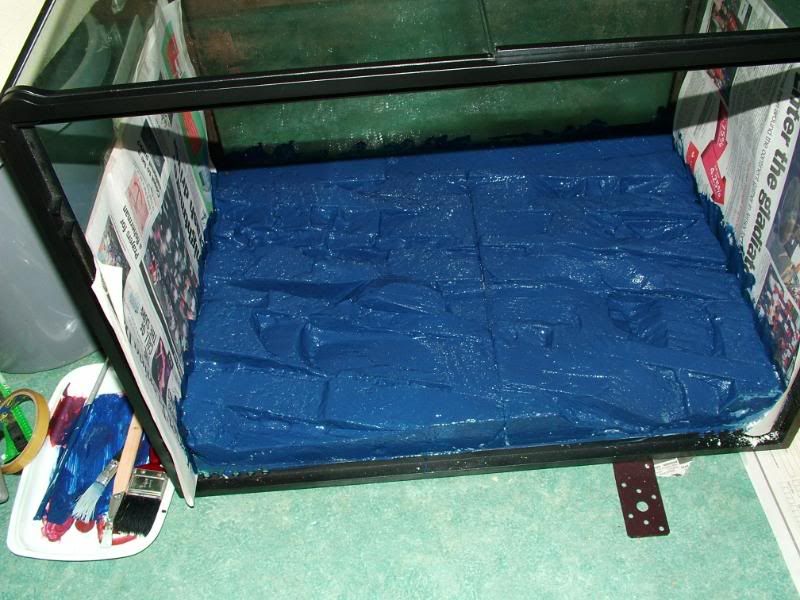 And then a light "dry brushing" of light blue. Also note the metal bracket that I siliconed to the back of the viv, this will hold the light later : victory:
After this I took over and applyed 3 coats of yatch varnish, as at this point we knew we weren't getting the geckos, and the viv was going to be for my new Emerald Swift.
Comments welcome
Jay