Discussion Starter
·
#1
·
Well firstly I would lime to thank everyone who has helped answer all my questions from plants to bioactive substrate.
So a big thank you to you all.
Now down to business, I wont put pics of all the expanding foam, silicone and eco earth as by now im sure everyone knows what that looks like:lol2:.
Firstly this is what my exo looked like up until about 30 mins ago
And these are the plants Im going to use in it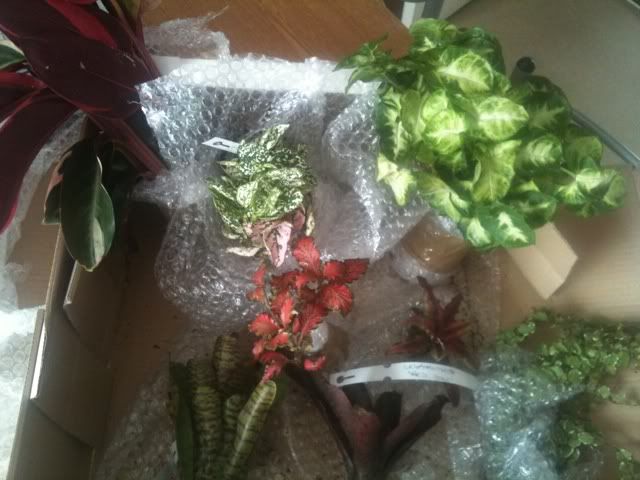 There are Ficus, Broms, Polker Dot, Snakeskin,Goosefoot and Calathea.
Tomorrow I will put the pics of the foamed area once its set overnight.: victory: