Discussion Starter
·
#1
·
Hi
I have two pygmy hedgehogs who are about 14 months old, £100 each, male and female, both lovely hoggies. Male is chocolate algerian and female is chocolate pinto. Pet homes only.
I had these when babies but due to ill health cannot spend as much time with them as they are used to so looking for a nice pet home where they can have lots of attention. They love to come out and run around, are used to being handled.
Photos of Thistle, will up load Nutmegs later or email me for them.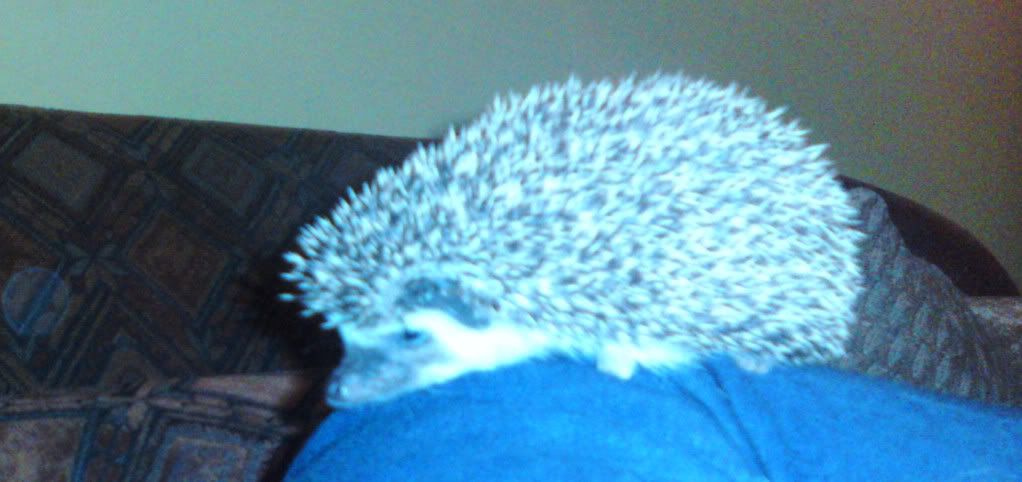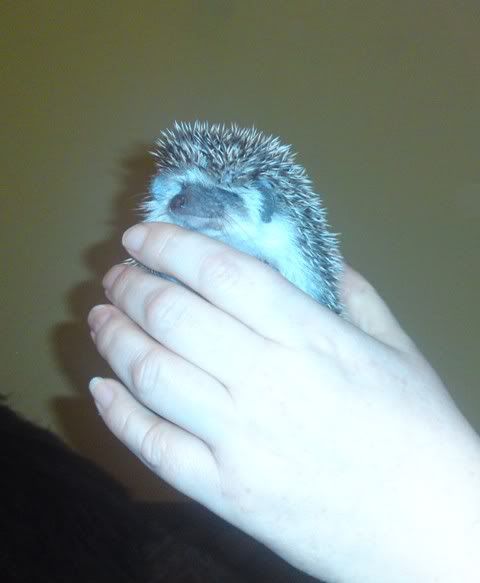 They can also come with their cages, which were purpose built by my husband, heat mat, wheel, litter tray, and food bowls, thermometers.
£100 each or discount for two. These are nice cages.