Discussion Starter
•
#1
•
Just a few of my racks... always getting people asking for pics, all home made by my OH except for the pro rack
Do I have enough?!
Hatchling Rack for Boas/Royals, grown on corns, not full yet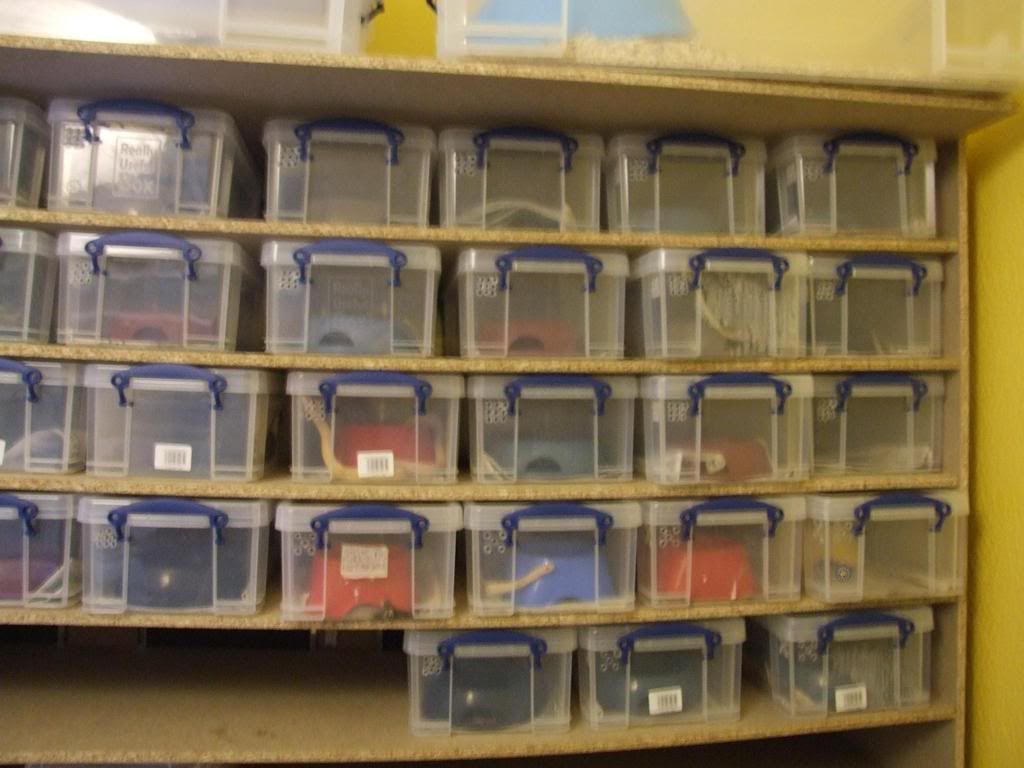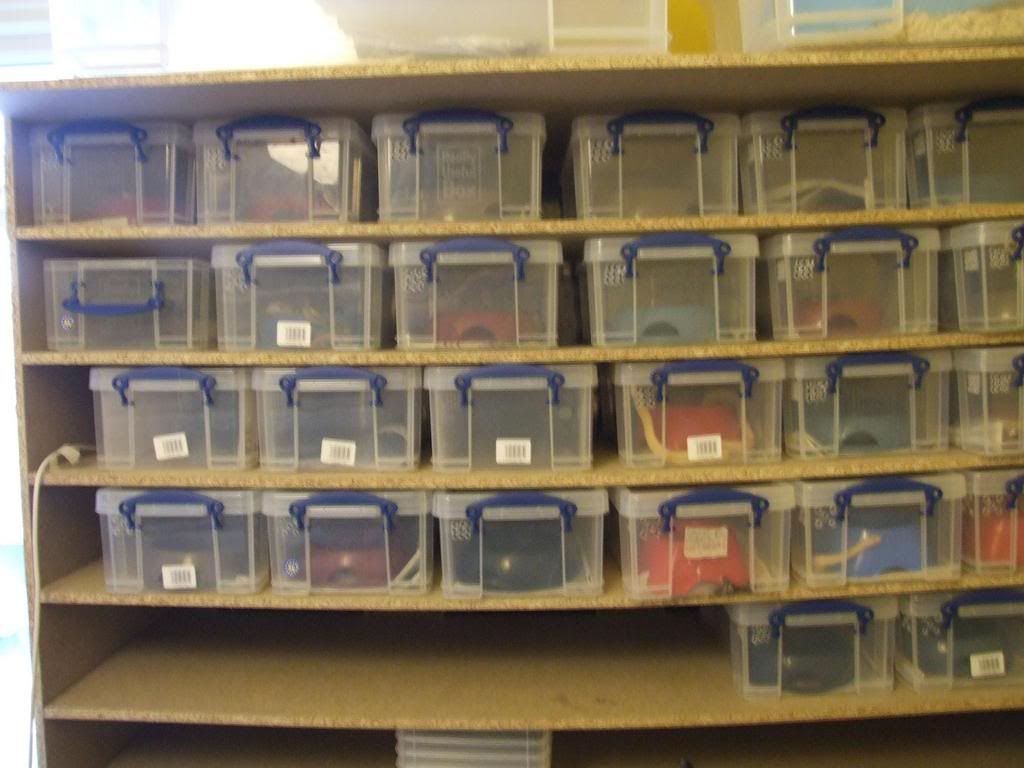 Hatchling Rack for Corns (mostly empty but capacity for 200)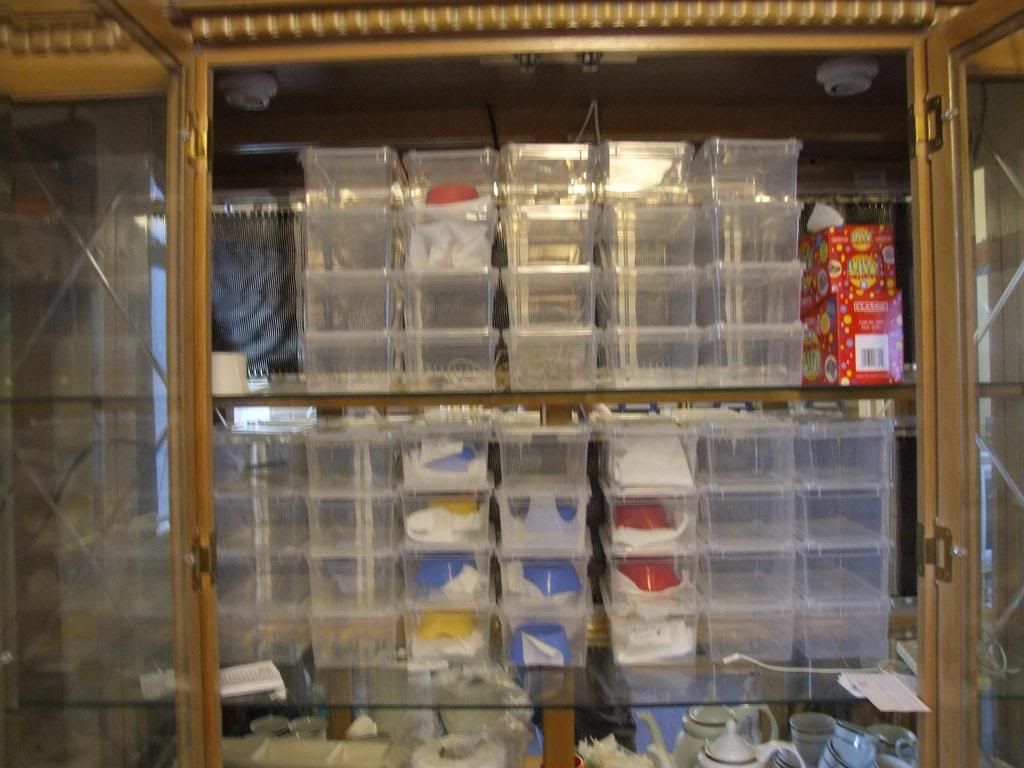 Assorted rack of things that are for sale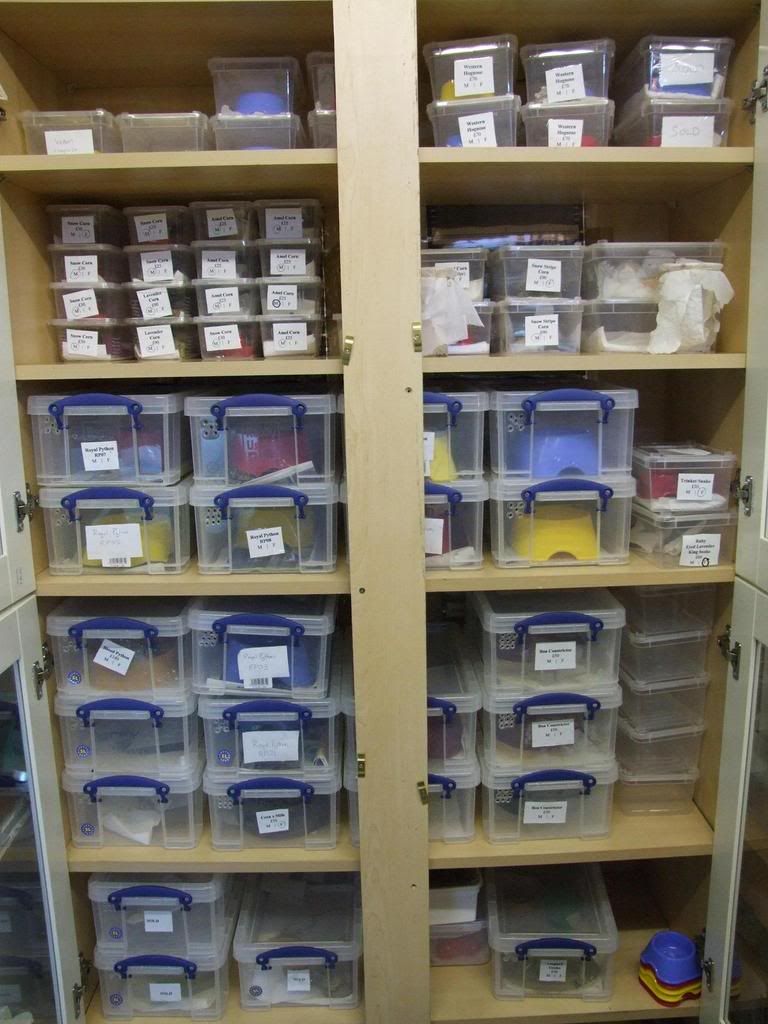 Racks for Grown on & Adult corns, grown on boas, royals etc.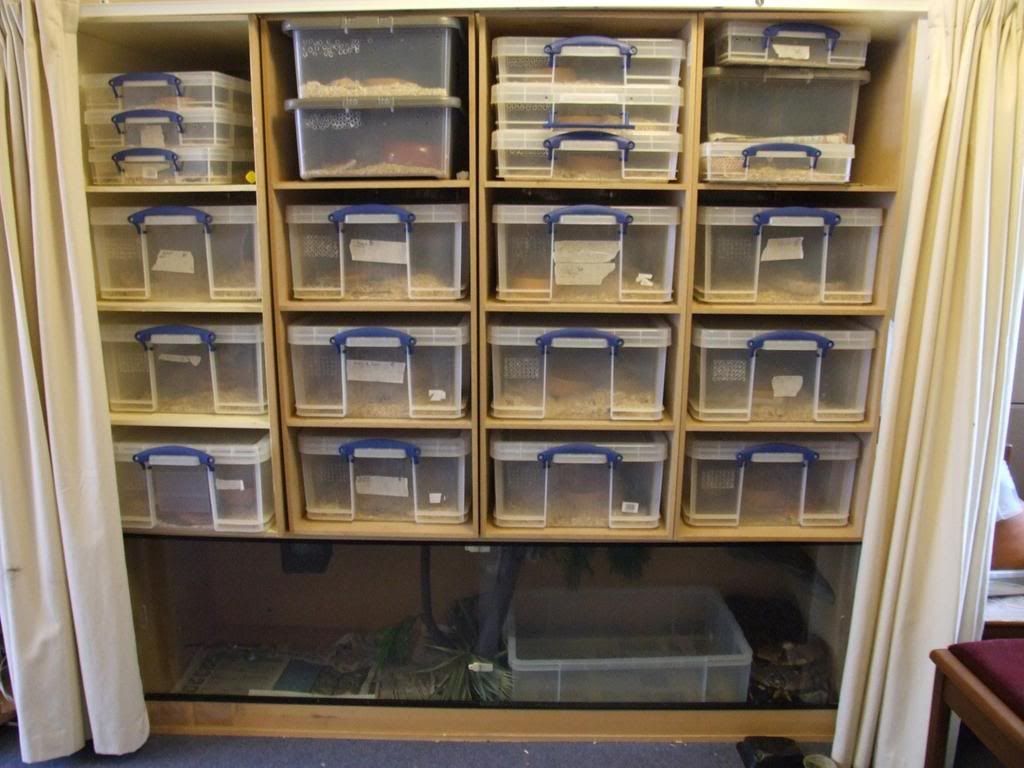 Empty corn rack but not forever :whistling2: Always good to have extra space "just in case". Was finished last week.
Pro Rack for some grown on / small adult boas down the bottom.. leopard geckos and some sub adult corns at the top.