Reduced NEW Arcadia UV Tubes & Compacts, Zoomed Repti Rock Combo Dishes & Heat Bulbs
Hi,
As the title says i have some UV tubes/Compacts, Heat bulbs and Food/Water dishes for sale -all of which are brand new. Would prefer collection in and around Southampton/Portsmouth area, though I do travel so may be able to deliver and postage is at buyers cost. Open to offers, worst I can say is no!
5 x Arcadia 18" 12% D3+ UV tubes (Code: FD3P15)
£15 ea
1 x Arcadia 18" 2% Natural Sunlight UV tube (Code: FSU15)
£11 ea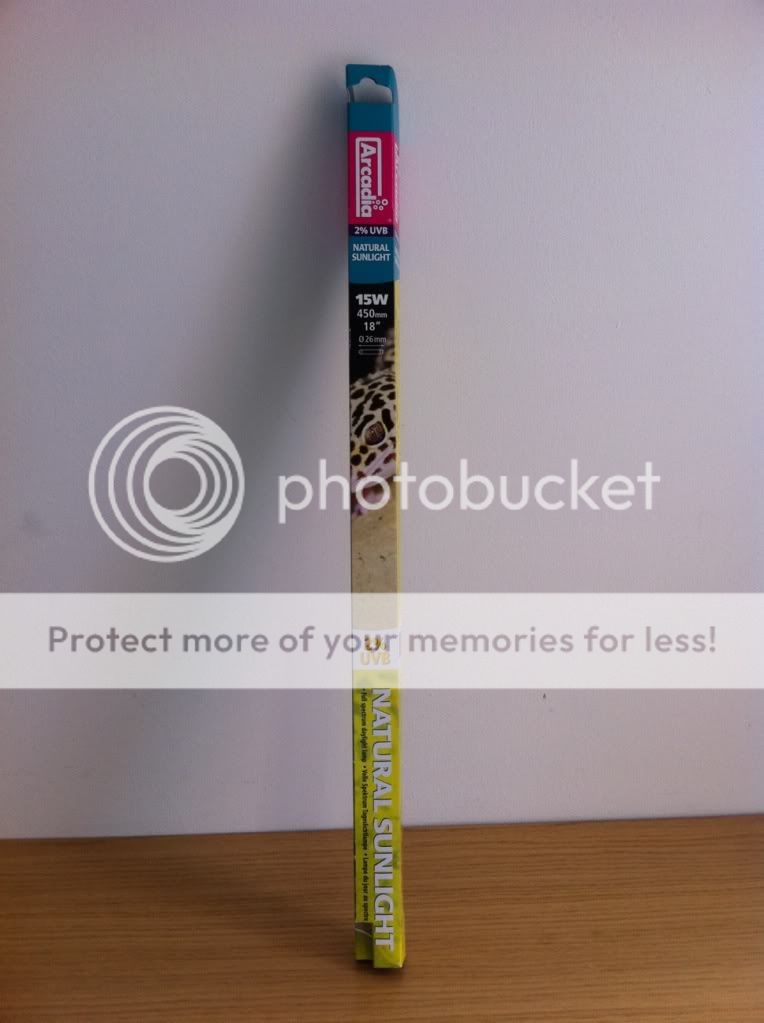 1 x Arcadia 20W 2% Natural Sunlight UV Compact (Code: FSUC20X)
£24 ea
8 x Zoo Med Repti Rock Combo Food and Water Dishes/Bowls (Small)
£4.50 ea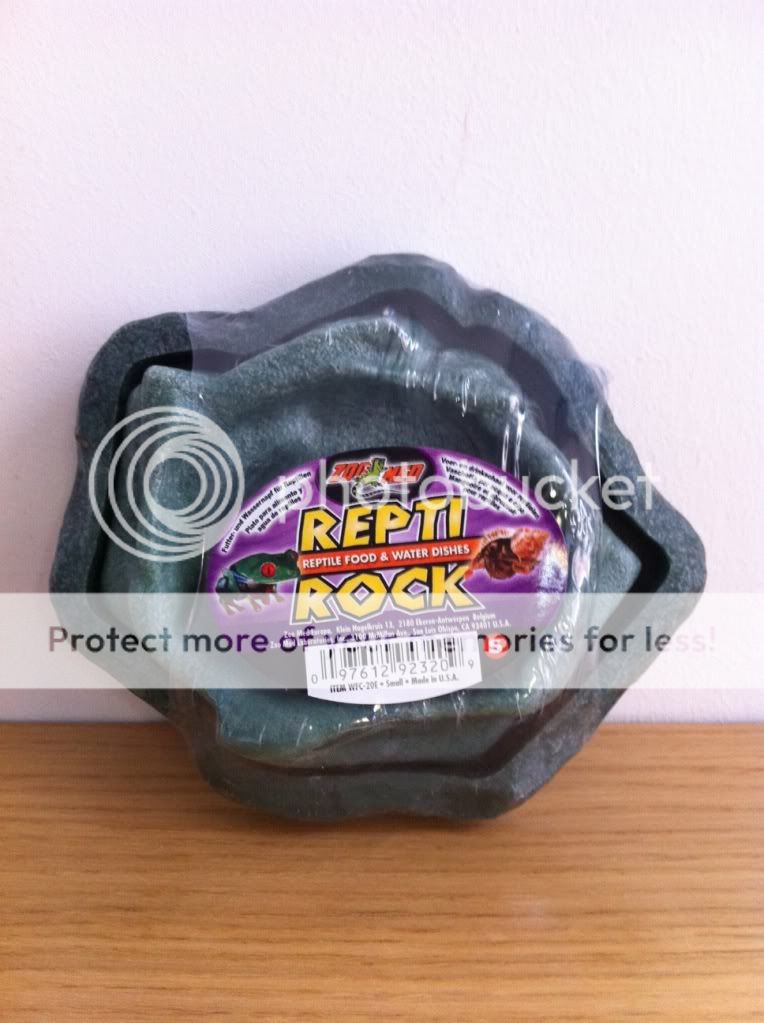 8 x Crompton Reflector Lamps Bayonet Fitting (40W 240V B10)
£0.80 ea
Any questions ask away!
Thanks