Discussion Starter
•
#1
•
Hi everyone,
These are most of my remaining royals, a lot of which have been paired.
Males
Proven Bumblebelly, roughly 1600g, feeds like a champ on df rats even through breeding season, bred by Dave Rushen, really nice snake and has produced some amazing offspring -
£250
Enchi Lesser sired by a super enchi lesser direct from Lars Brandell so top quality genes, feeding on df multis but has also taken rats in the past, weighing in at around 700g so ready to be paired -
£350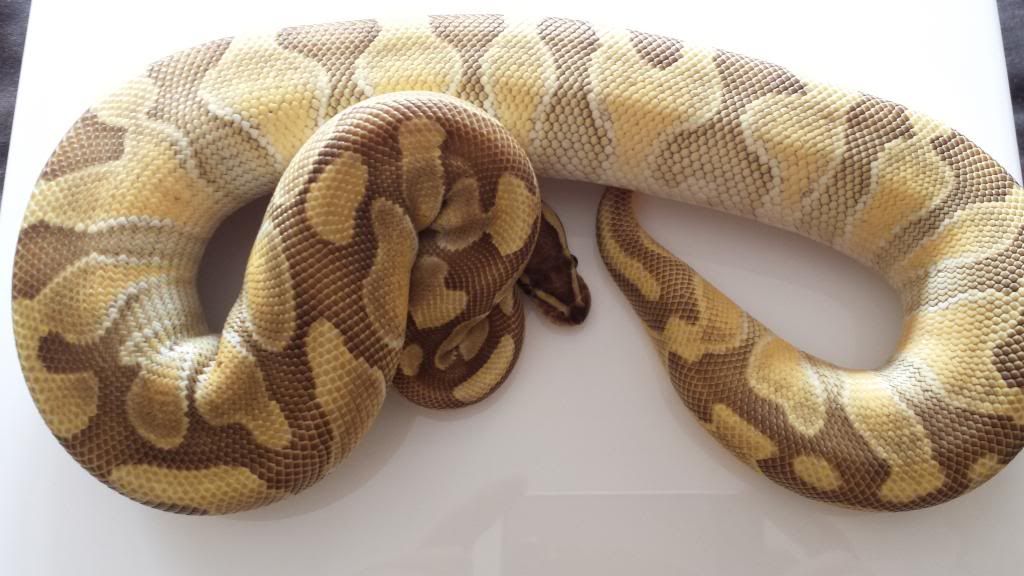 Proven Lesser het Clown, bred by Alan1, with paperwork from Alan, has produced visuals. This boy has to be seen to be believed, I still cant believe how nice he is, pictured here locked with a pastel enchi -
£750
Females
Spider het Pied, roughly 1800g, eats pretty much anything, bred by Barry Milne (Truncheon1973 on here) with paperwork, has had multiple locks with a visual pied -
£800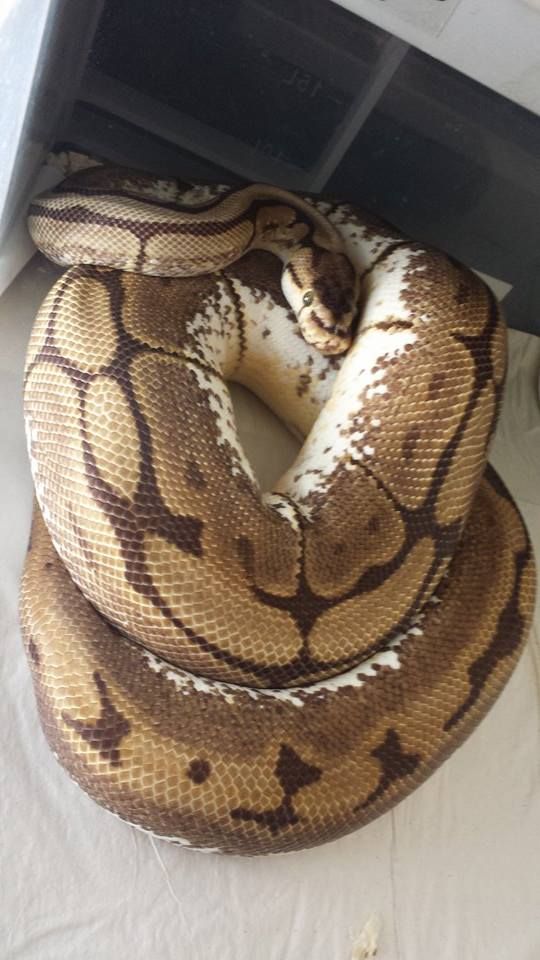 Spider het Clown, bred by Alan1 so the best quality you will find in the UK, with paperwork from Alan, weighing around 1400g so nearly ready to go, a must for anybody with some form of male clown gene animal,
£800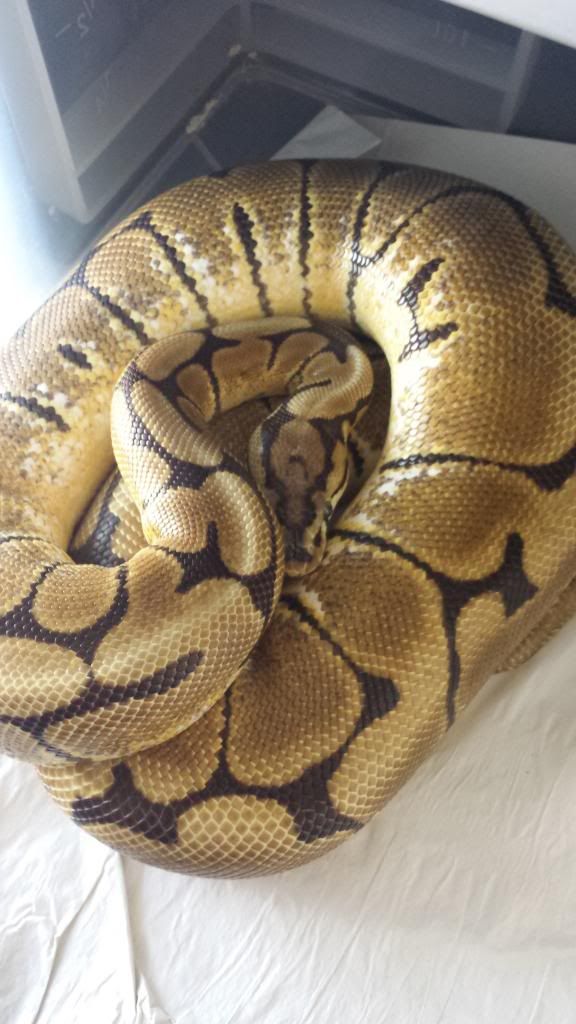 100% het Clown, bred by Justin Kobylka, with paperwork, roughly 2200g, paired with Pastel Clown and Lesser het Clown, eats most things but feeds particularly well on multis -
£1000
Bumblebelly, roughly 2000g, eats anything, has had multiple locks with Pastel Clown, big 3 gene breeder female! -
£1000
(crap picture i'm afraid)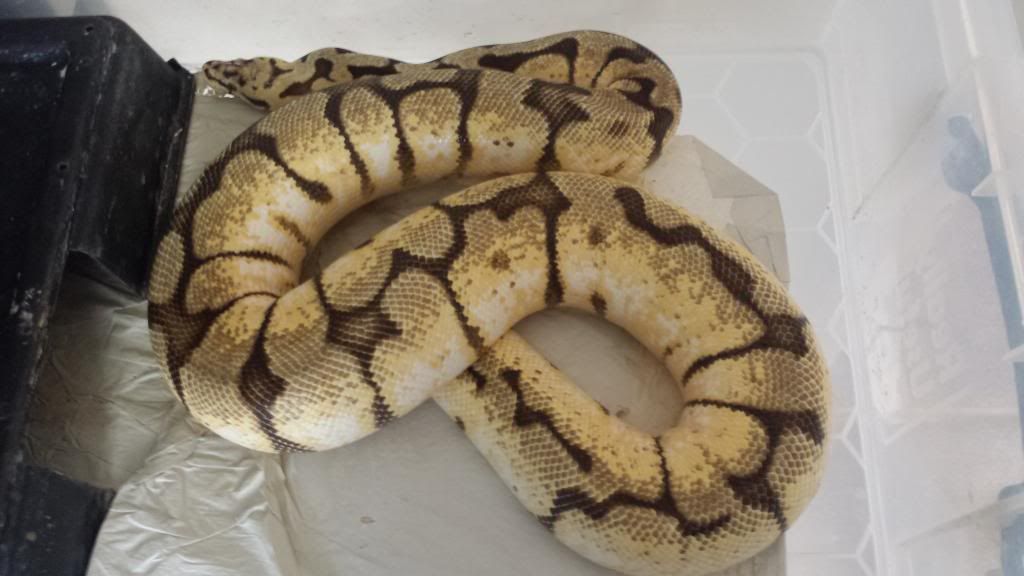 Stingless bee (enchi lesser spider) very unique, had a regurge about a year ago, shed and lost 95% of her pigment. A lot of it has come back but you wont find another stingless anything close to her, she looks more like a banana spider! Feeds on live/df mice, currently weighing about 950g -
£600
Lesser, really nice bright clean Lesser, roughly 1800g, multiple locks with an Ivory, feeds on multis (live or df) -
£400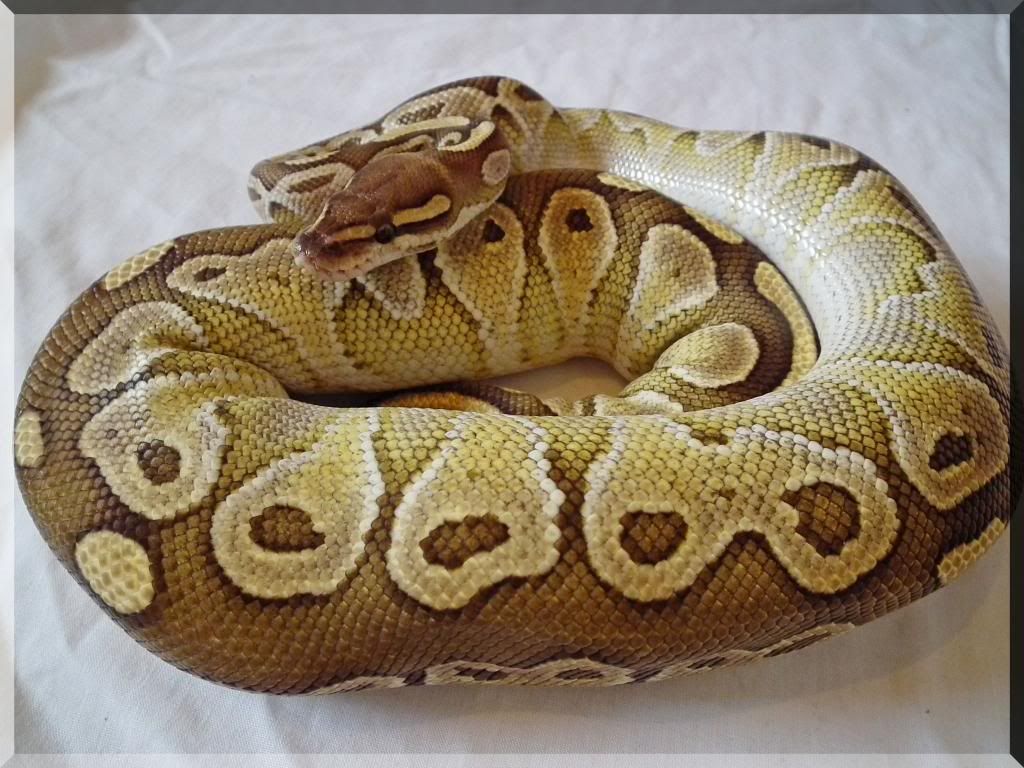 Normal, very nice bright normal, i've always thought she's not actually normal so kept her back when I sold my other normals so I could play around, now i'm selling up I wont get the chance, weighs about 3200g -
£250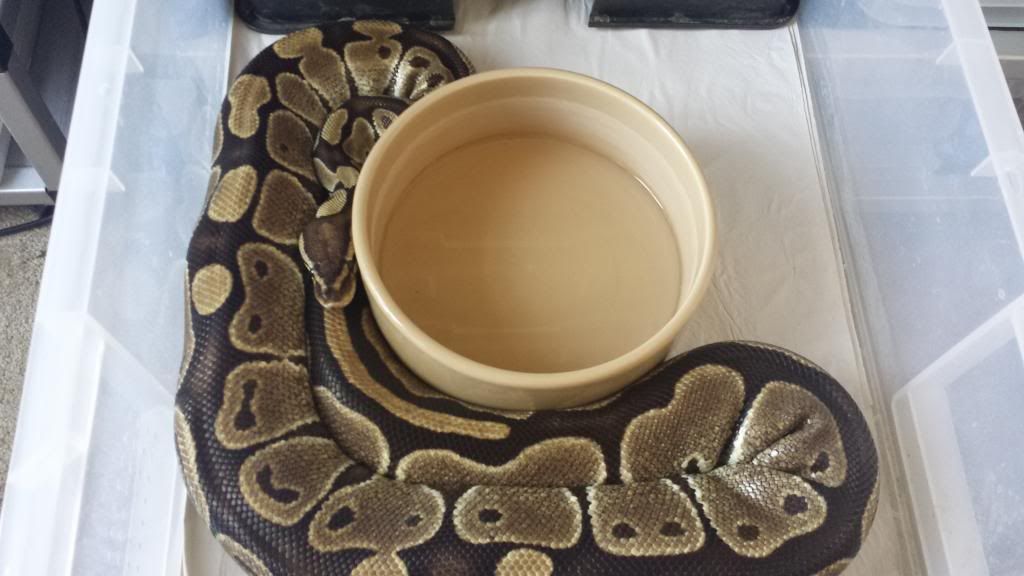 CB14s
Female Yellowbelly, roughly 100-120g, feeding on rat pups, sired by the male bumblebelly in this thread, pretty little thing although the picture is naff -
£95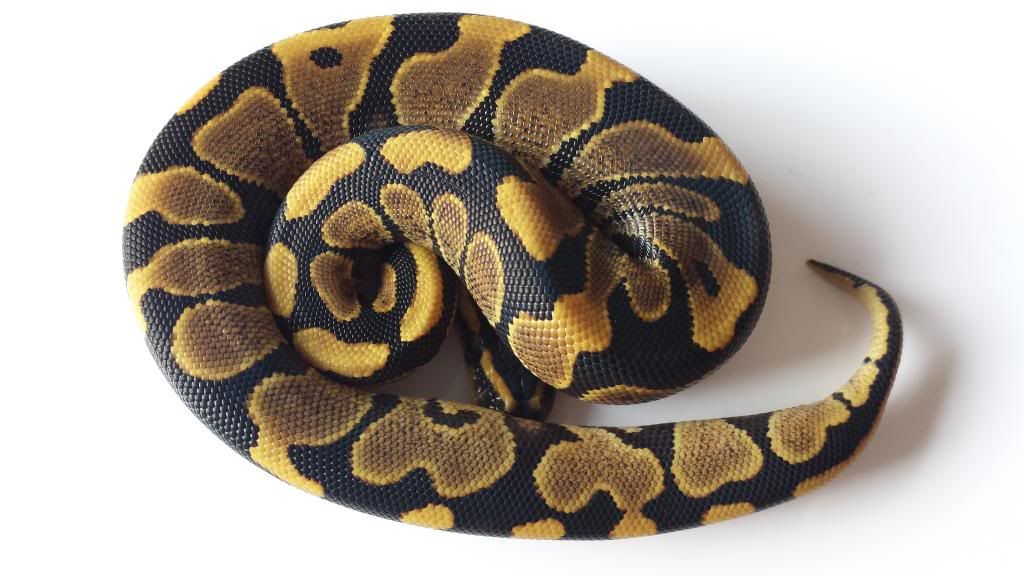 Male spider, cool rabbit silhouette on his head, weighs about 120g, feeding on rat pups, clutchmate to the Yellowbelly -
£50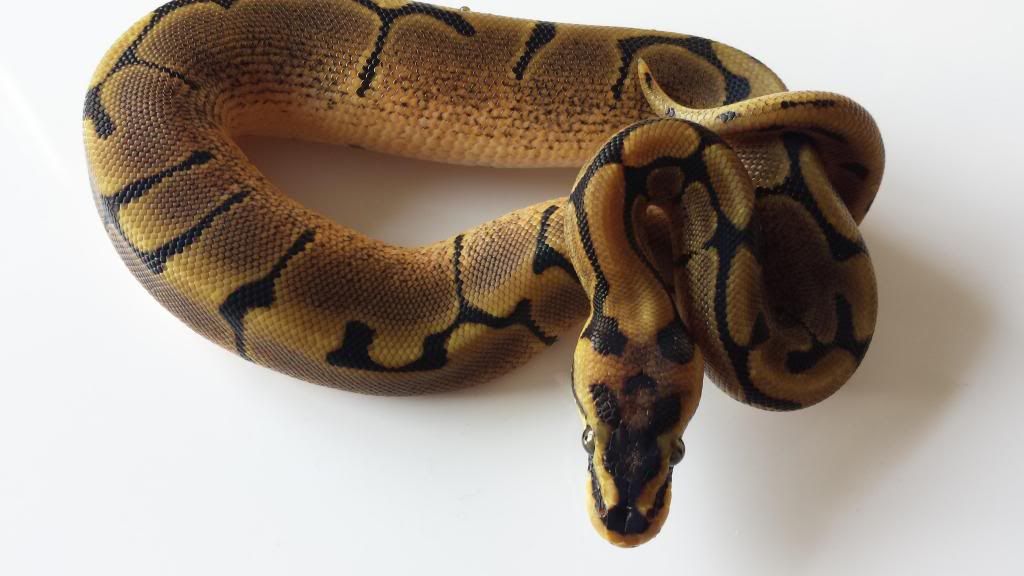 I'm happy to courier and if I do courier I arrange it all myself as i'm very picky about who I use, any questions please PM me.