Discussion Starter
•
#1
•
Thought i'd take some pics of the reptile room as it is at the moment. Also got a few pics of the insides of some of the vivs.
Stack of 4ft vivs with 2 ft corn vivs atop.
Bottom 4fter with my female BCI and male BCI poss het albino
2nd viv up houses my 2 female royals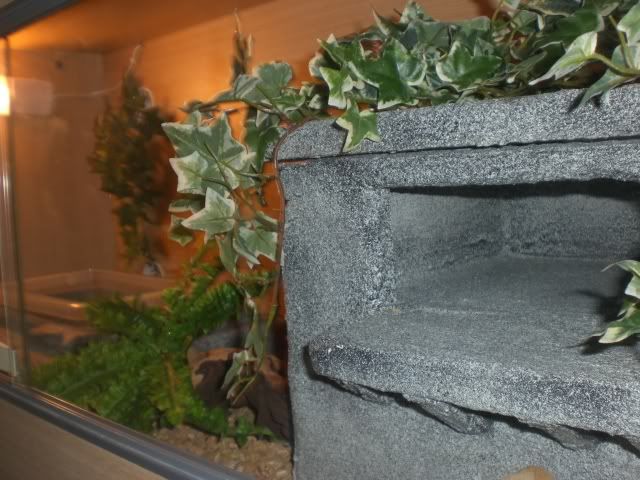 3rd viv up houses my 08 burm
Going around the room to the right you can see my Gerbil and mice set ups, the bigger T's in the centre of the room, the empty 3ft viv and goliath in the back between the OH's wardrobes! lol
The empty 3ft ready with ceramics, heatmat and decor for some 09 salmon boas hopefully! :whistling2:
The T's! From top right to let, Red chile rose, Chile rose, Salmon Pink, Mexican Red Knee, Red Island and Chile Pink Burst,
My huge Boscs viv with the male boas viv ontop, aswell as the smaller T's and curly hair in the faunarium. Some moults aswell.
The male boas viv!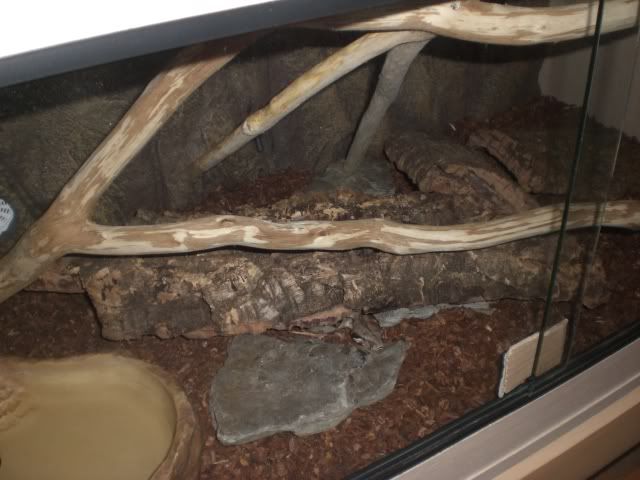 Hope you all like! That's my reptile room as it stands. Hope to have some more large vivs on top of the Boscs soon. Move the Burm in and seperate the female boa from the male. Anyway what dya think?
Chris