Discussion Starter
·
#1
·
2x retics for sale as I'm male heavy atm.
Male Purple Albino Goldenchild Tiger (2014) £650
Vibrant colours and pattern, tiger is really nice and wave like where the white belly meets the purple. stunning animal, these as adults look v.special. pictures from young to most recent.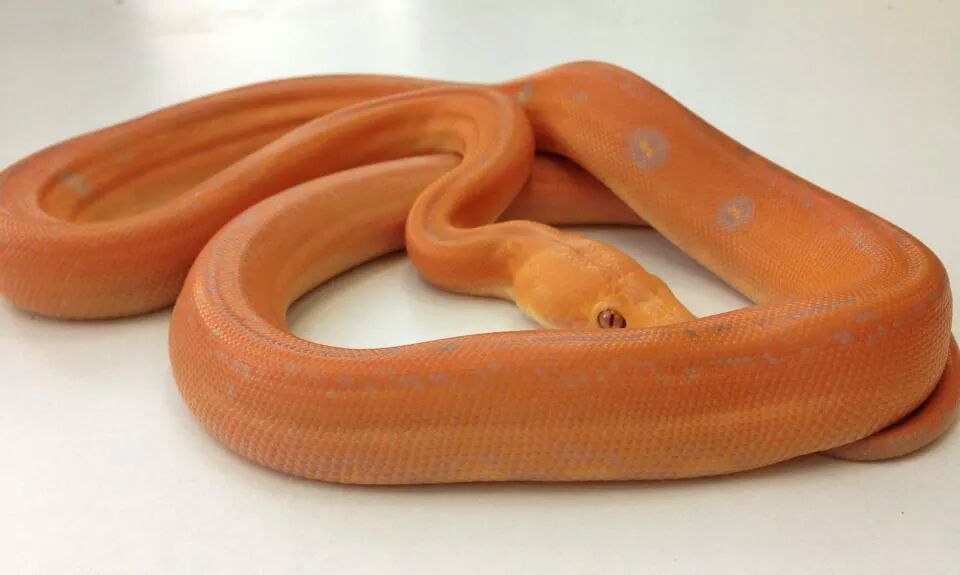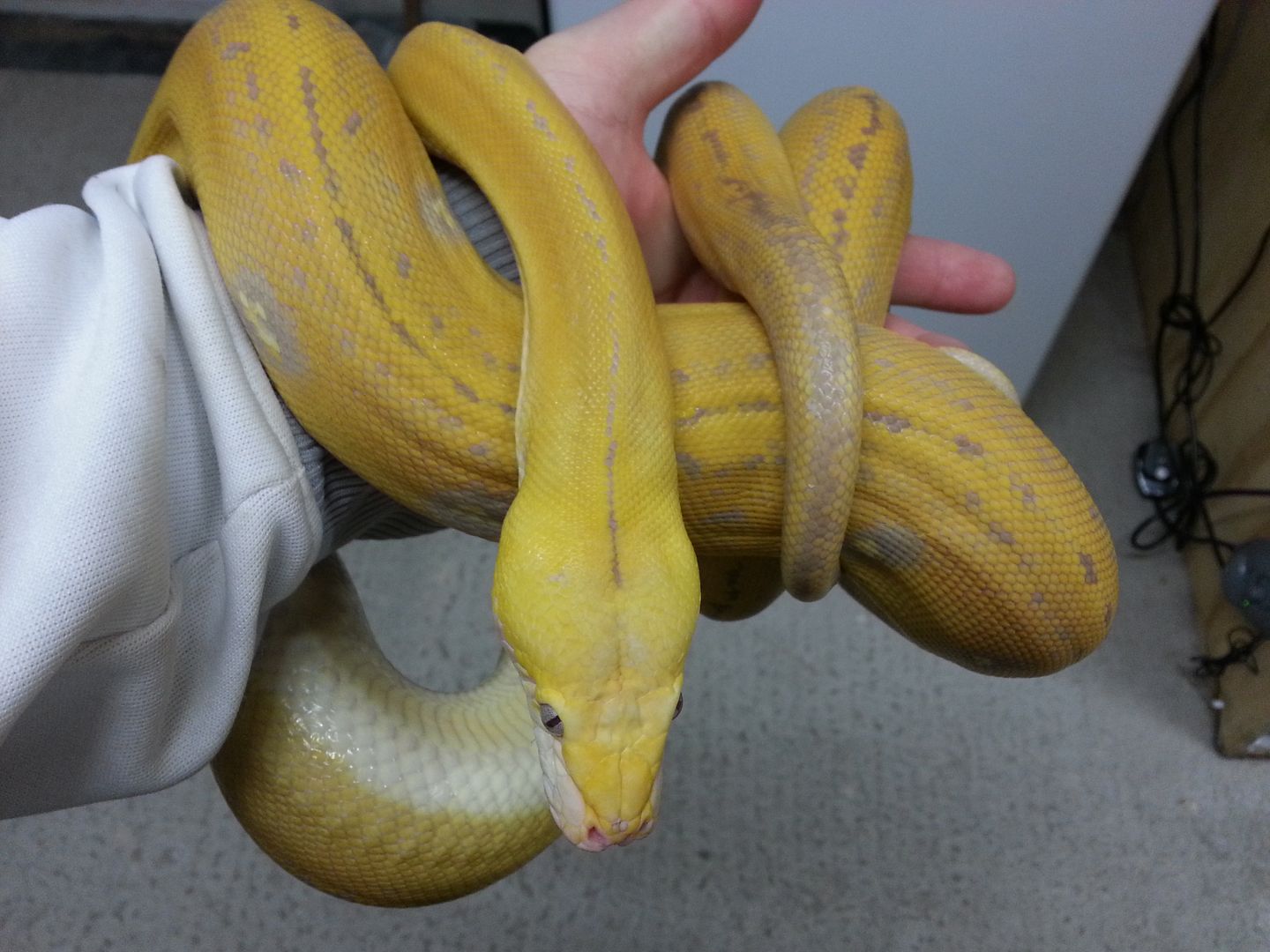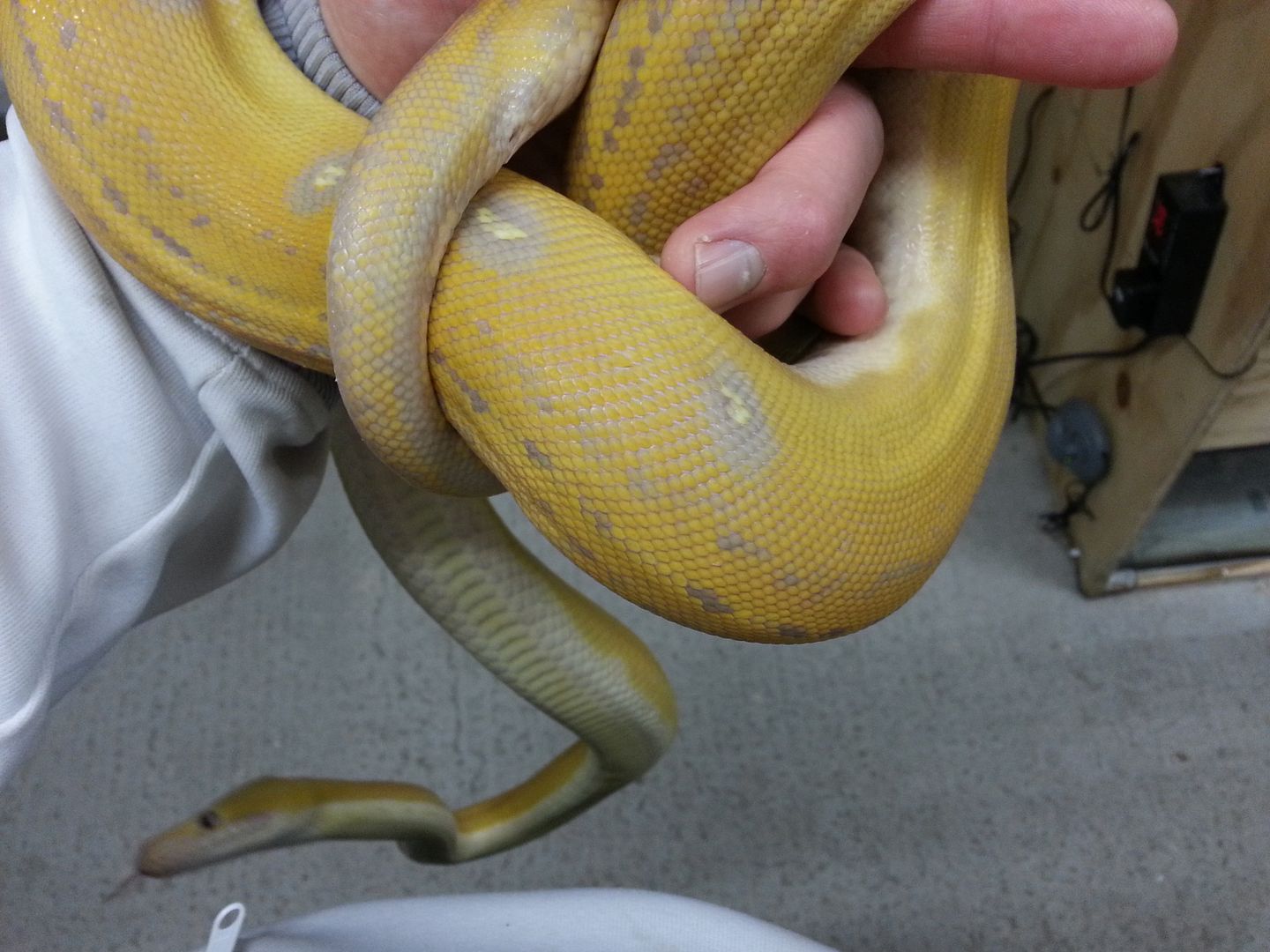 Male Ultra Ivory (2011) (£750 inc courier)
this boy is for sure a show stopper, has all the intense oranges and yellows and is now well over the 12 foot mark and still growing. very strong animal. he's been arching at my females and is coasting his viv. experienced over 18 keepers only, v.heavy.