Discussion Starter
·
#1
·
Hi everyone it's that time of year again!!!
I have the following geckos available for pick up at Doncaster show, Middlesbrough or will courier with reputable reptile courier service at buyers expense. All of the geckos are well grown on and are feeding well on Repashy complete food and insects with the exception of the Nephrurus wheeleri which only eats insects.
I have for sale 3 Mnariogekko (Rhacodactylus) chahoua. I am selling these with no locale as I am not 100%, however I was sold them as Pine Island.
First up is for year old female chahoua. She has never been bred and is a big healthy female. She has very slight underbite which is hardly noticeable but I thought I should mention it.
I am only selling her with a male. £380 the pair - you can choose either male as she is unrelated to both.
Male chahoua - bred in Germany - £100
Male chahoua - bred in Germany - £100
Eurydactylodes vieillardi juveniles. I have 1:2 available but all are related. I am asking £220 for females and £100 for male.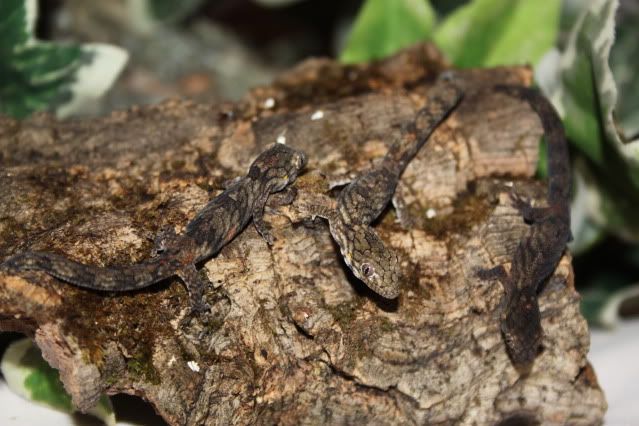 I also have for sale two orange reticulated gargoyle geckos.
J112 - Stunning orange reticulated gargoyle gecko - £60
J2112 - Stunning orange blotched reticulated gargoyle gecko (in shed on this pic) - £60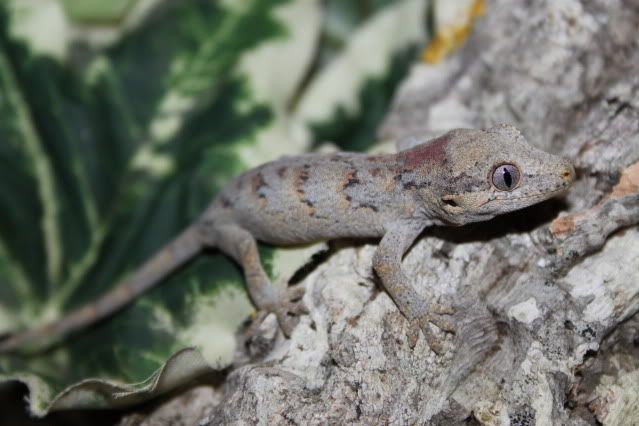 Lastly I have for sale one juvenile Nephrurus wheeleri - thought to be female. She is growing well and is showing no signs of a bulge. I am asking £120 for her.
Please pm with any questions so as not to clog up the thread. A non-refundable deposit will be required to hold any geckos for the show.